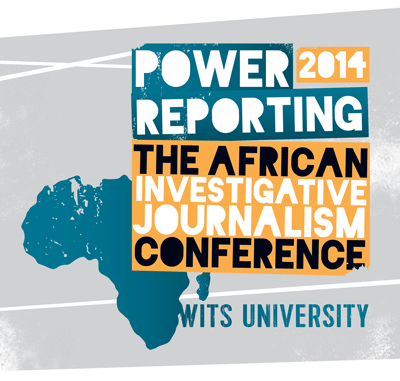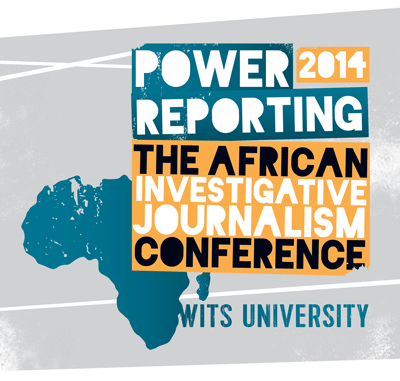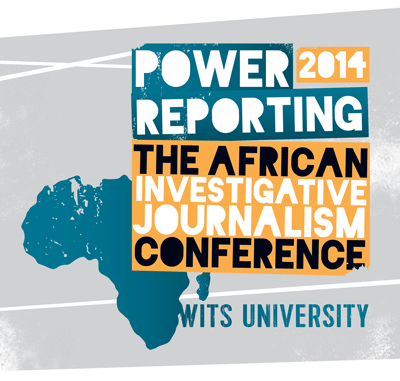 Africa's premier investigative journalism conference, Power Reporting, returns to Johannesburg, South Africa, this November 3-5. The annual event is organized by the Journalism Programme of the University of the Witwatersrand (Wits University), a GIJN member.
Power Reporting is a three-day conference for and about investigative journalism.  The conference is an opportunity to learn new skills, hear about the top investigative stories and share experience.
In 2014 we will focus on the social consequences of mining, with Jock McCulloch, expert author of several books on the poor health of South African's miners and the way the mining houses spin the facts: Manufacturing  Ignorance: Risk, Lies and Gold Mining. David Fig will cover the legacy of asbestos mining. And we hope to answer the question — does Witbank really have the dirtiest air in the world?
We will welcome award-winning Swedish investigative journalist Daniel Öhman: When Government's Lie – Selling Arms to Saudi Arabia, a story of international corruption. Daniel will run workshops on script writing for radio and turning your news story into an investigation, your local story into global news.
The Carlos Cardoso memorial lecture on freedom of expression will be given by Rafael Marques de Morais of Maka Angola.
Both Rafael and Carlos feature in Anya Schriffin's new book: Global Muckraking: 100 Years of Investigative Reporting from Around the World. She will talk about the book at the conference.
Forensic accountant Raj Bairoliya, who lectures for the Centre of Investigative Journalism and the Tax Justice Network in London, will be running our course on company accounts for investigative journalists.
New this year: Arnaud Dressen is a French documentary film maker, making films for the web – learn how to mix words, pictures, audio and video using specialist software to produce innovative and investigative WebDocs (There will be limited places on this hands-on course, open only to those with some photo or video editing skills. Pre-booking essential.)
Computer and data journalism skills will feature heavily in a team led by Power Reporting regulars Ron Nixon, New York Times, and Brant Houston, Knight Chair in Investigative Reporting and the Global Investigative Journalism Network. All the other members of team will be from South Africa – their training as trainers is now an integral part of our conference.
Media law specialist Dario Milo will cover the basics of defamation, privacy and contempt, and new this year, the legal issues associated with social media. After the efforts by team amaBungane to get hold of the Nkandla documents, Vinayak Bhardwaj will take a workshop in using freedom of information legislation.
More detail about the courses and workshops are being posted on our website week by week.
Registration is open now. The conference fee is R3000, which  includes lunch, morning and afternoon tea/coffee, supper on film night, a drinks reception after the Carlos Cardoso Memorial lecture and conference materials. Reduced rate early bird bookings are available until 30 September (R2000 per person). Discounted group bookings are also available for SA media houses.
You can register and pay online.
Following Power Reporting, on Thursday 6 November, there will be a one-day round-table run by Wits Journalism's China-Africa project. It is open to those who have worked on or are already working on stories about China in Africa. Please email Brigitte Read if you interested in attending. Tom Burgis of the Financial Times will be one of the guest speakers. See his investigation into Chinese middleman Sam Pa.
---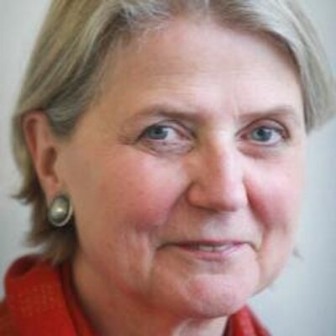 Margaret Renn joined the Department of Journalism at the University of the Witwatersrand, Johannesburg, as senior fellow in 2009. She has spent 25 years working in UK investigative reporting, including with Paul Foot's Daily Mirror column and the BBC investigative program Rough Justice. Before coming to South Africa she ran the Centre for Investigation Journalism in London. She is co-author of Margaret Thatcher, a Bad Case of the Blues.