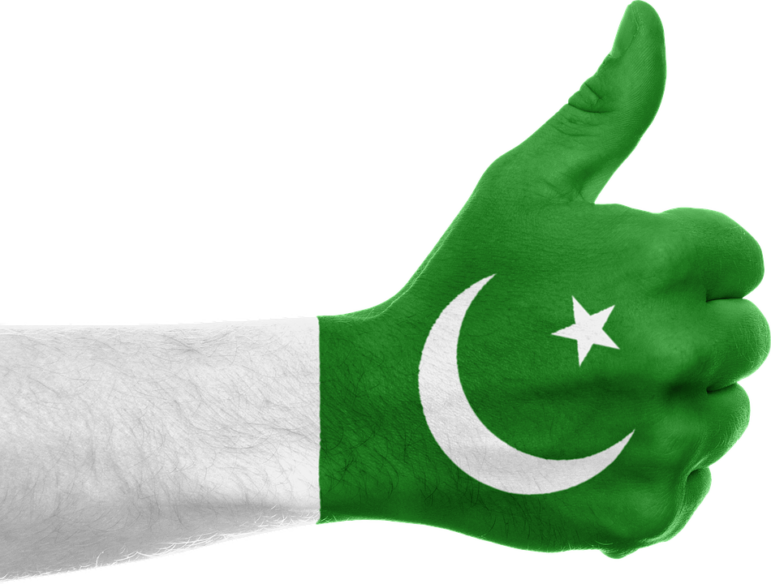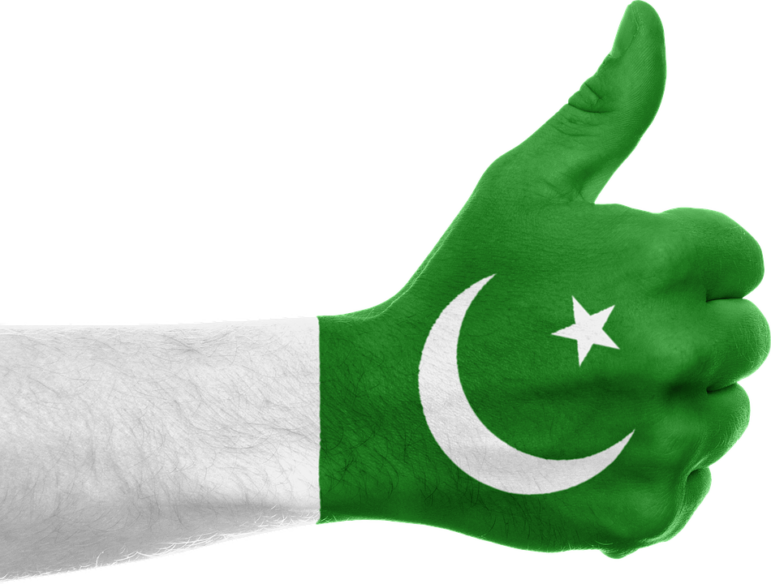 How Pakistani Journalists Subvert Danger — and the Narrative — with Data
From Kenya to Kyrgyzstan, Mexico to Myanmar, Sudan to Sri Lanka, when I walk into a newsroom armed with my data journalism training program, everyone wants to investigate the same thing: corruption. Pakistan was no different. There are two big problems: corruption itself is not usually newsworthy in countries with limited rule of law, and experience has taught me that simply exposing corruption does not necessarily make things any better for anyone and can make things a whole lot worse for the journalist.
Reporting on the Taliban is important. Reporting on corruption is important. The Panama Papers prompted Pakistan's Prime Minister Nawaz Sharif's removal from office last year. Many brave Pakistani journalists face enormous risk to report these stories. But there is another brand of data journalism taking root at the grassroots level in forgotten areas of the country.
I have spent the last two years working with journalists in Pakistan, one of the most dangerous countries to practice investigative journalism, in the three most dangerous regions of this country: Balochistan, the Federally Administered Tribal Area (FATA) and Khyber Pakhtunkhwa. These journalists unflinchingly embraced new tools to measure, for the first time, just how bad things are, who is suffering as a result, whose fault it is and how to make things better. As a result, several policies have been changed and so far, nobody has been pressured to stop doing their work. They are also building trust and value in the community. Key to their success: avoiding front-page corruption exposés.
There are a few strategies we deployed to mitigate risk and maximize the potential for positive impact on citizens that have worked in other corrupt, less-than-free, not-so-safe media environments, including Afghanistan and Kenya.
An Indirect Assault on Corruption
In Balochistan Government Builds Roads While People Sink Further into Poverty, Adnan Amir dances neatly around Balochistan's corrupt procurement process with data. He did not expose the corrupt actors, but told the stories of innocent victims. Through a data-driven comparison with FATA, he shows how siphoning off public funds has left Balochistan's citizens sicker, poorer and less educated than their neighbors. He could not get access to, and probably would not risk publishing, data from the Balochistan procurement database to identify the thieves.
Instead, in a follow up story, In Balochistan, Five Times More People Die in Highway Accidents than Suicide Blasts, published in late February, he offered the government an easy way to save face and improve access to healthcare. Sure enough, the National Highway Authority signed a Memorandum of Understanding on March 18 to establish five trauma centers along Balochistan's highways.
Targeting Receptive Actors
In countries where corruption is practically synonymous with doing business, implicating actors who hold themselves to a higher standard is both safer and more likely to prompt some kind of change. Abdul Salam of News Lens, who was shortlisted for the Data Journalism Awards for his portfolio last week, chose to pursue Technical Education and Vocational Training (TVET) in TVET Reform Programmes Targeting Wrong Skills. It is a story that shows the country is training IT specialists and beauticians when it needs drivers and steel workers, leaving over half of their alumni unemployed, largely because of who was behind the project.
Funded by the German government development fund, GiZ, the Pakistan government quickly overhauled to program with new course offerings aligned with more needed jobs skills. This approach worked years earlier in Kenya, when the Nation Media Group's Mercy Juma demonstrated that emergency food aid funding, redirected to food sustainability, could permanently mitigate hunger in Turkana. This story prompted embarrassed  donors to pressure the government into passing a food security bill a few months later, which was eagerly funded by donors.
Developing an Investigative Beat
An inherent advantage to hyper-local data driven investigations is that the journalist can stay on the story. Most of these problems were invisible before and will become invisible again if journalists stop counting; everything will go back to the way it was unless we keep counting. The arrival of the China-Pakistan Economic Corridor to Mariyam Suleman's hometown, the port city of Gwadwar, means the city will never be the same, and Mariyam Suleman has her sight set on water.
From her first look at the history of Gwadwar, to her methodical documentation of the failed policies leading to the current water crisis and its consequences and the impact of lax policies on fishermen's livelihoods, she dominates the water beat. As a water watchdog, she is both educating citizens about risks to their water supply and keeping her eye on the fractured and inefficient government bodies meant to regulate it.
Narrowing the Focus
What these stories also have in common is that they use data not just to report the problem, but also what can be done about it. These journalists gather datasets that will help them measure the problem, the impact, the causes and the solution. Globally, there is a push for accessible data journalism by, about and for marginalized communities to win their trust and engage them in civic life.
To spark civic engagement, the journalists tap into issues that matter most to the people who are worst off in the country; issues like access to healthcare, jobs and water. The stories they produce are disseminated through local media to reach the most people and pressure governments into making better decisions for the whole country. They prioritize storytelling over resource-intensive interactives to lower the barrier to entry and reach ordinary citizens. To learn more about how to design this kind of program, check out The Promise and Challenge of Data Journalism: Lessons from Pakistan.
---

Eva Constantaras specializes in building data journalism teams in developing countries. These teams have reported on topics ranging from kidnapping to extractive industries and public health. As a Google Data Journalism Scholar and a Fulbright Fellow, she developed a course for investigative and data journalism in high-risk environments.