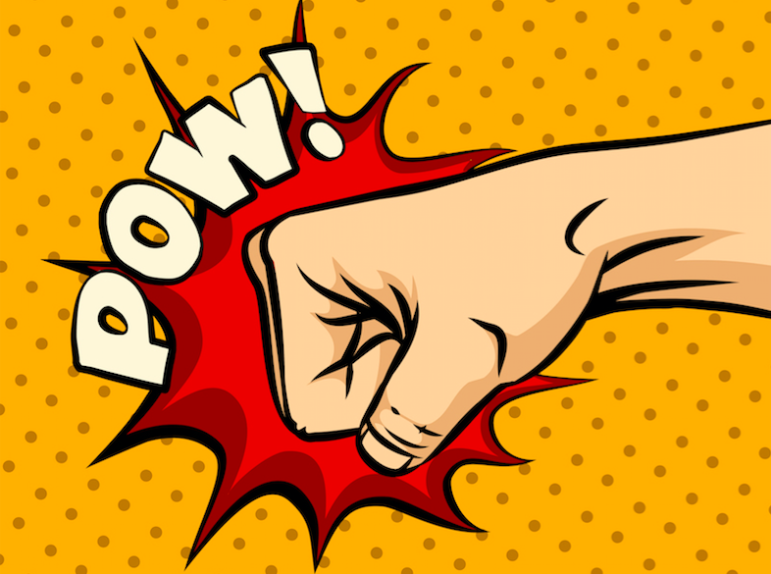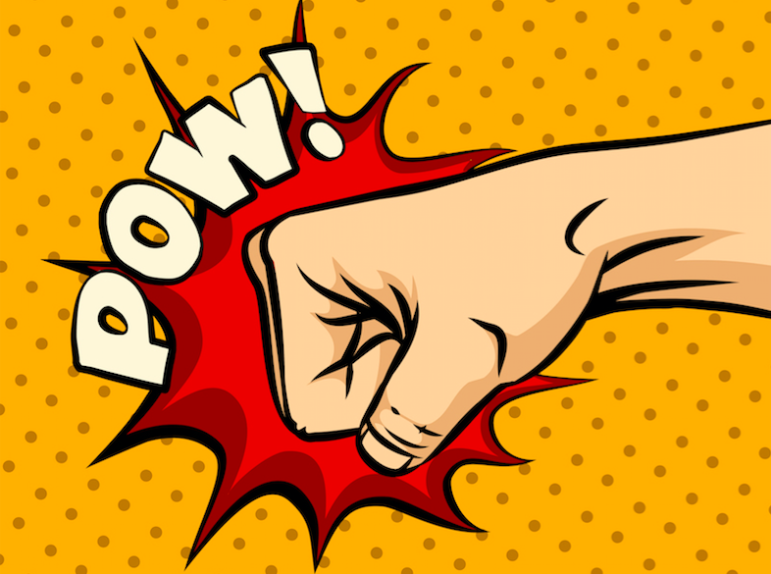 Media Impact Funders has been researching best practices in measuring media impact since 2013.
In addition to curating impact-related tools, producing original analyses on impact trends, and publishing a monthly impact newsletter, we convene funders to discuss impact, and conduct research on how funders are thinking about and assessing impact in the field. In early 2019, a full-scale website redesign meant we could showcase these resources in a more streamlined, organized way.
But after a yearlong strategic process to determine the needs of the fields of media and philanthropy, we've learned that funders who care deeply about measuring the impact of their investments are looking for more clarity on how best to evaluate it. In various conversations with funders, it has become clear that many are still trying to get a better handle on how different frameworks are used. They want a pared-down list and explanation of resources, and need help navigating our content.
In an effort to showcase some of our existing resources that you may not have had the chance to fully explore, we are featuring six impact measurement frameworks appropriate for media makers and funders with various needs and approaches. These tools are featured on our searchable, interactive database of media impact assessment tools, where we curate platforms, apps, frameworks, toolkits, and case studies of high-impact media projects. Our database isn't an exhaustive collection of digital analytics tools suitable for commercial content — although we do include some paid digital services that are specific to journalism. Our focus is on the nonprofit media organizations and individual filmmakers that may not be equipped to pay for such tools or to devote the time needed to make sense of them to drive strategic decisions. For this reason, we are homing in on the tools and frameworks that are accessible to the audiences we serve.
For media makers and funders seeking a creative, hands-on activity for strategizing about impact: The Impact Pack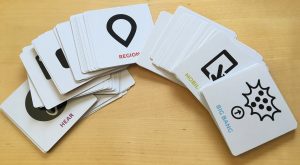 Media Impact Funders worked with Dot Connector Studio and the Media Impact Project at USC Annenberg's Norman Lear Center to develop the Impact Pack, a physical deck of cards designed to help media makers of all types and their funders map out and assess different strategies in a tangible way. Media makers and funders can use the deck to brainstorm, strategize, and assess impact, think through goals, prototype media engagement strategy, define relationships with users, and figure out funding strategies. (Read more about the development of the Impact Pack.)
For documentary filmmakers looking for a playful way to understand impact: Active Voice's Horticulture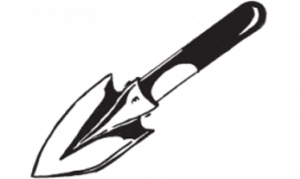 Active Voice's Horticulture framework uses garden tools as metaphors so media makers can think strategically about effective storytelling. For example, trowels such as "Inequality for All" "dig in deeply and deliberately to plant a seed of advocacy" whereas wheelbarrows such as "Mother of George" "transport audiences through a strong narrative structure but refrain from offering simple solutions." (In addition to Horticulture, Active Voice also offers additional evaluation resources and case studies to help guide media makers and funders.)
For documentary filmmakers looking for a comprehensive planning resource: Doc Society's Impact Field Guide and Toolkit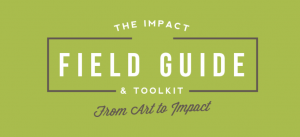 Doc Society's comprehensive Impact Field Guide & Toolkit is the result of "collaborations, conversations, agreements and disagreements with incredibly smart film teams, funders, and partners from all over the world." The toolkit — which includes a library of case studies for social issue documentarians — features modules to help filmmakers define their vision and strategy, budget, and plan for impact distribution, among others modules. PDF versions are available in multiple languages.
For news publishers looking for journalism-specific digital analytics: API's Metrics for News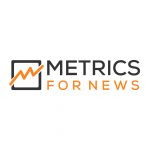 The American Press Institute's proprietary software, Metrics for News, is a paid analytics service that "that aligns journalism metrics with your editorial values and business model." Using data compiled from existing analytics tools and social media platforms, it is able to identify patterns beyond traditional audience reach metrics. Metrics for News provides a journalism-specific framework, as opposed to general digital content analytic tools, which some journalists find frustrating. For example, Metrics for News tracks "journalism characteristics," so publishers can "see which qualities, topics, or story forms make [their] content more engaging." Metrics for News also has unique customization and analysis features, including "engagement scores," which combine many metrics into one measure of engagement, and "newsroom priorities," which allow users to assess content against larger organizational goals.
For social impact news outlets seeking to track impact, big and small: CIR's Impact Tracker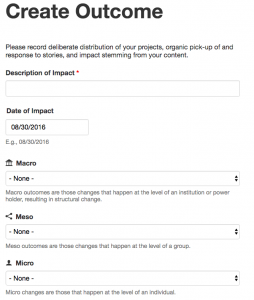 Developed by the Center for Investigative Reporting, the Impact Tracker was created to streamline impact measurement and analysis for journalism projects. It serves as an interactive database for newsrooms to set and track impact priorities ranging from structural changes such as policy reform, to more nuanced changes such as when community groups use reporting to bolster their work, or audience members respond positively to content. Lindsay Green-Barber of Impact Architects explains that the Tracker can be used to analyze three levels of change: macro (structural changes, such as policy reform), meso (nuanced examples such as use of content by an advocacy organization), or micro (such as a user reporting something new). These tiers of impact are outlined in CIR's impact framework.
For journalism funders seeking guidance on how to employ practices in impact measurement: Walton Family Foundation's Impact Primer and Toolkit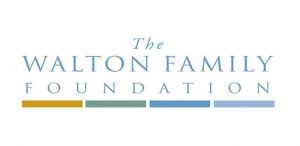 The Walton Family Foundation Journalism Impact Primer and Toolkit, also created with Impact Architects, provides a guide to understanding investment strategy in media projects; audience targeting and development; identifying appropriate outputs and strategies; and defining outcome targets, baselines, and indicators. This framework looks at how journalism touches individuals, networks, institutions, and is amplified through other media. Funders can use the primer and toolkit "to get from the decision to invest in media all the way to identifying the appropriate indicators, targets, and baselines." While the information is tailored to the Walton Family Foundation, other funders can use the materials to inform their own strategies. (Read more about the Walton Family Foundation's journey from non-media funder to nontraditional media funder.)
---
This article first appeared on Media Impact Funders and is reproduced here with permission. 

Katie Donnelly is a research consultant for Media Impact Funders and associate director for media strategy and production firm Dot Connector Studio. She formerly served as associate research director at American University's Center for Social Media (now the Center for Media and Social Impact), and as senior research associate at the University of Rhode Island's Media Education Lab.