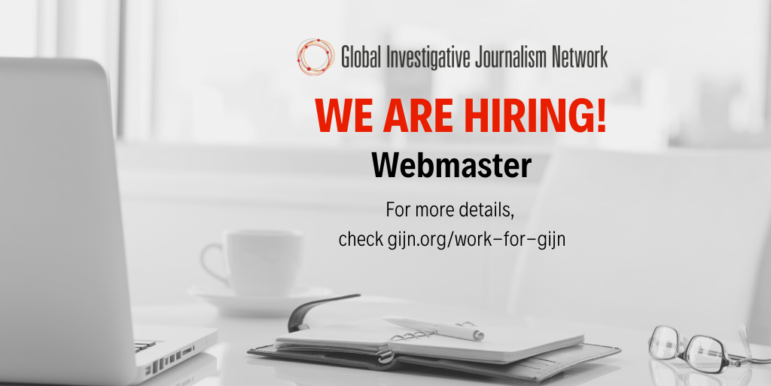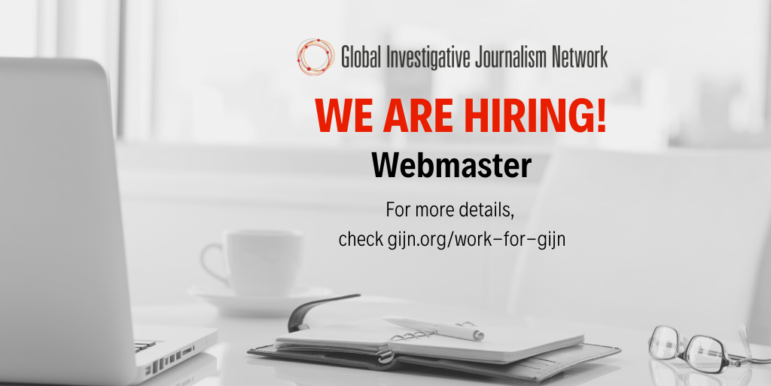 Position: IT Professional/Webmaster, Global Investigative Journalism Network
This job post is now closed.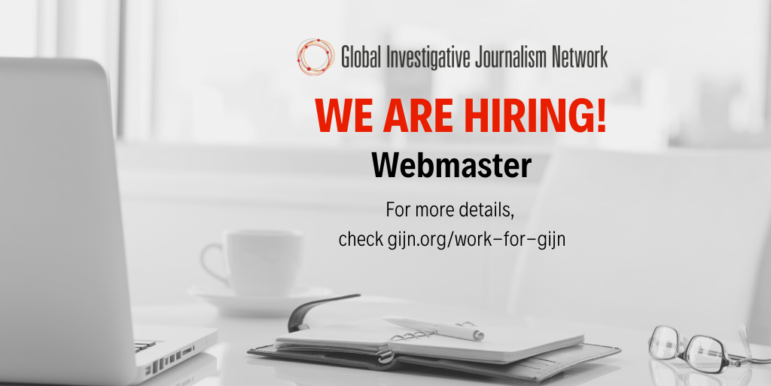 The Global Investigative Journalism Network, a fast-growing nonprofit that provides support to investigative reporters worldwide, is looking for a half-time IT professional who can help maintain, improve, and secure GIJN's websites and other online activities. 
GIJN is an association of 211 organizations in 82 countries dedicated to spreading and advancing investigative journalism around the world. This is a unique chance to be at the center of the global hub servicing investigative journalists at a time of unprecedented opportunities and challenges. You'll work with a dynamic international team helping journalists expose corruption, lack of accountability, and abuses of power.

Responsibilities and Duties:
Manage and maintain GIJN.org and related sites

Troubleshoot WordPress/server issues

Assist with managing system-wide digital security

Assist editorial team with WordPress templates and publishing-related issues

Manage plugins/updates on GIJN sites

Assist in the development and testing of new features for the site/s

Contribute to discussions on improving functionality, usability, and accessibility

Assist in improving overall website performance
Requirements:
Excellent problem solving/troubleshooting skills;

Ability to communicate effectively with non-technical editorial staff;

Able to work across multiple sites/projects;

Proven experience managing live news websites;

Working knowledge of SEO;

Strong working knowledge of managing WordPress (including plugins, themes, page templates);

Strong working knowledge of HTML, CSS, Javascript and PHP;

Ability to work remotely and comfortably in a global, virtual team;

A high comfort level in working in a cross-cultural environment and collaborating with people from diverse cultures and languages;

Experience in designing WordPress themes or pages templates would be beneficial; 

Experience working in multiple languages would be beneficial;

SQL experience helpful.
Location: Flexible. GIJN is a virtual nonprofit. You'll need good, dependable broadband.
Salary: Competitive with international NGOs and commensurate with experience.
Note: GIJN is a strong believer in diversity and welcomes applicants regardless of race, color, creed, religion, gender, sexual orientation, national origin, ancestry, citizenship status, or disability.
To apply, fill in the embedded form below: