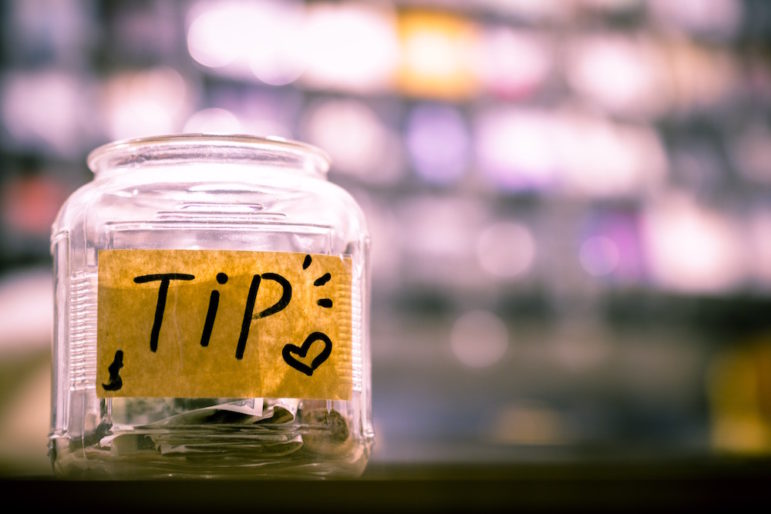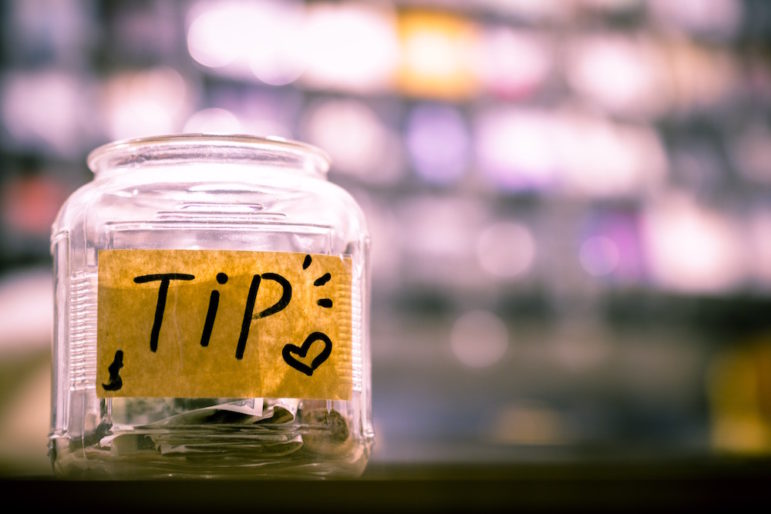 If you didn't make it to Seoul for this year's Uncovering Asia conference — or just couldn't be at two panels at the same time — never fear, tipsheets from our impressive speakers are here! But just in case you can't decide where to start, here are five presentations that are definitely worth checking out.
The human voice is a powerful tool. When someone is telling you a good story, you just can't stop listening. It is, however, sometimes difficult to construct a good storyline for radio — especially if that's new territory for you. In this excellent tipsheet, radio veteran Sandra Bartlett and Cidra Prastuti, chief editor of Indonesian radio network Kantor Berita Radio, explain how to create images in your listener's brain. Be sure to check out this story on some of their favorite investigative podcasts.
From Russian trolls to teenage boys in Macedonia, Craig Silverman has exposed a wide gamut of disinformation operations around the world. He shared his experiences and research tips on a panel on fake news. Although years of experience like Silverman's is certainly helpful, you don't have to be an expert to spot fake news — or even a tech geek. In his tip sheet, Silverman continuously compiles tools that will help you to easily check out the accuracy of your sources.
Never heard of SCRAP or DCL? Then you are no different to most of the participants at the mojo workshop of award-winning television reporter Ivo Burum. Mojo is short for mobile journalism, which is becoming increasingly important in competitive, fast-moving newsrooms. Burum breaks down how to shoot, edit and publish an extraordinary video story just using your smartphone. Be sure not to miss his YouTube videos on mastering KineMaster or iMovie Basics or any of his regular columns on GIJN.
Transnational organized crime today generates $2 trillion in annual revenue, about the size of the UK economy, according to the UN Office on Drugs and Crime. It's no wonder that, with that kind of cash on hand, authorities throughout the world often seem powerless to police them. But almost everybody leaves a digital trail, according to international affairs and crime reporter Alia Allana, who spoke at the Investigating Criminal Networks panel.
Ever had a PDF document that you could not crawl with Ctrl + F? Or looked for specific information on a web page that has an endless number of pages? When documents have hundreds of pages or websites scroll for miles, it can be frustrating — not to mention time consuming. With Pinar Dag and Kuang Keng Kueg Ser's guidance, you'll be web scraping like a pro in no time.
---
Alexandra Jegers is a journalist from Germany who has completed the KAS multimedia program. She has studied economics in Germany and Spain and now writes for Handelsblatt, Capital and Wirtschaftswoche.