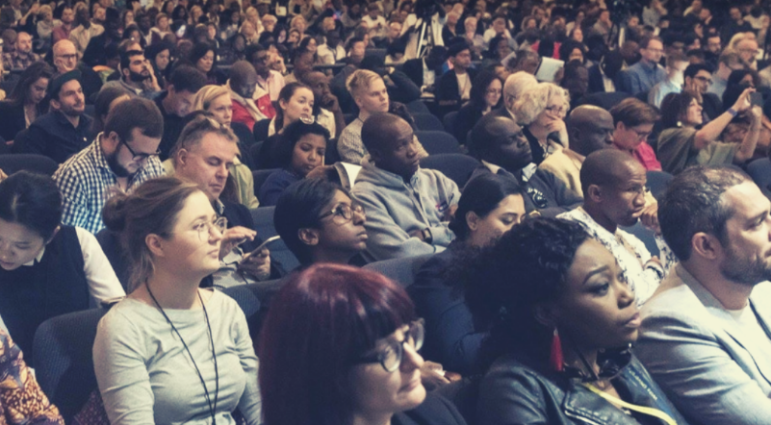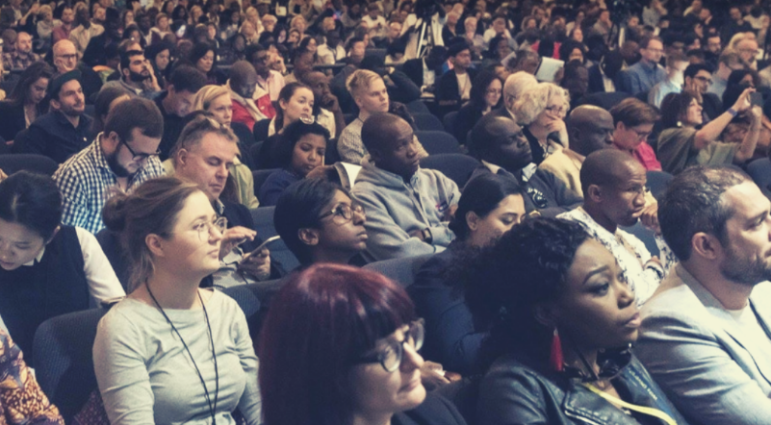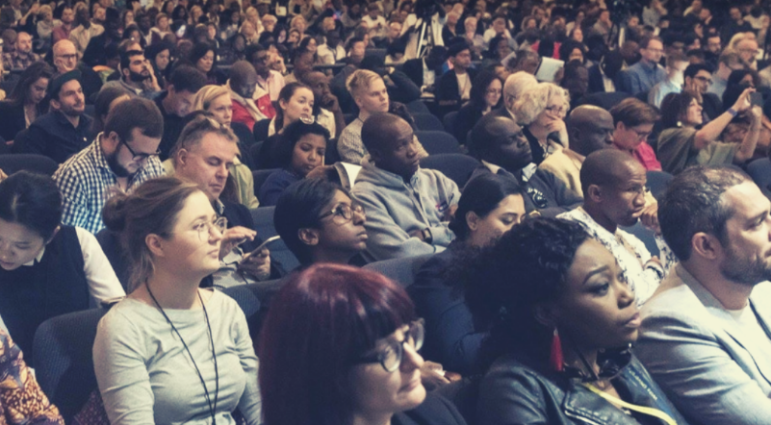 Can't join us in Hamburg for the 11th Global Investigative Journalism Conference (Sept. 26-29)? There are still lots of ways you can follow along from home as more than 1,500 journalists from around the world gather to discuss their craft and share insights.
Via the Conference's Website
Go ahead, bookmark it now: gijc2019.org. That's where we're publishing multiple stories a day, including highlights, tipsheets, Q&As with speakers, and much more. (We're also sharing these stories on our Twitter and Facebook pages and some of the most popular stories on gijn.org.)
Via Livestream
We're offering a livestream from two rooms, the Holcim-Auditorium and Room 2.104. You can see which events are taking place in these rooms by looking at the conference's schedule — click on the "Filter by" button, choose "Locations" instead of tracks, and select these two rooms.
To watch the livestreams (or watch the recordings later on), head to the GIJC livestream page and GIJN's YouTube channel.
Via Social Media
The conference's hashtag is #GIJC19. Organizers, speakers, attendees… everyone will be using it!
We're using social media to bring you live coverage of the conference in 9 languages:
And for coverage with a focus on investigative journalism in sub-Saharan Africa, follow along on Twitter and Facebook (in English).
Instagram
For photos and videos posted throughout the conference, follow GIJN's Instagram and Netzwerk Recherche's Instagram.
YouTube
For video highlights and livestreams, follow GIJN's YouTube channel and Netzwerk Recherche's YouTube channel.
After the Conference… 
Video recordings of the livestreamed sessions will remain available on GIJN's YouTube channel and Netzwerk Recherche's YouTube channel.
And in the weeks following GIJC19, stay tuned to GIJN's website, social media, and weekly newsletter for tons more tipsheets and stories about the wealth of knowledge shared at the conference!