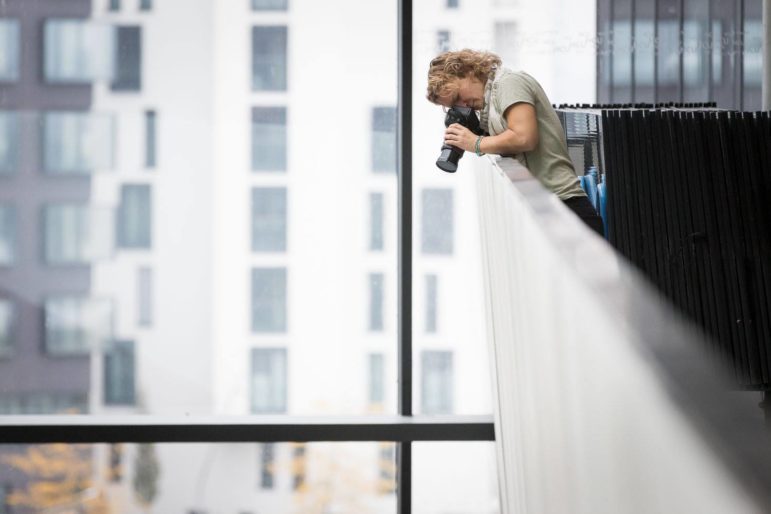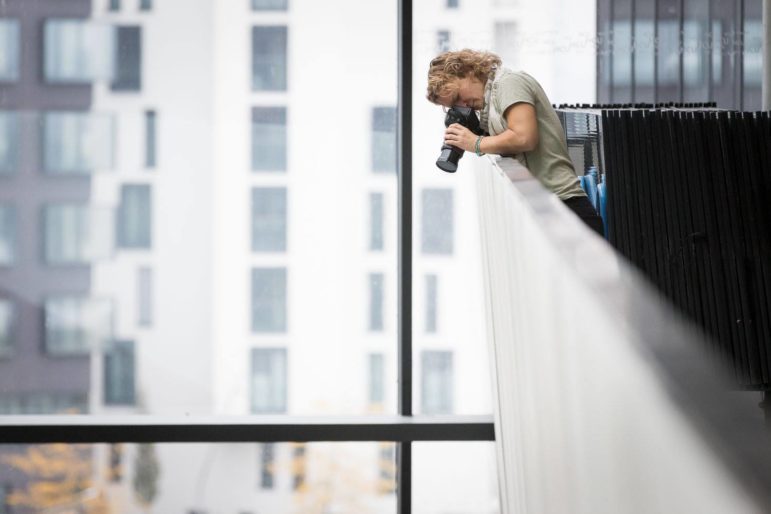 GIJN Marks International Women's Day with Updated Resources for Women Journalists
The Ukrainian investigative journalist Valeriya Egoshyna has spent her career exposing corruption, investigating oligarchs, and exposing dubious deals made by top politicians.
"I investigate the security agencies, the army, national police, terrorists, separatists," says Egoshyna, who works on the "Schemes" investigative program, a joint project by Radio Liberty and the Ukrainian public broadcaster UA:First.
But not long ago, when she got a tip off about a corrupt prosecutor, her source told her he would rather speak with a man.
"Give me a male colleague," he told her. "We can't work together. Because you're a girl, you might be afraid of the prosecutor's office."
Fellow Ukrainian freelance journalist Lyubov Velychko experienced something similar when she went to interview an official accused of corruption. "No matter how good I am, I have to literally break through the jungle of humiliating giggles and flattery," she told GIJN.
Elsewhere, female journalists have reported concerns about trolling, sexism, safety, and, of course, pay disparity. So while female muckrakers are breaking important stories around the world, obstacles women journalists face in and out of newsrooms can be gender-based, and there are too few networks and resources catering to these issues.
So this International Women's Day GIJN is launching an updated version of its guide, "Resources for Women Journalists." Written by journalist Kira Zalan, the guide explores safety and security tips, resources for dealing with discrimination and harassment, and networking and mentoring opportunities.
Gender Disparity by the Numbers
The figures still paint a depressing picture, whether it's about who is in the news or who is making it. According to Media4Women, a campaign from the nonprofit Free Press Unlimited, just 24% of people featured in newspapers, television, and radio news are women; a full 81% of experts interviewed are male. Of the newspapers, television, and radio newscasts featured in its study, just 37% of stories were reported by women, a figure that has remained unchanged in the last ten years.
The data from Women Photograph, an organization campaigning to increase the representation of female photographers in the news, is equally bleak. Last year, 11% of front page photographs in The Wall Street Journal were taken by women; at the UK's Guardian, the figure was 8%; in France, at Le Monde, 10%. Even the outlets with the best figures are far short of parity: 29% at The New York Times and 43% at the San Francisco Chronicle.
In investigative journalism, the figures on the makeup of the industry are hard to come by. But, as Sheila Coronel, the director of Columbia's Toni Stabile Center for Investigative Journalism, wrote in a 2013 blogpost: "The face of watchdog journalism is male."
GIJN has explored these issues in the past — in a panel on "Survival Strategies for Women Muckrakers;" this story on What Diversity Looks like in Investigative Newsrooms around the World; and in this story in which leading female investigative journalists talked about the challenges they have faced in their careers.
When it comes to safety, last week saw three female journalists killed in Afghanistan, while the Coalition for Women in Journalism's "Status of Press Freedom" report revealed that in January this year there were 60 physical attacks, detainments, legal harassments, arrests, and organized troll campaigns against female journalists.
But women are increasingly speaking out about the abuse they are receiving online. In one recent story, Indian journalist Srishti Jaswal explored how one miswritten tweet — about a Netflix show — led to a trolling campaign in which she received "endless murder and rape threats."
"People were ready to lynch me for a tweet of a mere 20 words," she wrote in this piece for Stories Asia.
For International Women's Day, GIJN's editors will be highlighting the work of female investigative journalists, as well as their stories and views on the biggest challenges they face. See the Twitter feeds by our editors in sub-Saharan Africa, the Middle East and North Africa, Pakistan, China, France, and French-speaking Africa, Russia, Latin America, Bangladesh, and Turkey.
You can also check out this list by Below the Fold of 101 top female reporters, writers, and producers to follow; ten of them are investigative journalists.
Additional Reading
GIJN Guide: Resources for Women Journalists
How They Did It: Feminist Investigators Go Undercover to Expose Abortion Misinformation
How #MeToo China Inspired a User-Generated Model of Investigative Journalism
---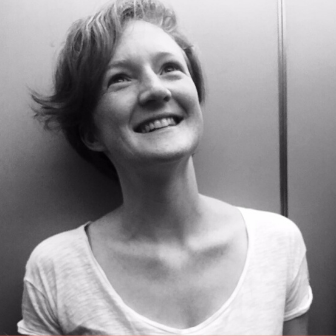 This story was written by two GIJN staff editors — a team proudly made up mostly by women! Laura Dixon is an associate editor at GIJN and Olga Simanovych is GIJN's Russian language editor.