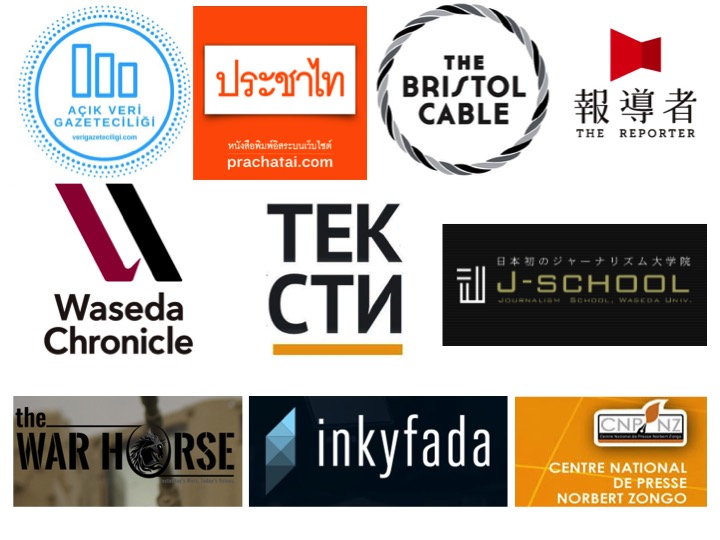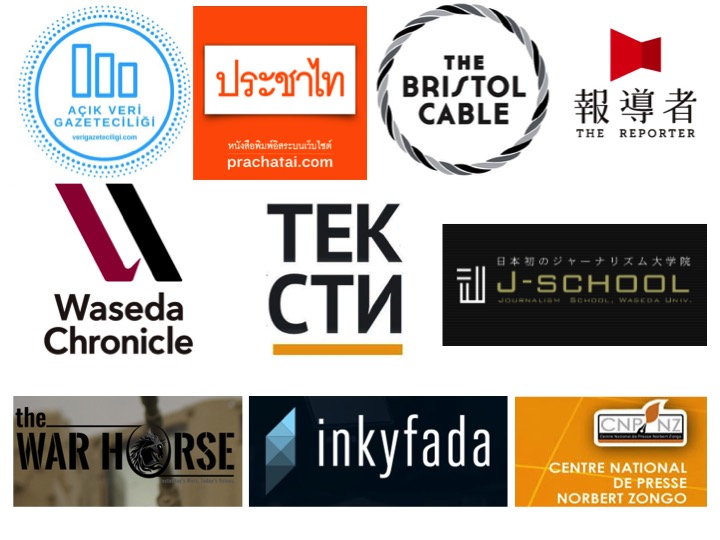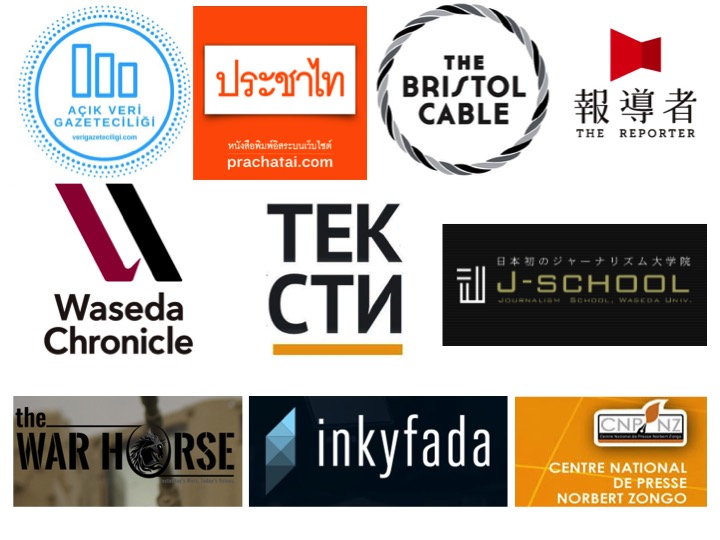 Gutsy online reporting sites from Japan, Taiwan, Thailand and Tunisia, data journalism centers in Turkey and Ukraine, and a West African reporting network are among the 10 new members approved by the GIJN Board of Directors this week. The new groups bring GIJN's membership to 155 organizations in 68 countries. Interested in joining? Membership is open to nonprofits that work to support or engage in investigative and data journalism.
Please join us in welcoming our newest members to GIJN: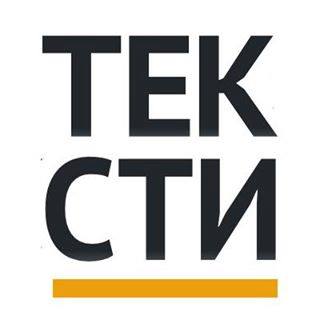 Data Journalism Agency (Texty.org.ua) (Ukraine) is this country's first center for data journalism reporting. The online site was founded in 2012. Texty.org "promotes transparency and accountability by developing high-quality journalism and data journalism, which implies analysis and presentation of big data in an interesting and comprehensive way (in the form of interactive infographics and web applications). We investigate and research socially important topics that other media do not often raise by a number of reasons."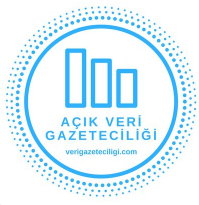 Data Journalism Turkey (Veri Gazeteciliği Türkiye) (Turkey) is the country's first center for data journalism training and reporting. Founded in 2013, the online platform is a nonprofit, educational organization. Last year the group organized 40 open data and data journalism workshops for journalists, NGOs and academics, reaching almost 4,500 people.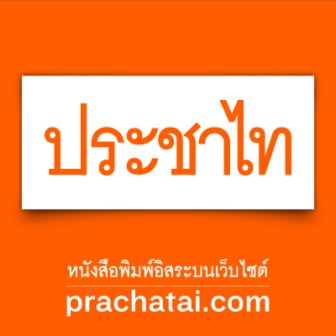 Prachatai/Foundation for Community and Educational Media (Thailand) is a non-profit online newspaper in Thailand. Founded in 2004, Prachatai (Thai: ประชาไท, Free People) focuses on social movements and human rights, and has become an important alternative source for social and political news while martial law rules Thailand. The site increasingly publishes investigative reports and provides scholarships and mentoring in investigative journalism to young journalists and students.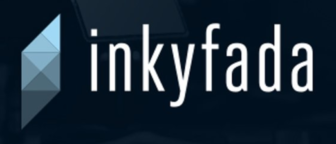 Inkyfada (Tunisia) is an Arabic and French language web magazine pioneering investigative and data-journalism in the North African country. Founded in 2014, Inkyfada was created by a team of journalists, developers and graphic designers, and is a project of the Tunisian NGO Al Khatt. The site participated in the Panama Papers project and states that its mission is to "provide keys to understand and reflect on the society in which we live. Inkyfada.com uses the new technologies of the web to serve journalistic content, to make each navigation a unique narrative experience."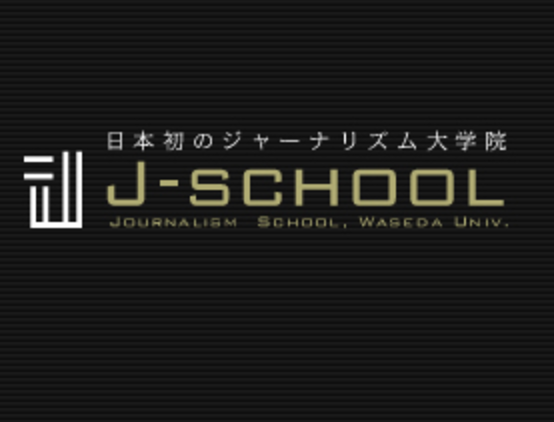 Journalism School of Waseda University (Japan) is dedicated to nurturing highly skilled professional journalists in the digital age. Founded in 2008, it is the first and only journalism school at the graduate level in Japan that promotes both the theory and practice of journalism. The school sponsors workshops on investigative journalism and has set up an investigative reporting course to help students understand the powerful role of journalists bringing to light facts long hidden from citizens. Based in central Tokyo, Waseda University is widely regarded as one of Japan's elite private universities.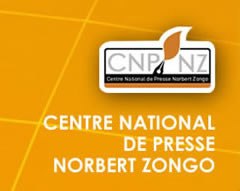 Norbert Zongo Cell for Investigative Journalism in West Africa (CENOZO) (Burkina Faso) is a regional network of journalists created to promote investigative journalism in West Africa. Founded in 2015, CENOZO aims to support groundbreaking data and investigative journalism across the region, strengthening the capacity of local journalists through training, mentoring, grants, networking, legal advice, technical support, and a publishing platform. CENOZO is based in Ouagadougou, the capital of Burkina Faso, with a board of directors composed of leading journalists from Burkina Faso, Cape Verde, Gambia, Guinea-Bissau, Niger, and Nigeria.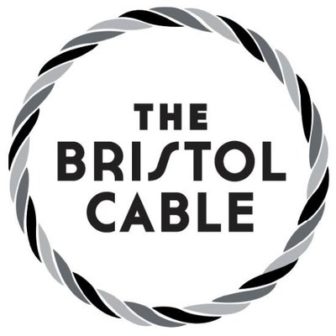 The Bristol Cable (UK) is "seeking to redefine local media." Founded in 2014, the group publishes online and as a free quarterly print magazine. The Cable primarily focuses on news coverage and investigative reports that connect global and national issues to the local level, as well as issues specific to their city. They use data, freedom of information, shoe-leather reporting and leaks to meet these goals. Along with publishing, they regularly run free workshops and trainings for local people to raise the bar of local investigative journalism. As a co-operative owned and funded by 1,500 subscriptions, they aim to develop a model of quality local journalism that can be replicated in cities across the UK.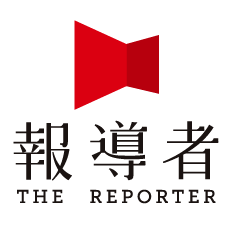 The Reporter (Taiwan) is an online, non-profit media organization founded by The Reporter Foundation and funded by public donations. Founded in 2015, the Taipei-based group is "dedicated to public coverage and investigative reports in the public interest, and to tracking important issues for readers in an open and participatory spirit." The publication is pioneering cross-border investigative reporting in Asia, prompting headlines and government reaction with its 2016 project, "Far-Sea Fishery & Slavery at Sea" done in collaboration with Indonesia's Tempo magazine.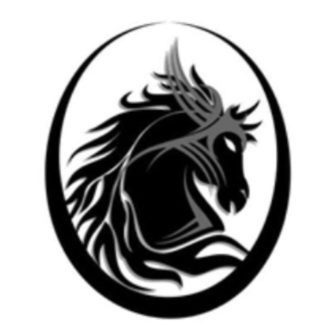 The War Horse (United States) is the only nonprofit newsroom dedicated to investigating both the U.S. Departments of Defense and Veterans Affairs. Founded in 2016, the War Horse team publishes public service journalism on behalf of more than four million post-9/11 veterans, their families and fellow citizens. Within its first year of publishing the group's reporting has changed military law and sparked Congressional and Federal investigations into widespread sexual exploitation across the Defense Department.
Waseda Chronicle (Japan) is a nonprofit investigative newsroom based at the Institute of Journalism at Waseda University in Tokyo, Japan. Launched in 2016, the Chronicle sees its mission as fostering public-interest journalism and watchdog reporting while training the next generation of investigative journalists. Its team produces and publishes original works of in-depth investigative and data journalism under the guidelines of accuracy, independence, transparency and fairness. WIJP is the first university-based investigative newsroom in Japan. Its reporting is done not only by journalists but also by journalism students working under the guidance of professionals.