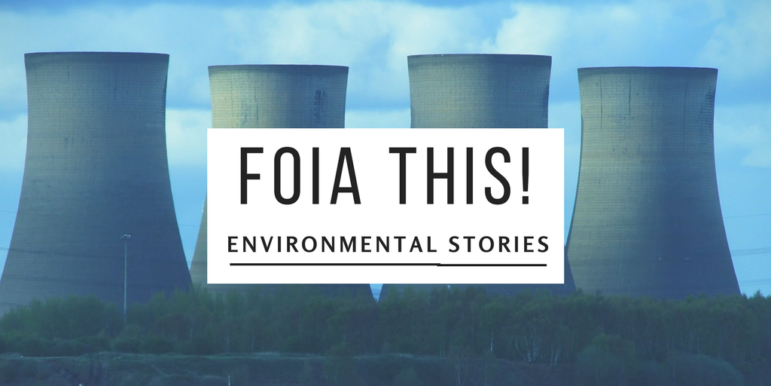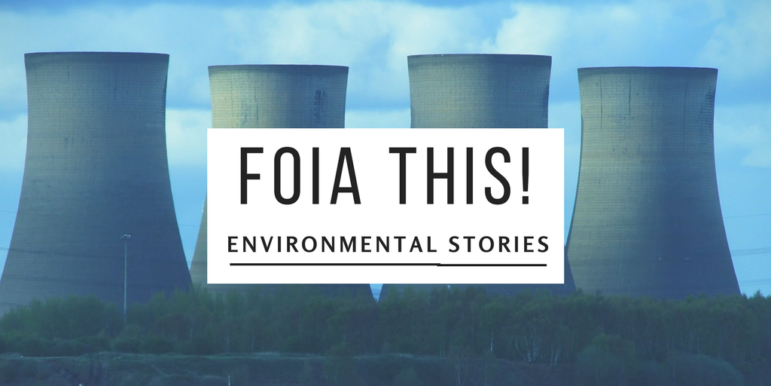 In this edition of FOIA This! we're focusing on environmental stories. In recent months, freedom of information requests have fueled environmental stories around the world. Among the stories they've revealed: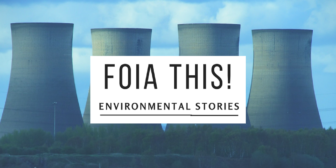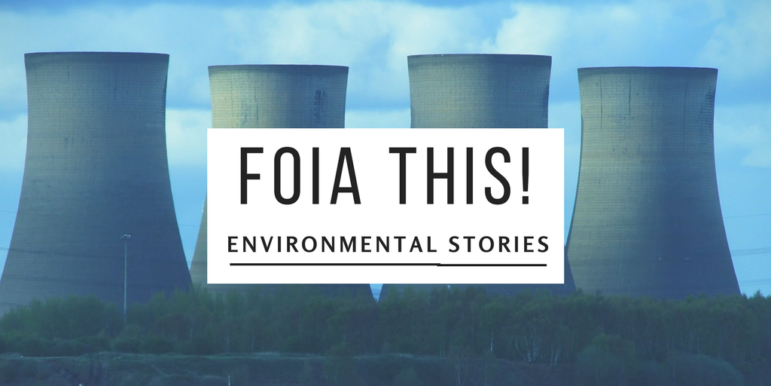 Diversion of clean energy budgets in India.
Withholding of climate data in Australia.
Lack of geological surveys for road construction in Sri Lanka.
Questions about the safety of the most-used herbicide.
And much about the Trump administration's environmental record.
Perhaps these FOI-driven stories that caught GIJN's eye might stimulate your investigative thinking.
India Diverts Clean Energy Funds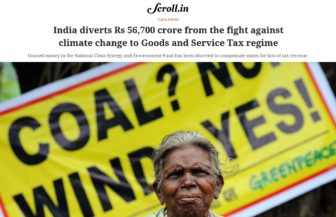 Kumar Samphav Shrivastava of Scroll reported that revenues from a coal tax were not being sent as intended to the National Clean Energy and Environment Fund. The move was confirmed by the finance ministry in response to a query filed under India's Right to Information Act.
Lack of Reviews for Sri Lanka Highway
Sri Lanka's Central Environmental Authority approved construction of a major expressway "without the required geological surveys in areas where three tunnels are to be bored," according to an article by Namini Wijedasa in The Sunday Times. The newspaper obtained the relevant environmental reports and the CEA's 12-page approval letter through an application under the country's new RTI law.
Australia Withholds Pollution Data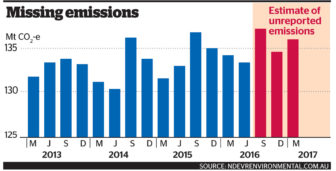 Departmental correspondence obtained under FOI by the Australian Conservation Foundation showed that the federal government kept almost a year's worth of pollution data secret, despite it being scheduled for release in May, as reported by Lucy Cormack of The Sydney Morning Herald.
Using FOI to Cover Trump's EPA
After using FOI to get 700 pages of internal documents from the federal Environmental Protection Agency (EPA), New York Times reporters Eric Lipton and Roni Caryn Rabin wrote that President Donald Trump's EPA administrator "pushed the agency's career staff to draft a ruling that would deny the decade-old petition by environmentalists to ban the pesticide, chlorpyrifos."
Another FOI request, by Kevin Bogardus of E&E News revealed that EPA administrator Scott Pruitt held many meetings with executives and lobbyists from agribusiness, the chemical industry and oil companies.
In an unusual approach, the Times published online a collection of EPA documents.
Corralling Documents on Roundup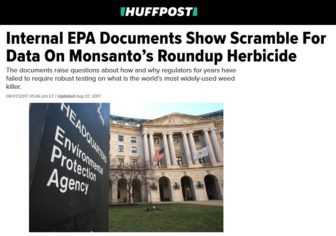 Monsanto's herbicide Roundup is the world's most widely-used weed killer. New documents uncovered during a FOI lawsuit by US Right to Know, a consumer advocacy organization, raise questions about how much U.S. regulators really knew about the chemical, according to an article in The Huffington Post by RTK staffer Carey Gillam.
Have an example of enterprising use of FOI/RTI laws around the world? Send us an email.
---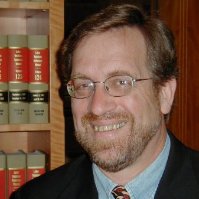 Toby McIntosh is director of GIJN's Resource Center. He was with Bloomberg BNA in Washington for 39 years. He is the former editor of FreedomInfo.org (2010-2017), where he wrote about FOI policies worldwide, and serves on the steering committee of FOIANet, an international network of FOI advocates.