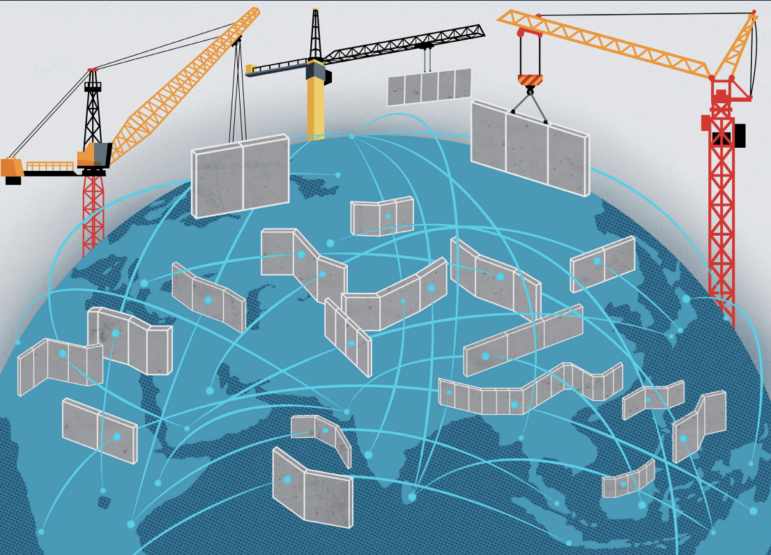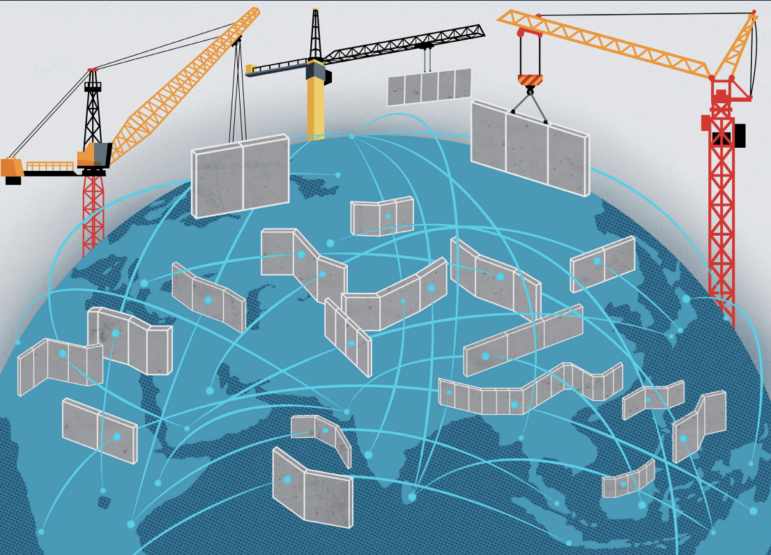 Document of the Day: Internet Freedom Faces Threats from 'Authoritarian Overhaul'
US-based nonprofit Freedom House released its latest annual study of global internet freedom yesterday, titled Freedom on the Net 2022: Countering an Authoritarian Overhaul of the Internet. 
Among the report's key findings is that internet freedom has declined globally for 12 consecutive years, and that the internet is now more fragmented than ever. Governments around the world, it notes, are "breaking apart the global internet to create more controllable online spaces." Over the last year, at least 40 governments (a record number) blocked websites with nonviolent political, social, or religious content, and in at least 53 countries, internet users faced legal consequences — including heavy prison terms — for expressing themselves online. 
Freedom House, founded in 1941, is a mostly government-funded nonprofit that monitors freedom, democracy, and human rights issues around the world. Its Freedom on the Net study, which has been ranking countries for internet freedom for 12 years, assesses 70% of the world's countries and 89% of the world's internet user population. To determine each country's internet freedom score on a 100-point scale, analysts and experts examine 21 indicators relating to access, limits on content, controls, and rights violations. 
Iceland once again received the highest score. The sharpest decline in internet freedom was observed in Russia. Following its invasion of Ukraine in February, the government blocked over 5,000 websites, intensified the suppression of domestic dissent, and targeted the country's few remaining independent media outlets, speeding up their closure or forcing journalists to work in exile. Steep declines were also noted in Myanmar, Sudan, and Libya. For the eighth consecutive year, China rated poorest, with censorship intensifying during the 2022 Olympics in Beijing. 
The report does contain some good news, however. Though there was an overall decline, internet freedom improved in a record 26 countries, often driven by civil society organizations promoting media resilience and improved legislation. 
Still, the report stresses that the future of internet freedom is intertwined with the future of human rights globally. Authoritarian states are hoping to export their method of control around the world. Journalists, advocacy groups, and human rights organizations — often working together — have driven successes in maintaining democratic resilience online. 
Read the full Freedom of the Net 2022 report.
Additional Resources
On World Press Freedom Day, Journalism Increasingly Faces Digital and Physical Threats
GIJN Resources: Digital Security