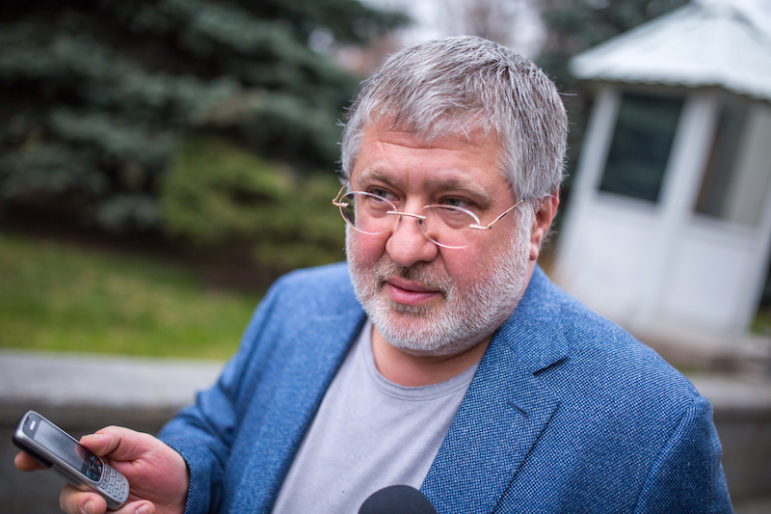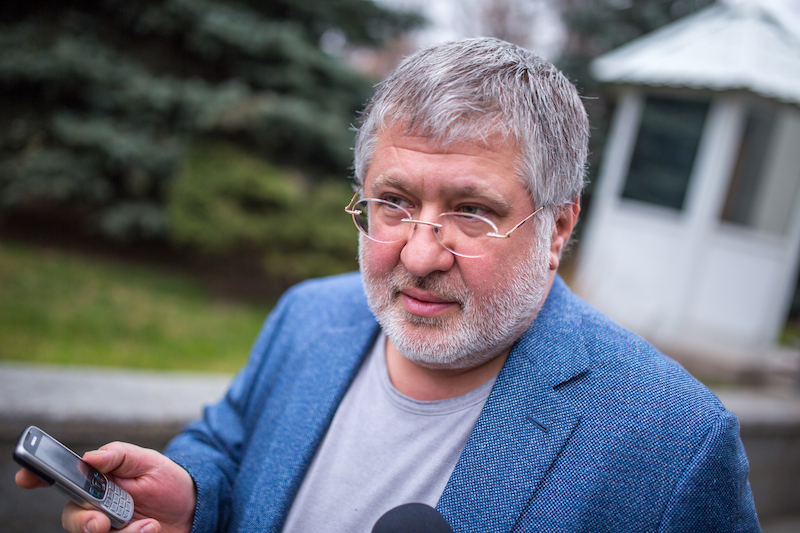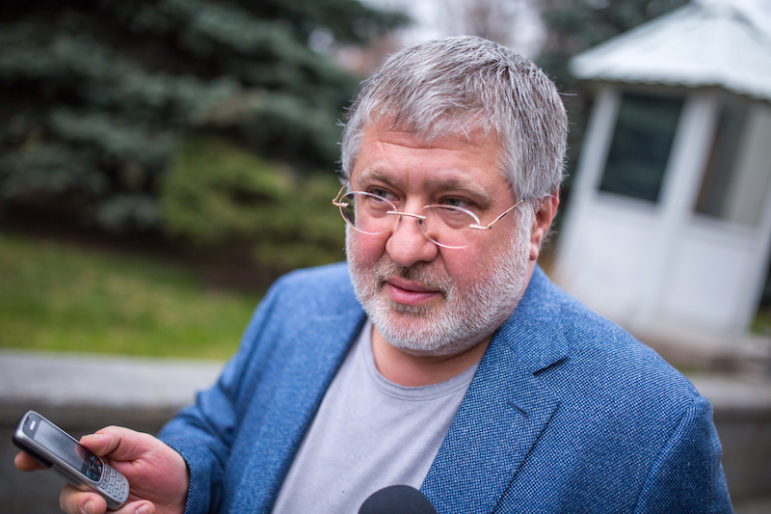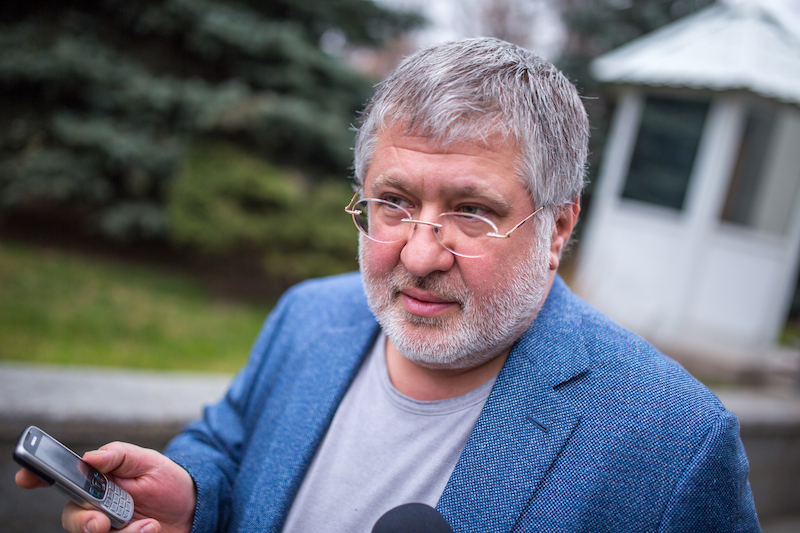 PrivatBank is suing Ukrainian billionaires Ihor Kolomoisky (pictured above) and Gennady Bogolyubov, the bank's former owners, over alleged money laundering in the US. Photo: Shutterstock
Document of the Day: How Ukrainian Billionaires Allegedly Laundered Money in the US
Ukraine's largest bank is taking its battle with its former owners to US shores. In a civil lawsuit filed in the state court of Delaware, PrivatBank accuses Ihor Kolomoisky and Gennady Bogolyubov, the billionaires who owned the bank before it was nationalized three years ago, of large-scale money laundering in the United States.
PrivatBank is bringing this action against the defendants "for hundreds of millions of dollars of damages arising in connection with claims for … unjust enrichment, for fraudulent transfer under state laws (including Delaware and Ohio), for violations of Ohio's [Racketeer Influenced and Corrupt Organizations] statute, and for civil conspiracy."
As noted in this Atlantic Council blog post, one of the most extraordinary allegations contained in the suit is the following: "From 2006 through December 2016, the total movement of funds (credits) into the [ultimate beneficiary owners'] laundering at PrivatBank Cyprus was $470 billion, which amounts to approximately double the Gross Domestic Product of Cyprus during the same period."
According to the suit, the defendants laundered money through real estate purchases — mainly in Cleveland, where they became the city's largest real estate owners. They also purchased several ferroalloy companies across multiple states.
The full suit makes for interesting reading.