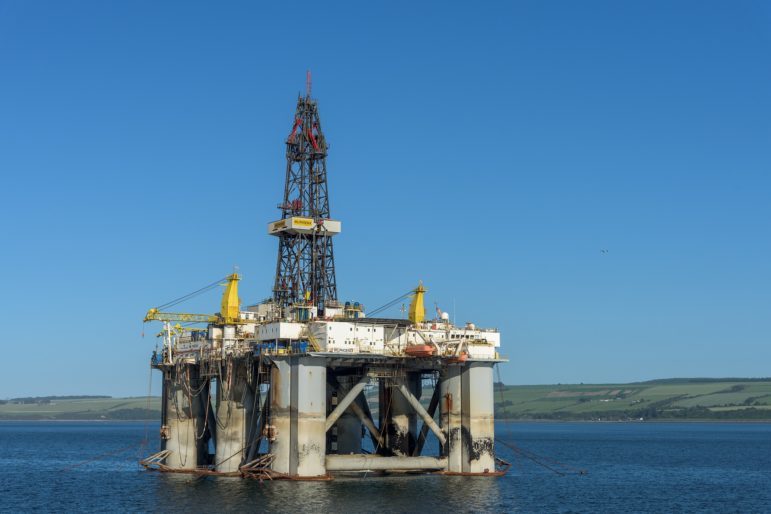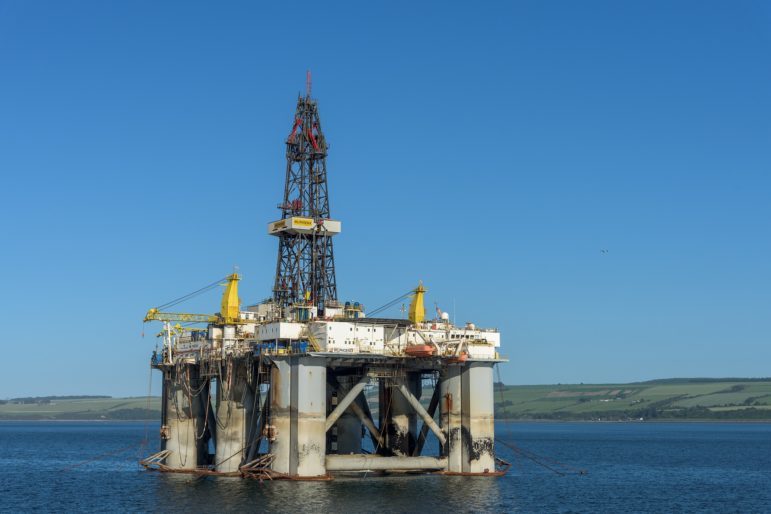 Digging into the Extractive Industries: Tips from the Experts
Natural resource extraction industries make billions of dollars each year. And where there is big money, corruption likely follows — plus mines can have a destructive impact on the environment and on communities.
A panel of experts at the 11th Global Investigative Journalism Conference shared tips and resources so you, too, can dig into extractives. These experts included Asmara Klein, Senior Capacity Development Officer at the Natural Resource Governance Institute and her colleague Toyin Akinniyi, NRGI's Africa Officer; Maurício Angelo of the Mining Observatory in Brazil; Milagros Salazar Herrera, director of investigative journalism nonprofit Convoca in Peru; and investigative journalist Kwetey Nartey of Joy News in Ghana.
Resources
ResourceContracts: This online repository of oil, gas, and mining contracts allows you to search for contracts by country, by contract name, or by the type of contract. Download the contracts in PDF or Word and link to them in your stories.
ResourceData: This data repository from the nonprofit Natural Resource Governance Institute has a wealth of data that you can analyze, including revenue, government spending, and taxation.
Resource Governance Index: This index from the Natural Resource Governance Institute measures the quality of governance in the oil, gas, and minerals sectors of 81 countries, including their levels of transparency.
National Oil Company Database: This database by the Natural Resource Governance Institute compiles information on the production, revenues, and performance of 71 national oil companies. This data can be useful for comparative analysis.
PDF Table Extractor: This tool helps you scrape the data of PDF documents within seconds.
ResourceProjects: This initiative collects detailed profiles and information on payments and revenues of extractives companies and projects. Compare company reports with government data, look up payments received by government agencies, and subscribe to country, topic, or company alerts.
Marine Traffic: This vessel registration database allows you to track boats and ships in real time and analyze ports. Learn who owns what, and discover patterns.
Expert Tips
Now that you know where to find data, follow these tips to report the story.
Follow the money: Look for who is funding a project. "Connect the dots," advised Mauricio Angelo of the Mining Observatory in Brazil.
Find the story behind the money: Behind a lot of extractive projects are big financial interests. How are they related to politics? How are they impacting local communities? Human sources, even anonymous ones, can provide invaluable information.
Adopt a cross-border perspective: If your story is local, think about the broader picture. Or the other way around: Big stories, like the Panama Papers, make more sense when you connect them to local angles.
Know the system: Understand the business dynamics of the industry you're seeking to investigate so you can detect irregular patterns and the actors involved. With this approach, Milagros Salazar Herrera, director of Convoca, uncovered fraud in the fishing industry.

Take a multidisciplinary approach: Approach the extractives industry through the lens of another subject. For example, you might look at the impact of a mine on the health of the local community.
Get your information: Find relevant public records, mine data, and look for discrepancies. Speak to experts to learn what the issues and gaps are.
Make it human: Visit the areas, go into local communities, look for environmental and social impacts on real people.
Identify the network: Which companies are involved? What purpose do they have? Which companies are linked? Are there shell companies? Who are the shareholders? Who are the beneficial owners? Which banks are investing in the project?
Use export/import data: The most comprehensive trade database is UN Comtrade, which provides free access to official statistics. OCCRP's Aleph or paid databases can provide additional trade records. Use trade info to identify gaps in official narratives and find story leads.
Satellite imagery: Satellites can help identify illegal mining, changes in landscapes, environmental damage, port activity, or even how many trucks are leaving a mine.
Court records: Court documents are often publicly available and contain a wealth of information about projects and companies.
---
Leonie Kijewski is a freelance reporter based in Cambodia. Her work has appeared in The Guardian, Al Jazeera, Voice of America, and other publications. She speaks German, English, French, and Dutch. She previously worked for the Phnom Penh Post in Cambodia as a sub-editor and reporter.