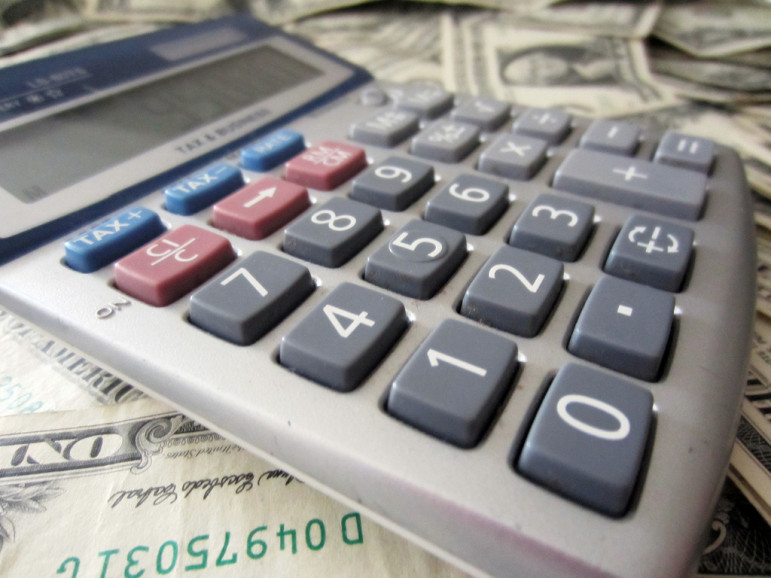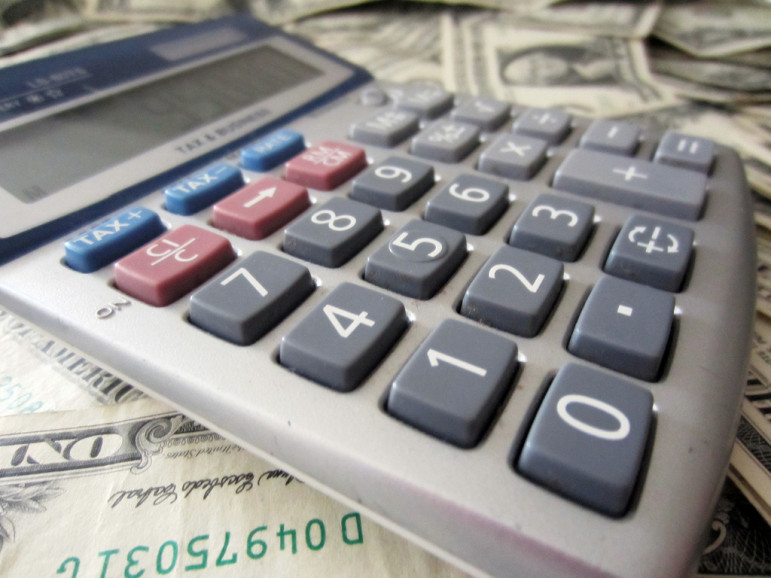 About a third of all countries in the world now require officials to publicly disclose their assets. Institutions like the World Bank and the OECD see this as a good thing. Asset declarations, they say, are crucial tools for fighting corruption and holding officials accountable. As an investigative journalist in the Philippines, I found asset statements vital to digging into conflicts of interest and the illegal accumulation of wealth by those in public office. Asset statements are mother lodes of information – and journalists in Russia, South Africa, Bosnia and Thailand, to name only a few, have found them crucial to their investigations of official wrongdoing.
There is as yet no global consensus on the merits of asset transparency. Last month, Chinese authorities detained six anti-corruption activists who had been demanding that senior Communist Party officials declare their wealth. The demands come in the wake of exposés in the U.S. press, including a report that recently won the Pulitzer Prize, on the billions – yes, billions – illegally amassed by the so-called Red Nobility.
But the pushback on official disclosures comes from an unlikely quarter as well. On April 15, President Obama signed a law that reversed a provision in the STOCK Act of 2012, which required members of Congress, legislative staff and senior officials of the executive branch to post their financial disclosures online. As my former student Sasha Chavkin pointed out in an informative piece for the Columbia Journalism Review, the 2012 law also came on the heels of scandal – a 60 Minutes exposé on insider trading by congressmen.
For some time now, critics of asset transparency have been saying that wealth disclosures are unnecessary violations of privacy. Rather than disincentivizing corruption, they say, disclosures only provide fodder for "asset porn." More importantly, the National Academy of Public Administration (NAPA) in Washington, DC said in a recent study that these disclosures, if posted in online databases, pose dangers to law enforcement and national security. NAPA also asserted that asset disclosures have "limited value" in terms of detecting conflicts of interest or insider trading.
On April 15, for the first time ever, French government ministers were required to publicly declare what they own, in what has been called a historic Great Revelation or Le Grand Déballage. Like elsewhere, the demand for wealth disclosure was stoked by scandal. First, an exposé on the French muckraking site Mediapart, that alleged that the budget minister, Jerome Cahuzac, had an undisclosed – and untaxed – account in the Swiss bank UBS. In March, the minister was forced to resign and is now facing tax fraud charges. Then, just weeks later, Le Monde and the International Consortium of Investigative Journalists revealed that President Francois Hollande's close friend and campaign treasurer, Jean-Jacques Augier, had secret investments in two offshore companies in the Cayman Islands.
The asset declarations, posted on a government website, were seen as an attempt by Hollande to repair the damage from the scandals. The French president is now proposing to extend the mandatory disclosures to the entire parliament and other elected officials. This is quite revolutionary. France has so far bucked the transparency tide, even if most EU and OECD countries now require public disclosures of official wealth and the World Bank preaches the virtues of asset transparency to its clients in the developing world. As the BBC reported, French resistance remains fierce:
For Claude Bartolone, speaker of the National Assembly and a left-wing socialist, the initiative amounts to "pure voyeurism".

Its effect, he says, will be not to diminish but to increase public contempt for politicians, while making no difference at all to those – like Jerome Cahuzac – who choose to cheat.

Mr Cahuzac, the former budget minister, lied for four months about a secret foreign bank account and resigned late last month.

"But if we had asked him to publish details of his personal wealth, would it have made the slightest difference?," asked Mr Bartolone.

Many fear that the publication of their details will create a simplistic world in which "poor" politicians are seen as more honourable than "rich" ones.
In the U.S., the reversal was not on the idea of public disclosure itself, but on posting the wealth disclosures of bureaucrats in online, searchable databases. This provision was amended even before it was actually implemented. Currently, asset filings by members of the House and Senate are posted online, but as PDFs, and the new rules would still require Congress and senior executive officials to post their disclosures on the web. Before the STOCK Act, asset disclosures for most non-elective officials were available only to members of the public who made a formal written request for them. Requesters had to provide their name, address and occupation, and officials were given access to information on the requesters. [This paragraph has been amended from a previous version.]
In the study that paved the way for amending the STOCK Act, NAPA reported:
Virtually all cybersecurity, national security, and law-enforcement experts interviewed during this study noted that making [asset] information available [online] fundamentally transforms the ability (and the likelihood) of others – individuals, organizations, nation-states – to exploit that information for criminal intelligence, and other purposes. Posting this information online in a searchable, exploitable database adds an important new element to the equation: specific, verified personal information about individual assets and holdings – high value information – which, coupled with existing information on the Internet, can be used to develop powerful profiles of individuals and organizations that can be reused and repurposed in damaging ways.
NAPA concedes that there was no empirical evidence to bolster this finding, but it cites the defense department, where 30 percent of asset disclosure filers work in intelligence positions. "Revealing publicly their public finances, family relationships, and outside activities, would grant easy access to those seeking to undermine national security," the DoD said in a letter to NAPA. "DoD personnel may be vulnerable to identity theft or even physical harm, including kidnapping, robber, or extortion, as a result of Internet posting of their financial assets."
Thus far, these threats are more hypothetical than real. But then again, there may in fact be potential dangers for DoD personnel. The fact is we don't know. But certainly, for elected officials, whose financial dealings should be – and have been – open to public scrutiny for some time, the dangers have not proven to be  imminent or real. The financial disclosures of Russian MPs are published online – and they have not be held hostage by criminal gangs or foreign government as a result.  The amended law still requires online disclosures for  Congress and Cabinet members. But surely one can also ask: What is the danger of online posting for diplomats or defense personnel if a determined criminal can get hold of their information with a little bit more effort?  [NOTE:  This paragraph was amended from an earlier version in order to correct factual errors.]
As far as I can see, the only danger faced by South African, Romanian or Filipino officials whose asset declarations are public is the risk of exposure for corruption or malfeasance. The truth is that the worldwide trend supports openness – and for good reason. A 2010 Harvard study examined asset disclosures in 175 countries. It found that public asset disclosures by officials are positively related to government quality, including lower corruption.
Public policy is often a matter of trade-offs. Secrecy may keep officials safe from criminals and terrorists. It may even preserve whatever public illusions there are about the behavior of officials. But secrecy also protects politicians from scrutiny and exposure – as well as public outrage.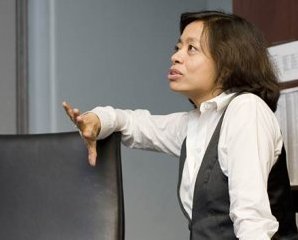 Sheila Coronel is director of the Stabile Center for Investigative Journalism at Columbia University, and is the former executive director of the Philippine Center for Investigative Journalism. This is reprinted from her blog, Watchdog Watcher.