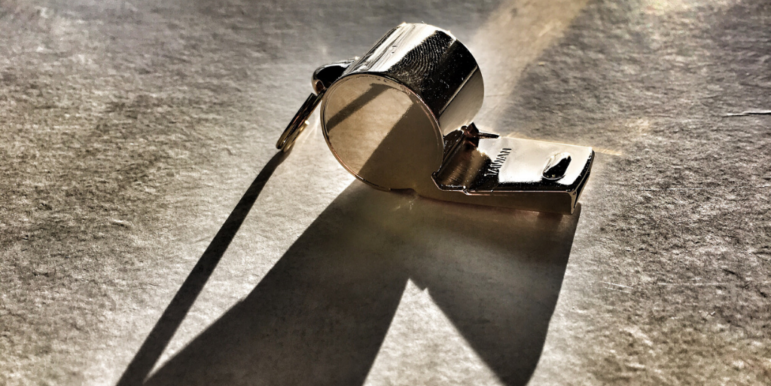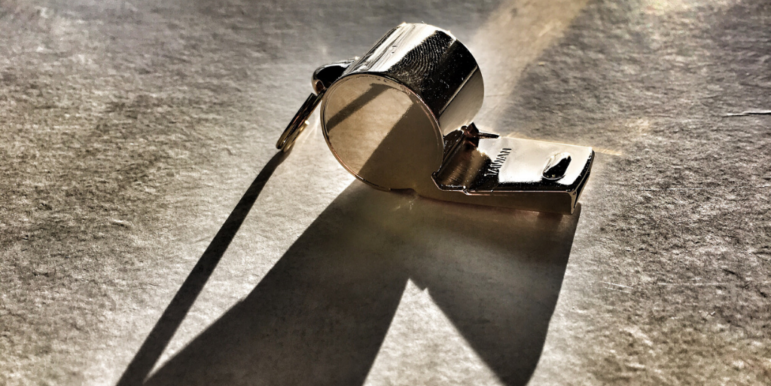 As whistleblowers continue to feature in the news, GIJN has expanded our resource guide titled Working with Whistleblowers.
Our updates include 10 tips from presentations made at the GIJN 2019 conference. "Whistleblowing is not without risk, but we can help minimize the risk," said Delphine Halgand, executive director of The Signals Network, a nonprofit that assists whistleblowers.
This guide will lead you to other valuable materials, such as the 2019 Perugia Principles developed by international journalists and experts, subtitled "Working with Whistleblowers in the Digital Age."
The guide also provides links to relevant international and national organizations.