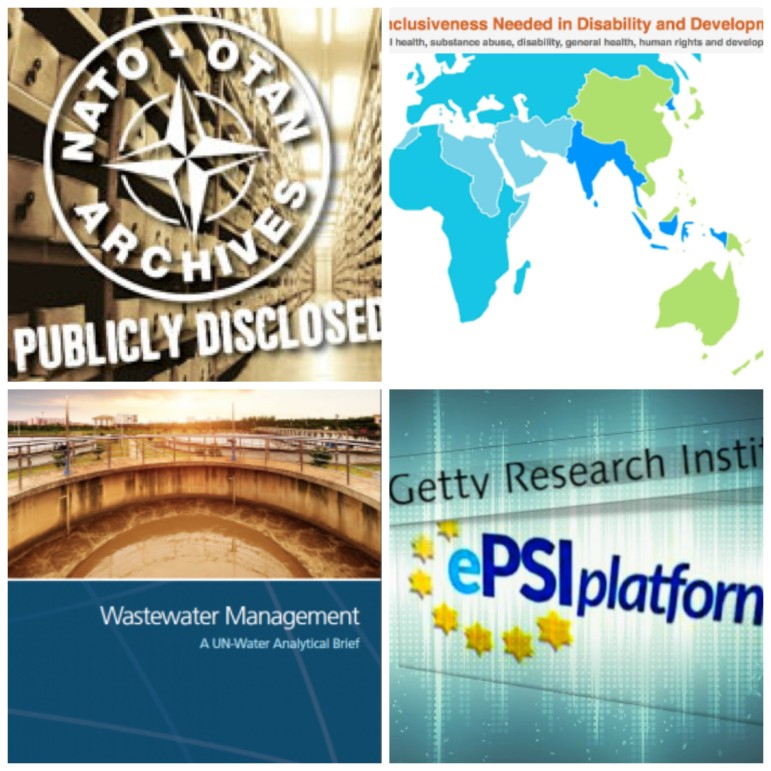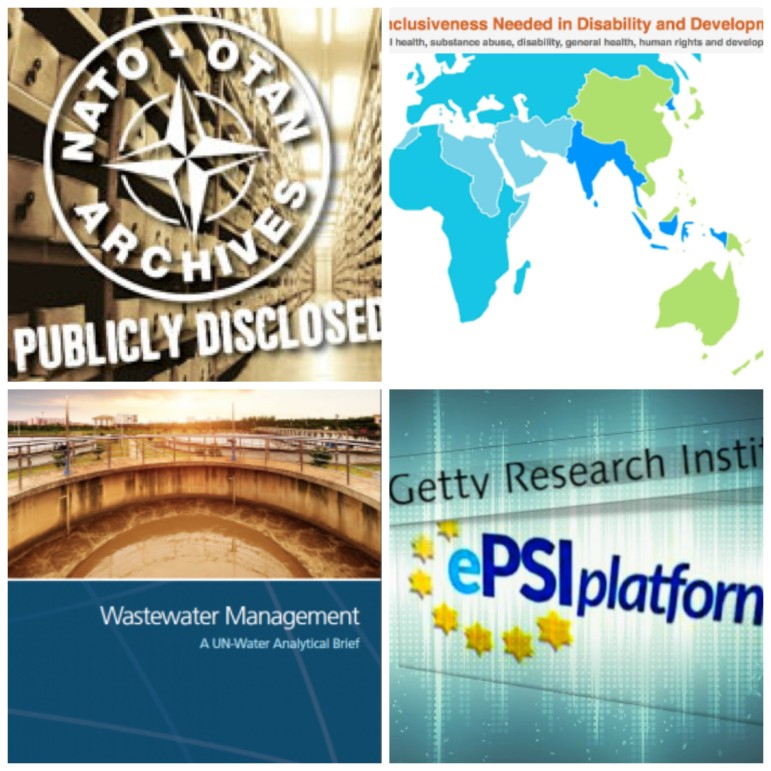 The Research Desk: Tips and Tools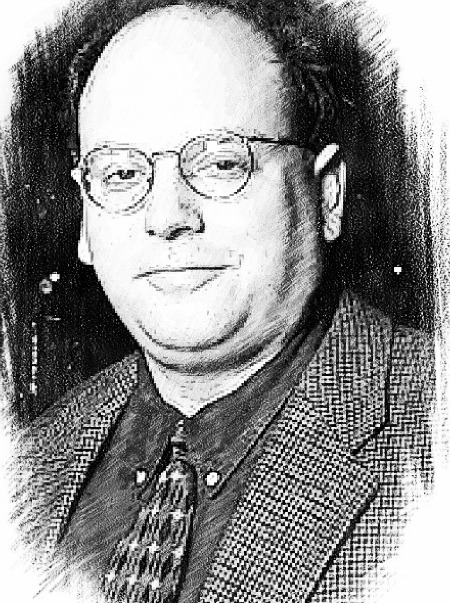 Welcome back to The Research Desk, my new regular feature for GIJN. Our long term goals for the blog are to:
Share with you resources you might find useful and worthy of a place on your virtual reference shelf.
Provide you with resources to make the Internet an even more powerful research tool. Since we can't provide you with news about every new resource, we will share with you tools and techniques to help find new materials on your own.
Provide you with these items quickly and efficiently. Less talk, more resources!
While I don't work in a traditional library setting these days, I am first and foremost a librarian and researcher.  I want to use my skills and experience to provide you with the latest resources and reports that have become available on the open web.
What follows is our first round-up of a few of them:
---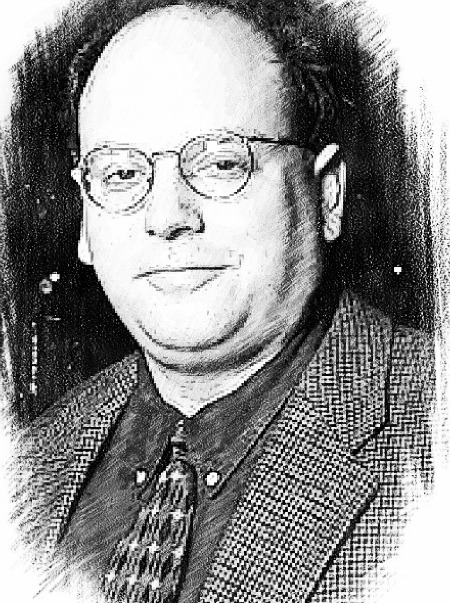 Gary Price (gprice@mediasourceinc.com) is a librarian, writer, consultant, and frequent conference speaker based in the Washington, D.C., metro area. He is the author of INFOdocket (@infodocket) for Library Journal, and was a co-founder and senior editor at ResourceShelf and DocuTicker. Previously, Price served as a contributing editor to Search Engine Land and director of Online Information Services at Ask.com.