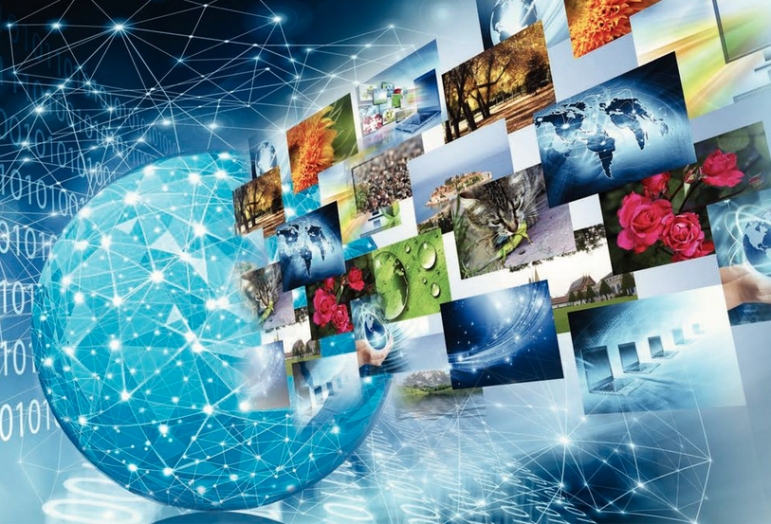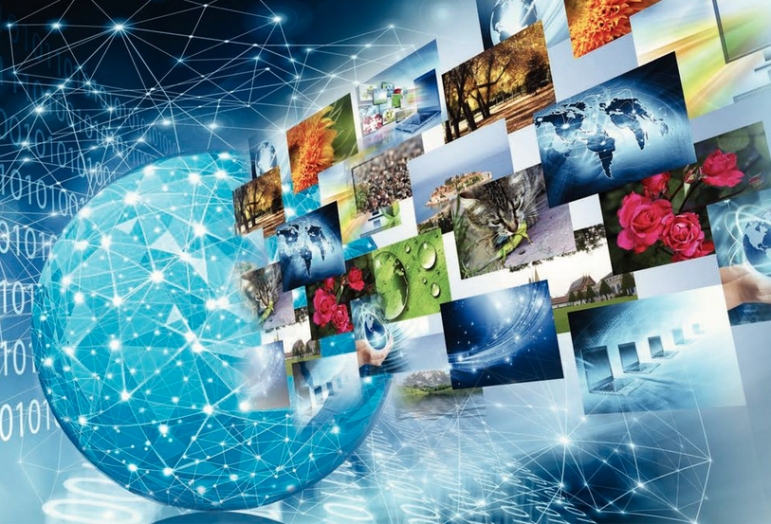 The Research Desk: The Latest Databases and Int'l Reports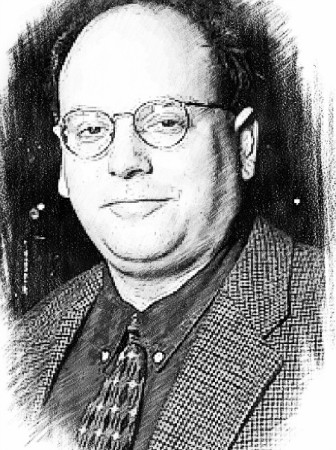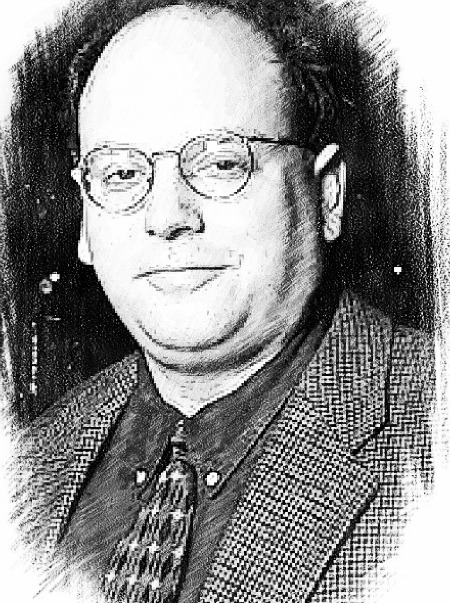 It's time for another roundup of resources and research reports that we've curated from around the web. Most of these selections are new on the web in the past few weeks.
Several of the reports listed below are full of data, including visualizations, and can be useful reference tools.
Databases: U.S. Insider Trading, International Labor
There are many places online to find and search filings that U.S. public companies and other companies that trade on U.S. stock exchanges are required to file with the Securities and Exchange Commission (SEC).
OpenInsider is devoted to only insider trader filings and offers numerous ways to limit searches and view results, including many by just selecting from a menu.
Source: International Labour Organization
"NORMLEX is a new information system which brings together information on International Labour Standards (such as ratification information, reporting requirements, comments of the ILO's supervisory bodies, etc.) as well as national labour and social security laws."
Research Reports
Congressional Research Service (U.S.) via Federation of American Scientists
Armed Conflict in Syria: Overview and U.S. Response (July 15, 2015). 35 pages; PDF.
Reestablishment of Diplomatic Relations with Cuba (July 10, 2015). 2 pages; PDF.
House of Commons Library, UK Parliament
Mediterranean boat people (July 9, 2013). 13 pages; PDF.
Drought in North Korea (June 24, 2015). 2 pages; PDF.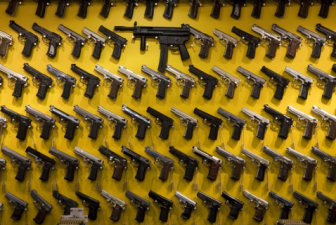 European Parliament (July 2015)
Illicit small arms and light weapons: International and EU action. 28 pages; PDF.
World Health Organization
WHO Report on the global tobacco epidemic 2015
103 pages; PDF.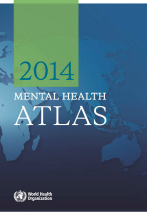 Mental Health Atlas 2014
69 pages; PDF.
Financing the Response to AIDS in Low- and Middle-Income Countries: International Assistance from Donor Governments in 2014. 18 pages; PDF.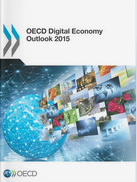 Organisation for Economic Co‑operation and Development
Note: Both OECD reports listed below are free to access and read online. PDF and EPUB versions are available for a fee.
OECD Digital Economy Outlook 2015 (July 15, 2015)
OECD Employment Outlook 2015 (July 9, 2015)
---
Gary Price (gprice@mediasourceinc.com) is a librarian, writer, consultant, and frequent conference speaker based in the Washington, D.C., metro area. He is the author of INFOdocket (@infodocket) for Library Journal, and was a co-founder and senior editor at ResourceShelf and DocuTicker. Previously, Price served as a contributing editor to Search Engine Land and director of Online Information Services at Ask.com.