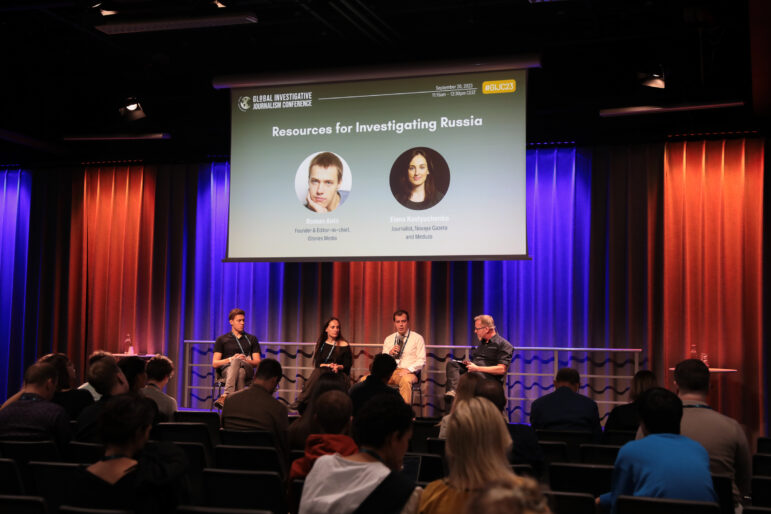 GIJC23
From cultivating sources to verifying information, the challenges of investigating Russia from outside the country are numerous.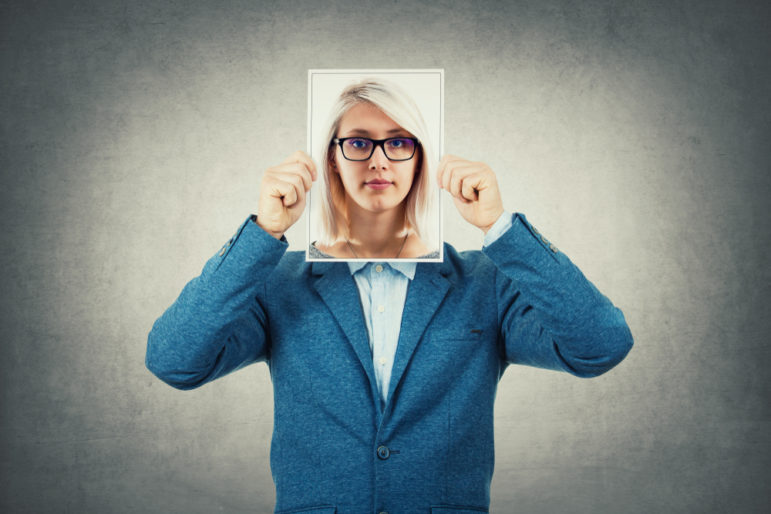 Case Studies
Methodology
In a new book on undercover reporting, Australian journalism professors Andrea Carson and Denis Muller examine whether deception is ever an acceptable method for journalists to use.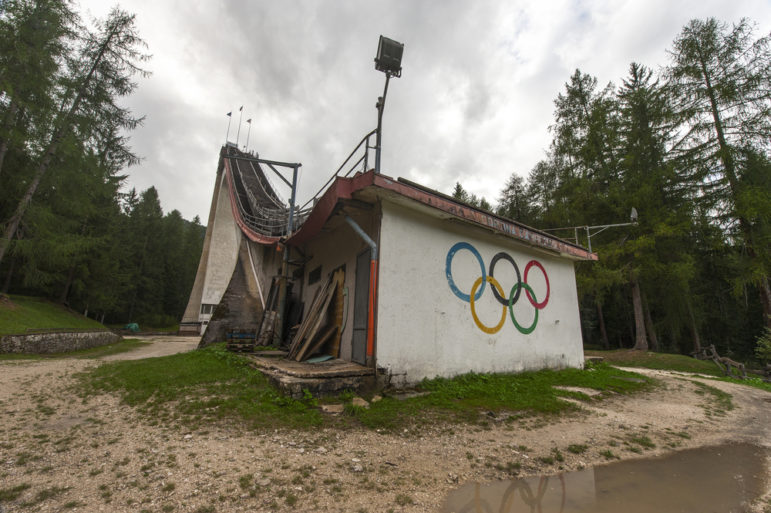 Case Studies
News & Analysis
In the following curated list, we highlight eight impactful investigative stories involving past Olympic events that each hold valuable tips for journalists digging into athletic mega-events today.