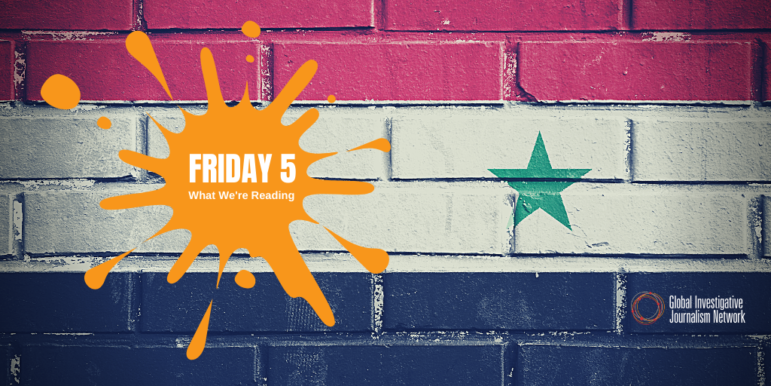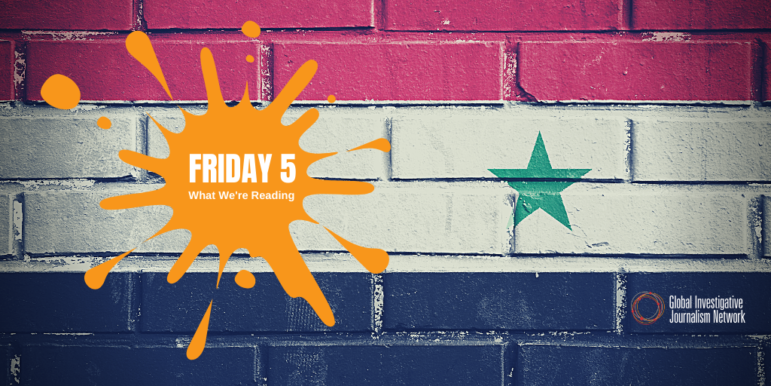 What We're Reading: Disinformation Wargames, Chemical Weapons in Syria, Automated Graphic Storytelling, and AP Stylebook's Election Guide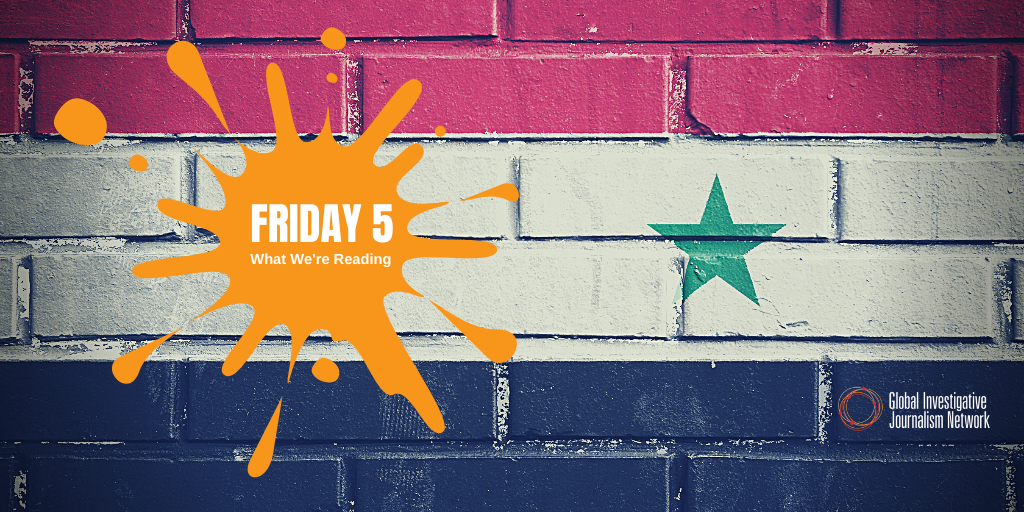 For this week's Friday 5, where GIJN rounds up key reads from around the world, we share how investigators verified a chemical weapons attack in Syria, BBC News Labs' new storytelling graphic for Facebook, and AP Stylebook's latest election guide.
Student researchers at the Human Rights Center used open source investigation methods to build evidence to support a criminal complaint showing that the Syrian government used chemical weapons in violation of international law. Using ArcGIS StoryMaps, the team presents how they did it in clean, basic detail, including their process of verification of the geographic locations of all impact sites, all available online information on the munitions and delivery system used in the attack, and the identification of public statements.
The BBC News Labs worked for a year on an automated new story format for Facebook and Instagram. Launched this week, the BBC social media team took the text of a health story about "Long Covid" — that is, the growing list of ongoing symptoms related to COVID-19 patients — tweaked the wording with the health editor, and created a graphic version automatically. As the team worked on the tool, they explored the possibility of making it easier to convert website stories into a new, digestible format for their social media audience. Although they developed the health prototype first, the format has great potential for other complex stories.
The AP Stylebook's latest style guide focuses on the 2020 elections and might be especially useful to non-native speakers of English. It includes such equestrian terms as "dark horse" (someone who emerges from the political shadows to seek a nomination) and "stalking horse" (someone who enters a political race to lure voters away from rivals, then drops out and endorses another candidate). To use "swing states," you'd be referring to states where voters have vacillated between Republican and Democratic candidates in the last three or four presidential elections. The guide recommends avoiding terms such as rightist, ultra-rightist or right-wing, and leftist, ultra-leftist or left-wing in favor of more precise descriptions of political leanings.
About 70 journalists, students, and digital media types gathered at the City University of New York (CUNY) to participate in a crisis simulation about the 2020 US presidential election. Hosted by First Draft, a research group that trains people to understand and outsmart disinformation, the game's intent was to illuminate how reporters and editors would respond to a cascade of false and misleading information on voting day. In this simulation, the journalists lost. The winner? Chaos, by suppressing the vote. "The problem wasn't about truths versus lies or facts versus falsehoods," wrote Jen Schwartz, Scientific American's senior features editor. "It was about stability and shared reality versus disorientation and chaos."
Paul Bradshaw used the brilliantly crafted S-Town podcast as an example to show how to apply narrative concepts that can better help professional storytellers and media workers to engage their audiences. The piece gets into narrator selection as part of the "character selection" process; ways of cutting tape and timelines to create movement; and how metaphor is used to intrigue the audience — and then answer "why" the metaphor is being used.
---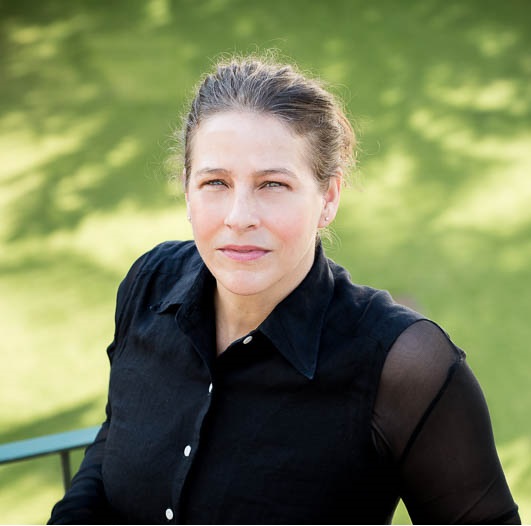 Tanya Pampalone is GIJN's managing editor. The former executive editor of the Mail & Guardian and head of audience development at the African arm of The Conversation, Tanya contributed to Southern African Muckraking and Unbias the News. She is executive producer of One Night in Snake Park, an in-depth podcast on xenophobic violence in South Africa.