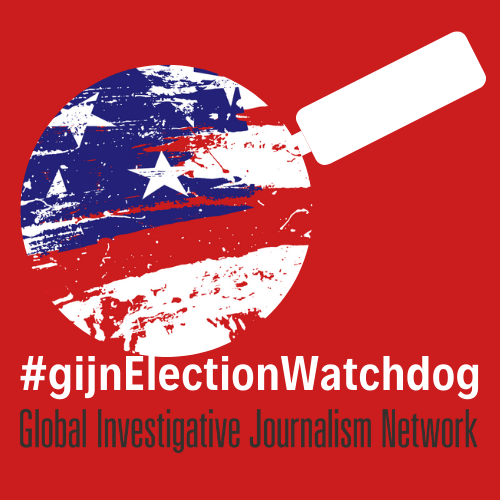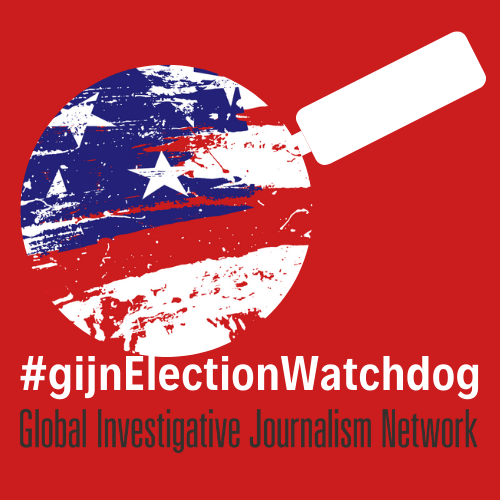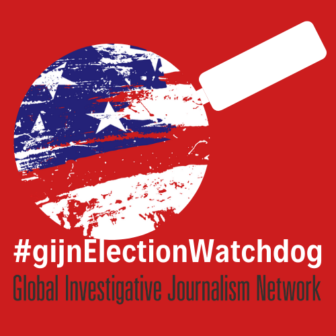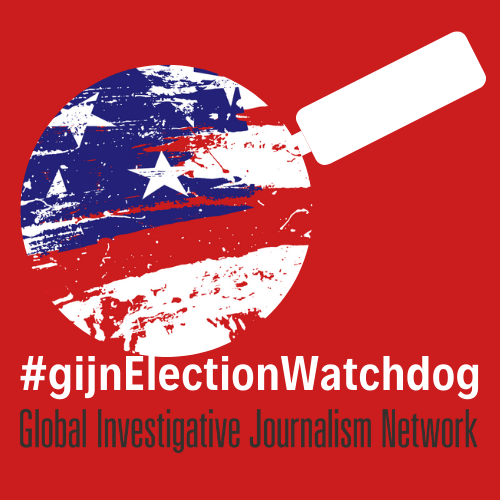 Launched out of concern over widespread disinformation, voter suppression, abuse of state power, and even organized violence, the  #gijnElectionWatchdog project aims to arm US reporters with a daily feed of tools to tackle America's pivotal election on November 3.
In its first week, the project showed reporters how to quickly flag campaign finance abuses; listed Twitter handles for nearly all US secretaries of state; explained America's wildly different vote recount rules by state; and found a pioneering tool to dig into dark money ad spending on Facebook. 
Among our initial releases: 
However, the sharp-end of the project is a daily feed of new, lesser-known, and cutting edge resources. Here are highlights from our first week:
Facebook Ad Tracker:

Unlike TV broadcasters, Facebook is under no federal requirement to disclose information on political ads to the public. A team led by

NYU computer science professor

Damon McCoy

has now released a potential game-changer:

NYU Ad Observatory

shows how much campaigns and dark money groups spend on Facebook ads per state, along with the trends and type of messages they are spreading.
Secretary of State Twitter Feeds:

Reporters need to know what top election officials in each state are focused on – ideally, in real-time. So

Diara Jepris Townes

at nonprofit verification group

First Draft

compiled Twitter feeds for 47 of 50 secretaries of state

— a list that could be invaluable on election day.

Vote Count Rules by State:

With fears of chaos and irregularities on election day, it's vital to understand state rules for vote counts and recounts. The National Association of Secretaries of State

compiled a list with exact deadlines for vote canvassing, certification, and recounts

, and the conditions – including margins and who must pay – under which recounts can happen. The rules are wildly different. 

Tracking Unusual Donations:

OpenSecrets.org

has released an

Anomaly Tracker app

that flags unusual political donations by candidate. Search in six categories, including contribution "anomalies" from top donors and PACs. These may not be evidence of wrong-doing, but can point reporters to worthwhile investigations.
Detecting Disinformation

: With reported facts under siege by a blizzard of "alternative facts", conspiracy-driven "news" sites, and foreign agents,

First Draft

has released

an advanced tools dashboard

of over 100 resources for verifying what's true. It includes social media analysis tools, comment scrapers, and audio archives.
---

Rowan Philp is a reporter for GIJN. He was formerly chief reporter for South Africa's Sunday Times. As a foreign correspondent, he has reported on news, politics, corruption, and conflict from more than two dozen countries around the world.