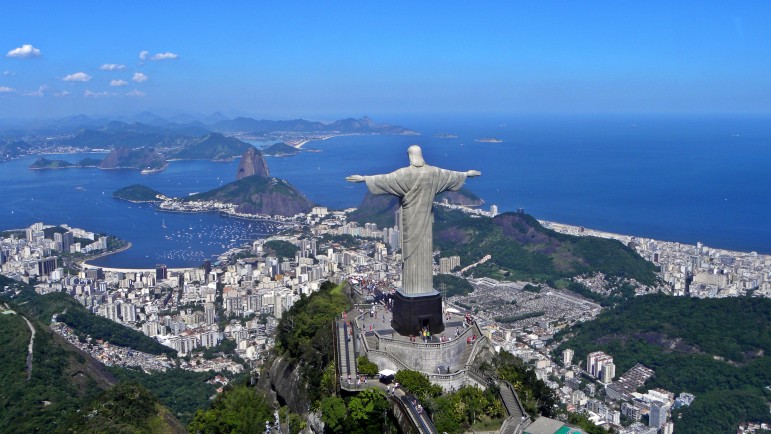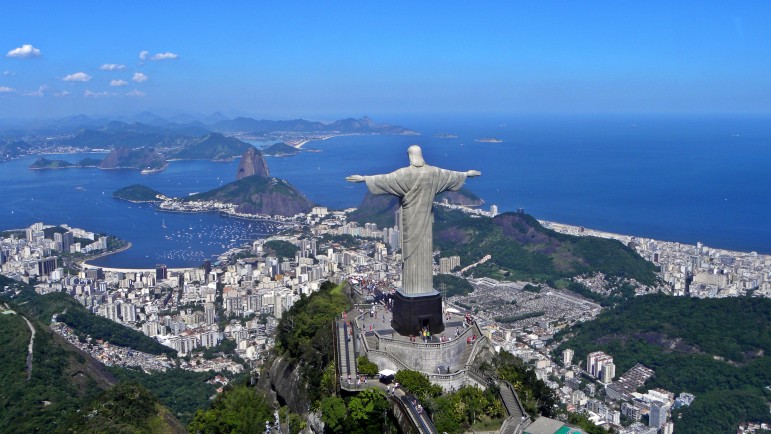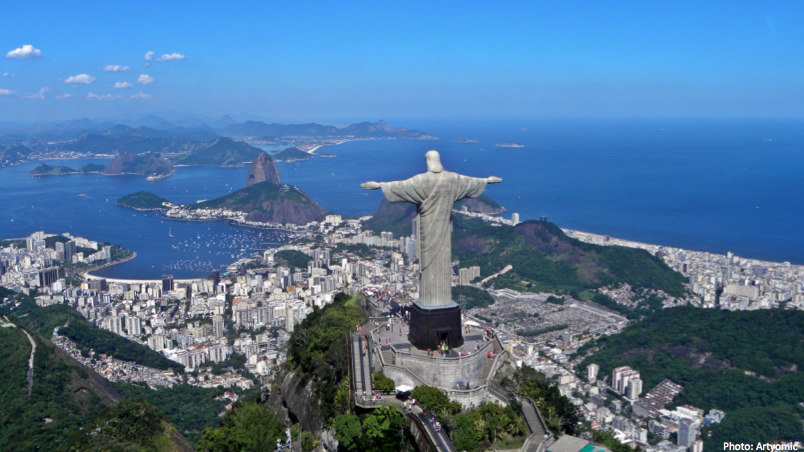 It's time again. Every two years since 2001, the world's investigative journalism community has joined together in a different city, and the results have been extraordinary. We've spread investigative reporting and data journalism around the world, sparked the creation of dozens of investigative reporting centers, and led to hundreds of great stories and collaborations.
Registration is now open for the Global Investigative Journalism Conference. You'll find our registration and conference pages available in the three main languages of the conference: English, Portuguese, and Spanish.
This year, for our eighth gathering, we're holding the Global Conference for the first time in the southern hemisphere, in extraordinary Rio de Janeiro. What's more, we're combining the GIJC with two other seminal events in international muckraking: Latin America's annual COLPIN conference on investigative reporting, and the national congress of ABRAJI, Brazil's investigative journalism association.
The result promises to be the largest ever international gathering of investigative journalists. Rosental Calmon Alves, director of the Knight Center for Journalism in the Americas, calls the coming conference "The World Cup of Investigative Journalism."
There will be more than 100 panels, seminars, and workshops, with tracks on corruption, the environment, sports, and data-driven journalism; a hackathon on apps targeted to the needs of investigative reporters; a track for teachers and trainers of investigative journalism; and announcement of the Global Shining Light, Daniel Pearl, and Latin American investigative journalism awards.
On our conference page you'll find information on panels and workshops, registration, travel grants, travel tips, and a list of some of the extraordinary journalists from 25 countries who have already confirmed they're coming to Rio. Hope to see you at GIJC13!