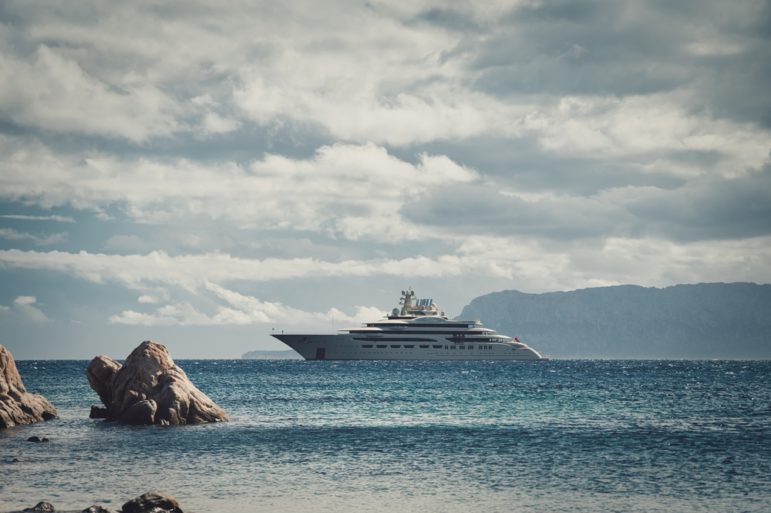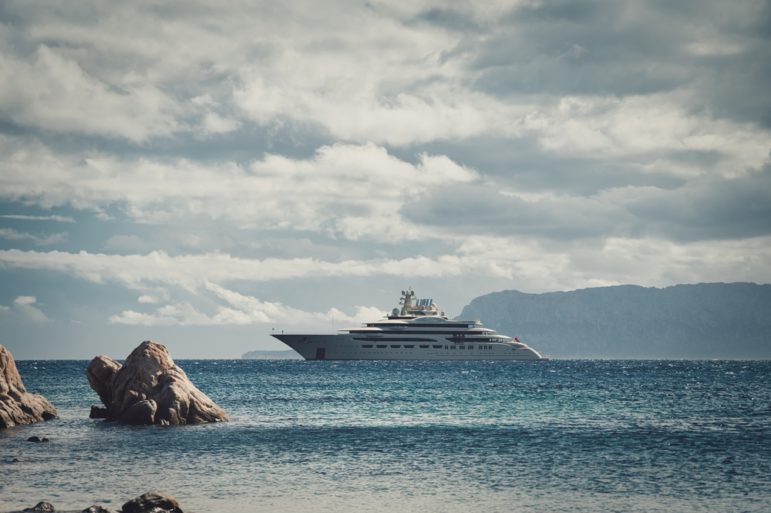 The threats start before a story is even published. The bombastic letters marked 'Not for Publication.' The demands. The crippling costs. The reputational risks. The personal risks. The humiliation. The intimidation. If my career as a lawyer defending free speech has taught me anything it is this: It takes immense courage to be a journalist.
In today's world of lawfare, journalists risk a huge amount when defending a legal attack. They are expensive, exhausting, and often come at huge professional and personal risk. But the risk of capitulating is often far greater: Silence is a very grave risk indeed.
As Martin Luther King, Jr. said, "In the end, we will remember not the words of our enemies, but the silence of our friends." To speak up, particularly on behalf of those who are unable to do so themselves, is a powerful privilege and one that must be protected.
In the United Kingdom, we are fortunate to live in a country with a free press and have laws specifically designed to prevent the suppression of legitimate public interest journalism. But despite this, we are seeing an increasing number of legal claims brought by the rich and powerful designed to silence anyone who dares to scrutinize their dealings.
Such lawsuits are known as SLAPPs, which stands for "strategic lawsuits against public participation." Members of Parliament (MPs) were told recently how our courts are increasingly being used as "tools of intimidation" by kleptocrats to whitewash their history and prevent scrutiny. SLAPPs are wildly expensive, aggressive, and all-consuming. They are designed to wear the opponent down financially and emotionally and they have a chilling effect on free speech.
The author Catherine Belton recently told MPs from the Foreign Affairs Committee about facing an onslaught of SLAPPs following the publication of her startling and important book, "Putin's People." Towards the end of the one-year limitation period for defamation claims, multiple claims from Russian oligarchs and a state-controlled oil company came rolling in like thunder, one after the other. All were issued after Alexey Navalny, the human rights campaigner currently imprisoned in Russia and previously poisoned with a Novichok nerve agent, praised the book in an online video. Most of those claimants have since been sanctioned by the UK over their links to the Putin regime.
"Putin's People" is testament to the bravery of Belton and her sources. In helping defend her book, I gained a small insight into the precautions journalists have to take in the course of their reporting.
Security was a huge concern, not least the security of sources who had risked everything to tell their stories. Encrypted messaging services were used. Nothing of importance was discussed via telephone or online. Mobile phones, together with any device with the facility to connect to the internet, could not be brought into meetings. Documents could not be sent to the printer in case they were intercepted remotely. Significant discussions took place in inconspicuous public locations. The list goes on. Despite all the precautions, sometimes best efforts are not enough. One of Belton's sources received a death threat shortly after her visit.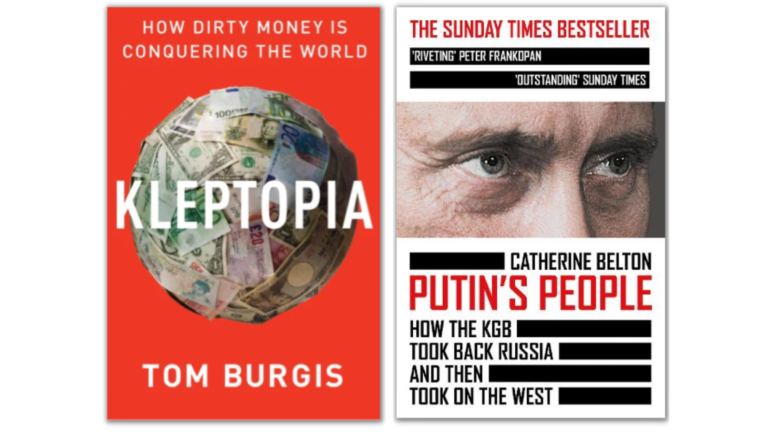 Another courageous author and journalist who found himself on the receiving end of a SLAPP is Tom Burgis. The Eurasian Natural Resources Corporation (ENRC) issued proceedings against Burgis and his publisher, HarperCollins, over his brilliant book, "Kleptopia." The book examines how the flow of dirty money around the world erodes democracy and leaves crippling poverty in its wake, and reported on the deaths of potential witnesses in a major criminal corruption case between the UK's Serious Fraud Office and ENRC. ENRC's libel claim was recently dismissed in its entirety by Mr. Justice Nicklin following a preliminary hearing and it was refused permission to appeal.
Carole Cadwalladr, a well-known investigative journalist and writer, is yet to know the fate of her experience of David vs Goliath in the libel courts. Cadwalladr was sued by the millionaire Brexit advocate, Arron Banks, over comments made during a 2018 TED Talk and a corresponding tweet linking to the talk. Reporters Without Borders was among 19 freedom of expression organizations to declare Banks' claim to be a classic SLAPP. Cadwalladr's defense submits that Banks does not surmount the serious harm threshold necessary for libel claims and, moreover, that Cadwalladr's comments are protected by public interest privilege.
Time will tell whether Cadwalladr's case becomes a landmark in the public interest defense – Mrs. Justice Steyn reserved judgment on 21 January – but there is a growing anti-SLAPP momentum.
No wonder: Burgis told MPs in the UK Parliament how, despite using the type of anti-surveillance precautions he employed while reporting in Kazakhstan and Angola, he was secretly followed into the underground car park of the National Theatre (which was a location chosen for its lack of mobile phone signal) where his meeting with a contact was observed. He discovered this when a letter from lawyers acting for ENRC was received describing the color of the notebooks that had been taken to that meeting. The message was clear: You are being watched.
You need a resolve of steel to withstand this type of lawfare. But I suggest that the alternative is altogether more frightening. A vacuum of information. Or worse, misinformation. We cannot let this happen.
There is immense power in knowledge. The kleptocrats know this all too well, as is becoming increasingly apparent from the horrifying invasion of Ukraine. The image of the deadly blast at a Kyiv TV tower is an example of the most visceral and shameless SLAPP yet. Silence is a very dangerous thing indeed.
This story was originally published by Byline Times, an outlet that provides "a platform for freelance reporters and writers to produce fearless investigative journalism not found in the mainstream media." You can find the original story, which is republished with permission, here.
---

Elizabeth Wiggin is a senior associate at the law firm Wiggin LLP, the UK's preeminent media defense practice. She has a particular expertise in defamation and privacy related disputes, and frequently defends clients in the media and publishing sectors.