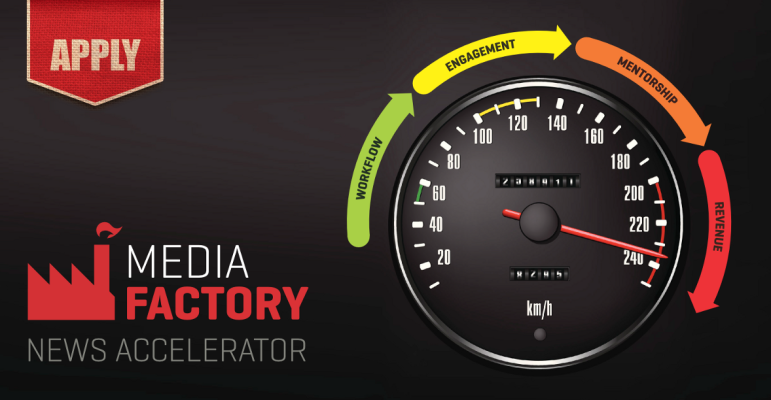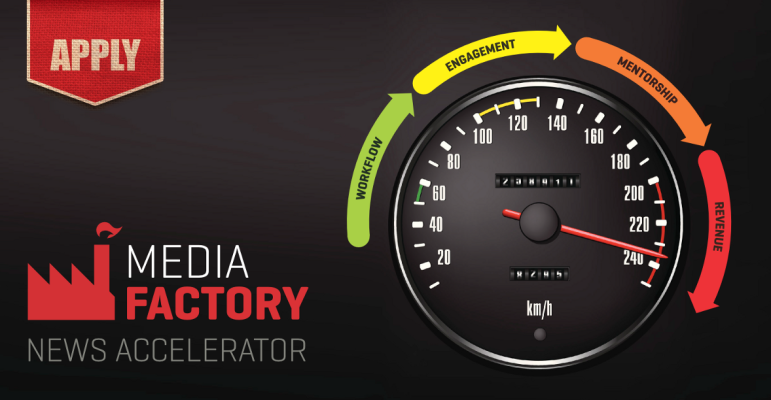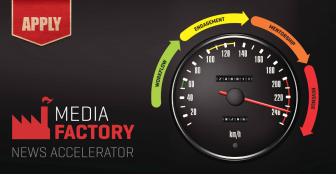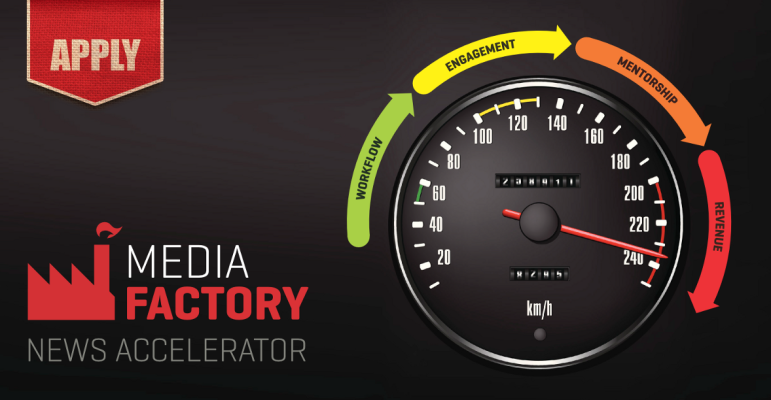 We hear a lot about the next Silicon Valley, but we don't hear much about the Valley of Death.
That is where 80 percent of tech startups go to die.
Startups die or join the walking dead mainly for two reasons: they don't have enough cash or they don't have enough knowledge to get to the next stage of development. They are unable to show investors that their project could be commercially viable.
The Media Factory News Accelerator, based in Buenos Aires, Argentina, wants to change those odds of making it across the Valley of Death.
I was on site for two weeks as a mentor in the program and was intoxicated by the ideas and energy of the startups and trainers I am working with. Latin American journalists are both more serious and more carefree than Americans. They have bigger obstacles to overcome in their daily work than we are used to in the U.S. (threats, censorship, truly dismal pay) so they are more aware of how precarious a free press is; but they also know how to forget about the clock and enjoy jokes, food, music, and friends.
Founder Mariano Blejman, a veteran journalist and hacker, has assembled a group of investors and brought in the first group of startups for a three-month acceleration project. Mariano has been working on this for more than a year, and we have talked about it at various stages. I feel lucky to be a part of it.
Cash and Training
Each of the startups is getting $75,000 to develop their projects, and they are getting training with a series of experts.
The teams are housed at Nxtplabs, which is itself a startup accelerator for Latin America and one of the three investors. The other two investors are the Media Development Investment Fund and North Base Media. The International Center for Journalists is sponsoring Blejman's work as a Knight International Journalism Fellow.
Pop Culture and Politics
There were 115 applicants for the program from around Latin America. The investors decided to put their money on these three: ElMeme.me,  a platform for news, pop culture, and entertainment in Argentina; El Cambur, a news site aimed at the political center in Venezuela; and GKillCity, a voice of the counterculture in news and politics in Ecuador.
Elmeme and GKillCity have already developed substantial online audiences and are looking to accelerate their growth and develop revenue sources. El Cambur is in an earlier stage, with a team of veteran journalists and documentary producers.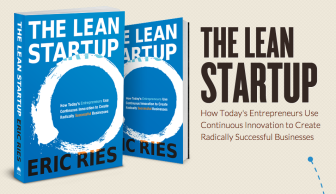 The program started with three days of work with Miranda Mulligan, an expert in media innovation who is executive director of the Knight Lab at Northwestern University. She worked with the teams to develop the kind of testing mentality espoused by Eric Ries in The Lean Startup. She challenged each of the three teams to test their theories about their audiences, their technology, and their business.
Mulligan's process is rigorous and forced the journalists to start thinking more like business people, to focus on pushing the metrics that drive the business of the startup.
Other experts they heard from in the first week:
Francisco Coronel, cofounder and CFO of Nxtplabs, described the stages of funding for startups, and what they need to do to attract each successive level of investment.
Attorney Carlos Kaplan showed the teams the advantages and disadvantages of various legal structures for their companies, and their tax implications. Depending on their ownership structure and their long-term goals, he told them, they might benefit from establishing their companies in the U.S.
Magnus Arantes, an investment manager from Brazil who specializes in startups, described his country's advantages for startups (market size, wealth, developed industries) and disadvantages (high taxes, export and currency barriers).
In my part of the program, we have been talking about revenue, sales, and business ideas with the teams. A sample:
Over the coming weeks, we have plans to invite experts from PolicyMic.com, Vox Media, and other innovative media outlets to help the startups develop their business ideas. It is going to be a lot of work. And a lot of fun.
---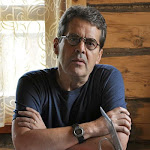 This post originally appeared on the blog News Entrepreneurs. It is re-published with the author's permission.
James Breiner is visiting professor of Communication at the University Tecnológico de Monterrey in Mexico. He is former director of the Global Business Journalism program at Tsinghua University in China, and founding director of the Center for Digital Journalism at the University of Guadalajara in Mexico. He has spent three decades in the newspaper business, including as publisher, editor, and investigative team leader.