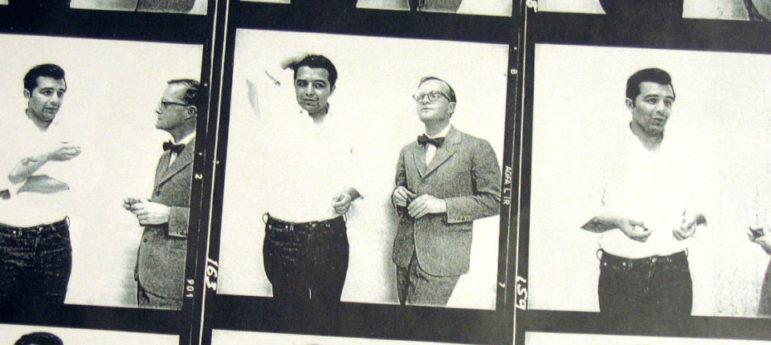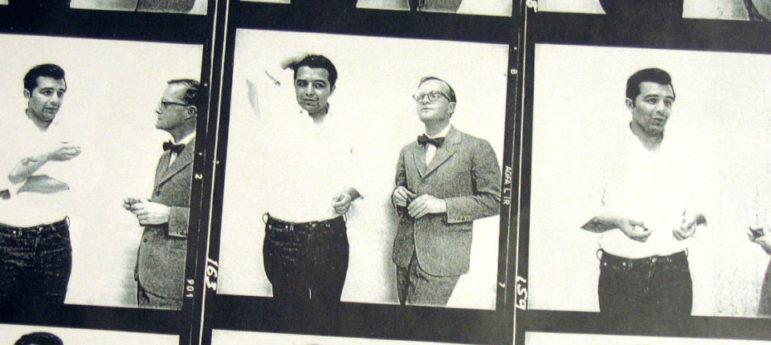 Journalists and True Crime: The Best Narrative Nonfiction Crime Books by Reporters
A nonfiction novel? How can that be? It was apparently Truman Capote who gave the genre that oxymoronic name, and in writing my new psychological suspense I  thought about him (and his methods) every day for almost 18 months. How could I as a writer –and long-time journalist — take true events and make them cinematic?  Not just report the straight-line story, but use the tools and techniques of writing fiction to intensify and dramatize real-life events.
But. I admit, I was worried, Was it…cheating? To create a novelized version of a true story meant I didn't have to make anything up — I couldn't make anything up! — so did that mean it would be easier? And not as cool — because it wasn't based on my own imagination?
In fact, when writing In Cold Blood, Capote once complained he'd been criticized for his use of the Clutter murders by people who thought swiping the killers' story was a "solution for failed novelists suffering from a failure of imagination."
His retort — to George Plimpton! — was "of course a properly done piece of narrative reporting requires imagination."
Well, whew.
My latest novel, Trust Me, has a twisty combination of both elements. I took a real-life murder case (the Casey Anthony trial, which I'd actually once been assigned to write about) and combined it with the fictional story of a journalist struggling to write the narrative nonfiction version of a similar case.
"Give it the feel of real," Mercer's editor tells her. "Like In Cold Blood. Narrative nonfiction. Truman Capote simply imagined half that stuff. How else could he write it?"
Was Truman Capote actually imagining stuff? He insists he wasn't. But hey. How would anyone know? That's the big question.
Like Truman Capote and his subjects, the murderers Perry Gibson and Dick Hickock, my Mercer Hennessey winds up in a cat-and-mouse game with an accused killer. And — like Capote and his murderers — we have to decide which one is the cat, and which one the mouse.
Even the undercurrent of reality can amp the tension and tighten the focus of a novel, and with the combination of a reliable reporter and a skilled storyteller, a real-life true crime somehow becomes truer. Still, as Mercer wonders, how can you write a true crime story when it's so difficult to discover the truth?
These narrative nonfiction true crime books are some of my favorites. Did the authors, all reporters, discover the truth? That's up to us readers to decide.
In Cold Blood, by Truman Capote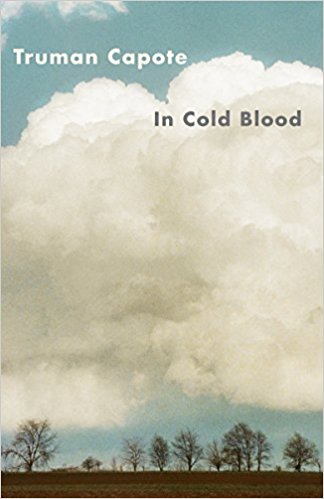 "The village of Holcomb stands on the high wheat plains of Kansas, a lonesome area that other Kansans call 'out there.'" From the moment we step into this grisly, compelling and psychologically fraught narrative, we buy every word Capote writes. I always imagine him luring the characters to talk, to describe, to divulge, in that way journalists have of making their subjects feel like they're the total focus. Charming and persuasive, his empathy — perceived or realistic — comes through, and we see this gruesome case through the clear view of the outsider's eyes. True? Well, creatively true, maybe. And certainly groundbreaking.
Blood and Money by Thomas Thompson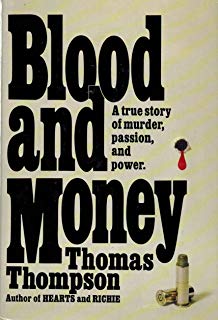 Before I had much inkling about how my life would turn out –investigative reporter and crime fiction author — I read Blood and Money, and saw storytelling in an entirely different way.   (I'm pretty sure I hadn't yet read In Cold Blood — so this book was a revelation.) With over-the-top characters, a Texas-sized lifestyle, dazzling jewels, big oil, and staggering betrayal, and as steamy and melodramatic as any vintage TV drama, this 1976 investigation into the murder of Texas socialite Joan Robinson Hill and then her husband John Hill sold four million copies in 14 languages and won the Edgar Award.  I could read it again right now.
I'll Be Gone in The Dark, by Michelle McNamara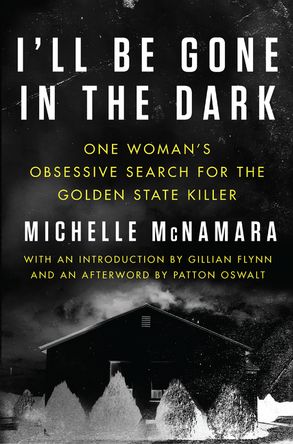 Heartbreaking and riveting, the sudden death of the reporter/author Michelle McNamara in the midst of writing the book casts an unsettling and unshakeable shadow over this already disturbing story.  You know what happened — McNamara, a true crime journalist who created the website TrueCrimeDiary.com, was determined to find the violent psychopath they called the Golden State Killer. Meticulously and relentlessly, she tried to figure out who he was — she called it "an obsessive search" — and bring him to justice. McNamara died while investigating the case. "The hook for me was that the case seemed solvable," she writes in her introduction. And, two years after her death, it was solved.
McNamara was what journalism is all about — and crime writing, too.
Homicide, by David Simon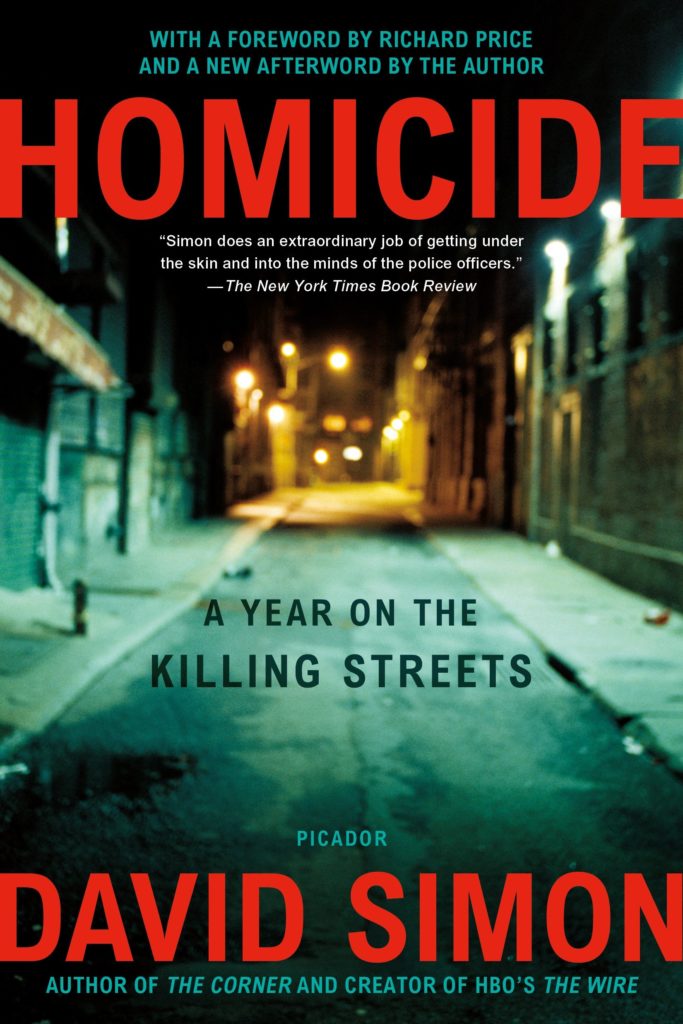 Yeah, of course, The Wire is the best TV show ever. But the writer who created it also wrote Homicide, the incomparable true crime narrative that was turned into an earlier hit show.
David Simon was the first reporter ever to gain unlimited access to a homicide unit, and this unique and riveting book is one year on the Baltimore beat. Who are the people who keep the streets safe — or try to? Why do the police do what they do? Did they choose the dark side — or just the opposite? Knowing and enlightening and a master class in reporting.
Midnight in the Garden of Good and Evil by John Berendt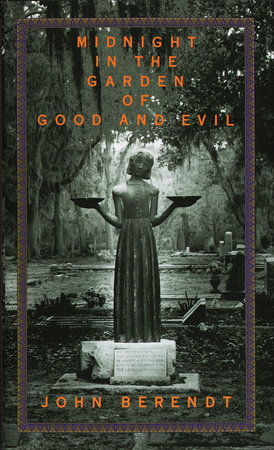 Such a treat. (And the movie does not do it justice. My opinion, remember, your experience may vary.)  Savannah, Georgia, seductive and surprising, is the setting of a haunting murder. Trust me, you could not create these characters — they are so authentically original they have to be real. Remember Chablis?
Voodoo, poison, drag queens, con artists, sexual uncertainty and antiques. Got to love it. And John Berendt (of The Lampoon, New York Magazine and Esquire), does an elegantly marvelous job of letting us make our own decisions.
The Journalist and the Murderer by Janet Malcolm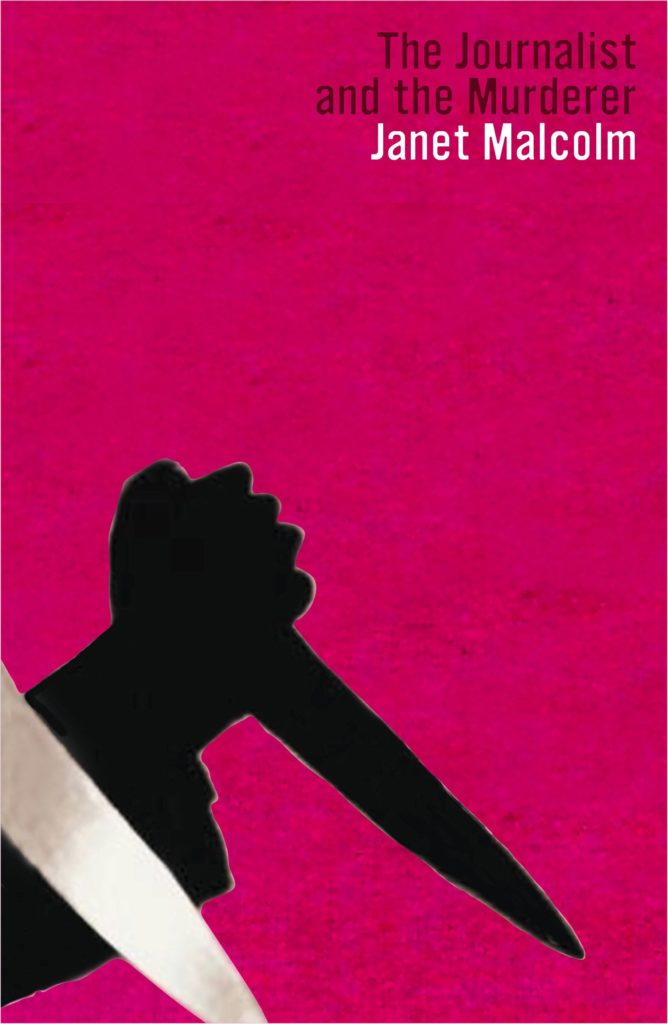 This is not only a true crime book — but also a true-journalism book. So Malcolm says. Yes, I know she's had her journalistic difficulties. But here she's got the true crime triangle: this book is her version of Joe McGinnis' book Fatal Vision, which is his version of accused murderer Jeffrey MacDonald. What's the relationship between journalist and subject? As Malcolm famously put it, "Every journalist who is not too stupid or too full of himself to notice what is going on knows that what he does is morally indefensible."
What happened the night that ended with MacDonald's wife and children murdered, and "pig" scrawled in blood on the headboard? You can ask everyone involved — but how do we find out what's true? Malcolm's take, which was met with gasps of horror from other reporters, seemed to concede it's all about getting a good story. And doing whatever you have to, including misleading your subject, to get it. And (just as chilling), maybe that the journalist, the one with the power, always wins.
Zodiac, by Robert Graysmith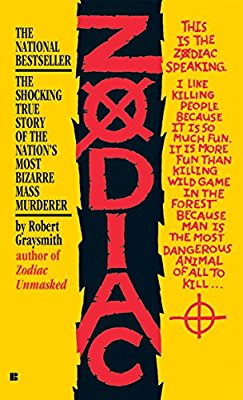 Graysmith counts as a reporter — he was a cartoonist for the San Francisco Chronicle in the 1960s when the Zodiac killer began to strike. And whoa. Obsession.
Every journalist writing a true crime book must be obsessed with the subject — they'll be thinking about that one story for years. And delving into every dark corner of it. Graysmith's obsession — relentless and fanatic and tightly wound as a modern Ahab — compels him to pursue his quarry with a notebook and pen.
Compulsion by Meyer Levin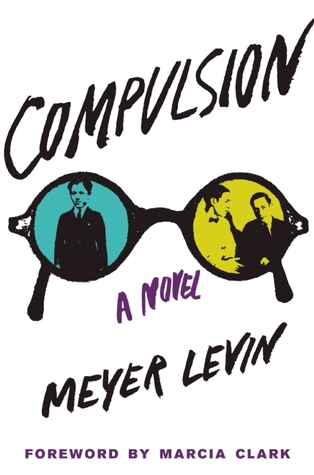 Levin was a reporter for the Chicago Daily News (where my dad once worked as a critic) and might well have felt as compulsive about his story as the title implies. Riveting from moment one, it's the tale of two louche and entitled young men from Chicago, Richard Loeb and Nathan Leopold, who decided to kill a boy — just to see how it felt. Seriously. And Clarence Darrow defended them. There is not a better moment in crime reality than the eyeglasses. If you don't know about that, stop reading this right now, and check it out. Levin was given a Special Edgar Award in 1957, and some call Compulsion the first "documentary" or "nonfiction novel." I still think about his story — it's the essence of psychological thriller.
The Run of his Life: The People vs O.J. by Jeffrey Toobin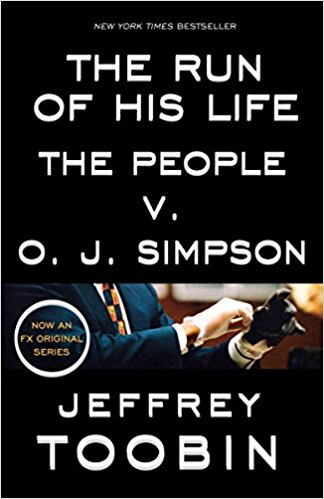 Yeah, well, O.J. What's fascinating about this, too, is how many of us can begin our O.J. stories with "I remember exactly where I was when…" But attorney Toobin, the master of making the complicated fascinating (and now a TV commentator) takes this multi-layered story and presents it so carefully and in such a well-documented and legally riveting way — it almost seems like a story we've never heard.
---
This post first appeared on Crime Reads and is reproduced with permission.

Hank Phillippi Ryan is the on-air investigative reporter for Boston's WHDH-TV, winning 34 EMMYs and dozens more journalism honors. Nationally bestselling author of 10 mysteries, Ryan's also an award-winner in her second profession — with five Agathas, two Anthonys, two Macavitys, the Daphne, and Mary Higgins Clark Award. Hank's newest book is the acclaimed psychological suspense thriller Trust Me.