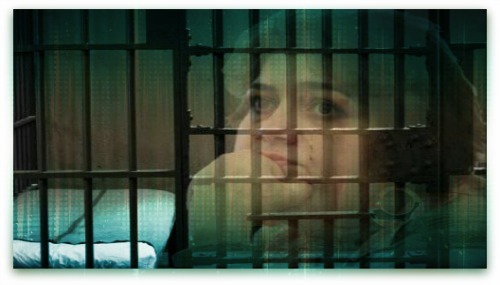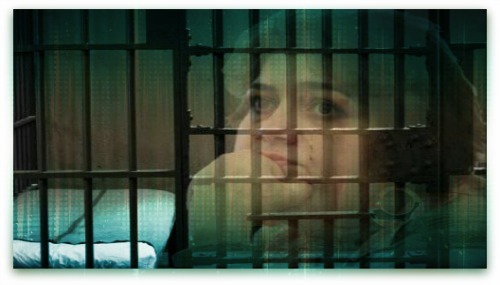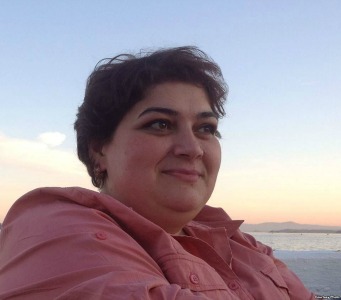 Editor's Note: Khadija Ismayilova is an internationally recognized investigative journalist known for her work digging into the hidden financial dealings of Azerbaijan's first family. Her gutsy reporting with the Organized Crime and Corruption Reporting Project (OCCRP) and Radio Free Europe/Radio Liberty (RFE/RL) won her the Global Shining Light Award in 2013. That award is given by GIJN "for investigative journalism in a developing or transitioning country, done under threat, duress, or in the direst of conditions." Ismayilova has also been honored with a Courage in Journalism Award by the International Women's Media Foundation.
In December, in a move widely seen as retaliation for her reporting on the regime, she was arrested and jailed on charges of inciting a colleague to attempt suicide. Since her initial detention, she has been charged with several other crimes including tax evasion and embezzlement, which can collectively carry penalties up to 12 years in prison. In February, she was also charged and convicted for libel and fined the equivalent of almost $2,500, and now faces up to three years in prison on that case. On February 23, Ismayilova released her closing statement at the libel trial through her lawyer. The statement was originally published on Azadliq.info (RFE/RL's Azerbaijani/Russian website) and is translated from the Azeri.
---
Dear participants, dear judge!
Today, I am supposed to say my final words at this closed-door hearing, despite my calls to have it open. I don't have much to say about the process itself or the charges brought against me. What makes this charge different from the others? These charges, and those who have pressed these charges against me, are nothing more than the tools of President Aliyev's repression machine. In fact, to this day, we tried to create a society that can withstand the very actions of those instruments that are against the neck of human dignity. Unfortunately, today, this is not the case, as our country has become a safe haven for liars, fake witnesses, and dishonest prosecutors and judges.
As I said, this charge is no different than the others. What does it matter to me which lie they are going to use to jail me? The "incitement to suicide" charge that I have nothing to do with, or the charge of illegal entrepreneurship based on my work – which too was declared illegal – at the Azadliq Radiosu [Azadliq Radiosu is RFE/RL's Azeri radio service]? And in case all that fails, there is the slander charge for something that I also haven't done.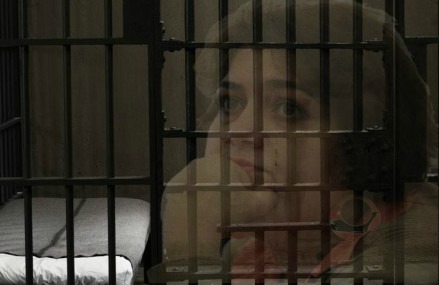 The details are not that important, apart from one thing. How come authorities in possession of so much money, police, traitors, surveillance technology, and spies cannot come up with one proper case against me? Alas, if they cannot find anyone else but Elman Turkoglu ["Turkoglu" is former opposition activist Elman Hasanov who accused Ismayilova of defaming him] to testify against me as a representative of the Ilham Aliyev regime, then I feel sorry for them.
Just like everything else in this country, the repression apparatus is also corrupted. The "tall tales" introduced in the time of Heydar Aliyev are used against Ilham Aliyev [Heydar Aliyev was president of Azerbaijan from 1993-2003; his son Ilham has been president since 2003]. They are insulting us with poor quality charges and investigations. And among all other cases – Leyla Yunus, Anar Mammadli, Intigam Aliyev, Seymur Hezi [human rights activists and an independent journalist]– mine is the worst example of this. Who knows, maybe this is for the best.
The Ministry of National Security, the prosecutor's office, you – Mr. Sedreddin [the judge], with all your efforts trying to collect evidence, have failed to find anything of substance. You have no evidence against me. It is up to you to decide which decision you make. This is the least of my concerns. I know that I am innocent, and no matter how hard you try to isolate me from the community, they too know I am innocent. The weight of the charges you bring against me now and will bring in the future is on you. So go ahead, carry it for as long as you can. All I know is that the people won't carry your weight for you. The stability of the criminal regime will devalue together with the manat [Azerbaijan's currency]. That is all!