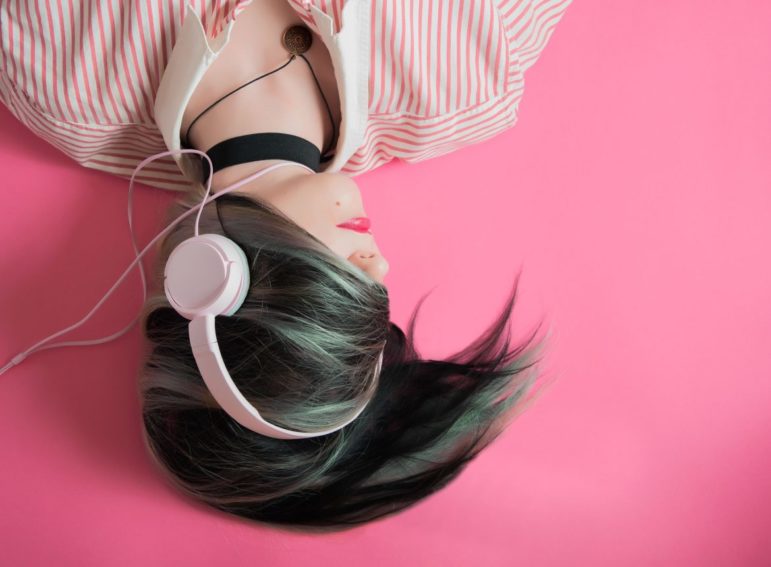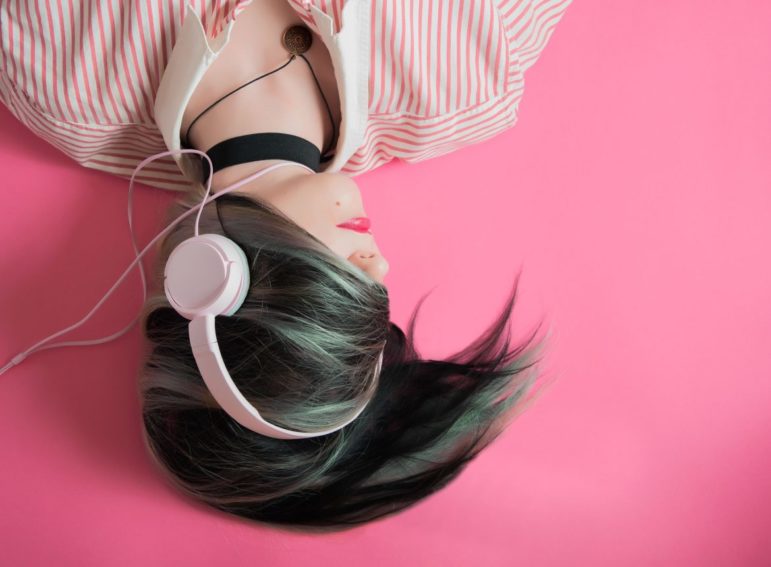 Since the launch of Serial in 2014, the popularity of the podcast has soared — and an increasing number of investigative journalists have begun aiming for ears as well as eyeballs. From behind-the-investigative story with The Tip Off and deep dives with NPR's Embedded, to the Los Angeles Times' true crime blockbuster Dirty John and the cultish Dear Franklin Jones, audio stories can be addictive.
"When someone is telling you an engrossing story, you can't stop listening," Sandra Bartlett, a veteran radio journalist from Canada, said at the Uncovering Asia 2018 conference in Seoul last week.
Barlett joined Citra Prastuti, chief editor of Kantor Berita Radio, the largest radio network in Indonesia, to share tips on how to make engaging investigative audio stories. 
It is sound, said Prastuti, that "brings you to the place where the protagonist of your story is."
The two offered up some of their favorite must-hear investigative storytelling.
In this podcast, Canadian Broadcasting Corporation reporter Connie Walker investigates the disappearances of dozens of indigenous women in Canada. These are cases that were ignored by law enforcement for years, until public pressure forced them to investigate. Bartlett said the episodes takes the audience into the world of marginalized indigenous people and into the individual cases. "It's an investigation told from the point of view of the victims and their families," Bartlett said.
For years it was taboo to even speak about the massacres of 1965 and 1966 in Indonesia, when over half a million people accused of supporting Communism were murdered. In this podcast, reporter Mohammed Ridlo takes the audience to suspected mass graves in Central Java. "It's a very personal account of the event, and a moving one," Prastuti said.
This podcast takes the listener on a reporting mystery with The New York Times' ISIS reporter Rukmini Callimachi as she delves into the terrorist organization's underworld. She interviews a Canadian man who claims to have joined ISIS and killed people, as well as a young Yazidi girl in Iraq, who was captured and enslaved by an accused ISIS member. The podcast creates an intimacy through audio, letting the audience in on Callimachi's real-time experience. "There are a lot of surprises in this podcast and you are taken into real-time exploration" said Bartlett.
---
Alexandra Jegers is a journalist from Germany who has completed the Konrad Adenauer Stifutng multimedia program. She studied economics in Germany and Spain and now writes for Handelsblatt, Capital and Wirtschaftswoche. She was part of the multinational team covering the Uncovering Asia conference in Seoul.