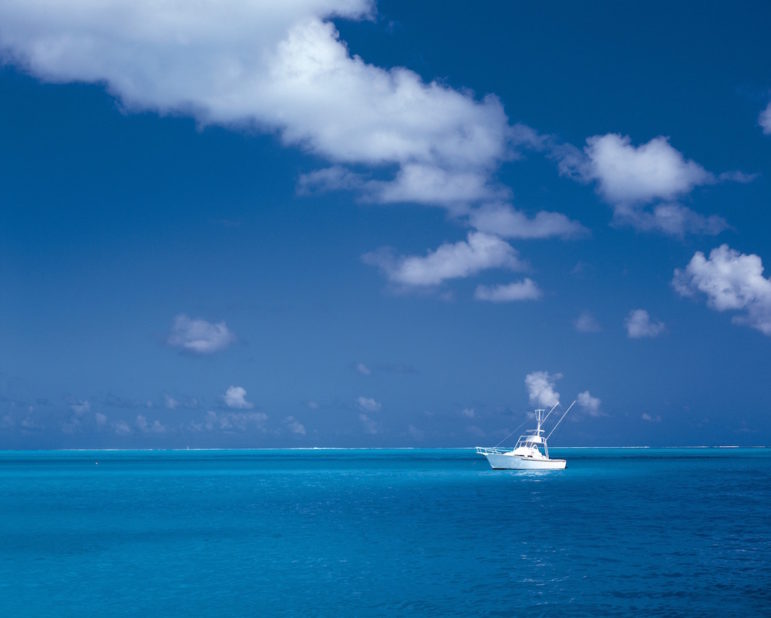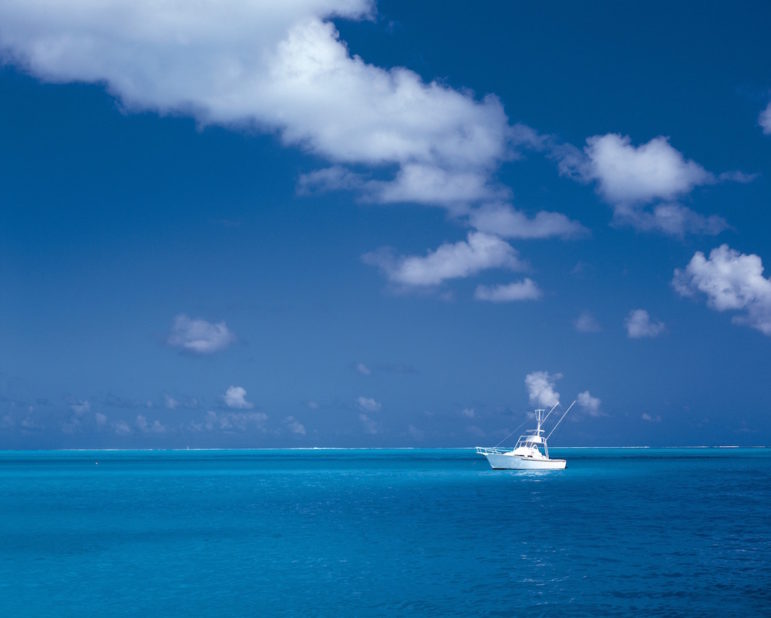 Koami M Elom Domegni of L'Alternative in Togo, Miranda Patrucic, editor and investigative reporter for the Organized Crime and Corruption Reporting Project (OCCRP), Tom Burgis, investigations correspondent for the Financial Times and James Mintz, founder and CEO of Mintz Group shared their tips about how to track looted wealth at the 2017 Global Investigative Journalism Conference.
"Our country is a little country but it has faced illicit capital flight," said L'Alternative's  Domegni of his home country of Togo. "We are rich in mineral wealth as we suffer from the resource curse. Go to a mining area and you find very poor communities.
"The most important question for us is: where did the money go?"
"We found some real patterns that held true across the whole world on how corrupt officials hide dirty money," said Mintz, whose company created the game Kleptocrats, where the player is a corrupt politician making dirty money under the table and trying to enjoy a life of luxury. "And how investigators — be it investigative reporters, prosecutors, the police — have succeeded in tracing that money."
Here are top tips for reporters to uncover where kleptocrats, criminals and others stash the cash.
Use Public Record Sources Outside Your Country But Don't Underestimate Local Sources
"In some countries, particularly places such as Central Asia where I've done stories, there are no public records available," OCCRP's Patrucic told reporters. "Getting officials to answer a question? Forget it."
"If it's difficult to find sources within the country, we can always verify them in another country," added Domegni. However, he stressed the importance of using whatever local and national sources are available in more difficult countries and cross-referencing information.
"The money is almost always spent outside the country," Patrucic added. "On mansions in Spain, France, Miami. High-end shopping trips. Once they start spending money abroad, there's tons of records you can obtain relating to them: suits, court records, property records, marriage and divorce records."
Patrucic said that assets such as yachts and private jets are easily tracked online on tools such as Marine Traffic and checking out specialist blogs by plane spotters.
She told reporters to search general online databases, business registers, official gazettes, scraped databases such as Investigative Dashboard Search, and court records.
Court records, in particular, are rich sources of information. In searching for US President Donald Trump's real estate and business deals and assets in Central Asia, the FT's Burgis highlighted how useful court records are to reporters.
"We drew on a huge underused resource: PACER, the electronic archives of the US legal system," Burgis said. "It costs negligible amounts. It doesn't have every case but compared to the UK, it's like a huge data leak hiding in plain sight."
Mintz also highlighted another useful source for tracking money: "Get on the debtor's paper trail. The lowest hanging fruit is often mortgages that reveal banking relationships."
Use Databases and Leaks But Always Try to Get the Original Documents
All the reporters on the panel talked about the importance of utilizing databases and leaks, and most importantly, going back to older leaks to cross-reference their research and find new leads to trace money and assets.
"Our reporters use all the databases and leaks available," said Domegni, "Panama Papers, Swissleaks, Paradise Papers, the Bahamas Papers."  
"We use Investigative Dashboard Search and other databases," added Mintz. "But we insist to get the hard copy itself from the jurisdiction which sometimes contains extra information not found in the database version that can prove very useful."
Use Social Media and Human Sources to Track Your Subject's Lifestyle
Patrucic and Mintz both said that some of their most useful sources included architects, interior designers and other contractors.
"Interior designers need to meet the client in person, they know the beneficial owners of properties," said Mintz. "They've been willing to brag and put up the photos of the house on their websites."
"We were also talking to architects!" Patrucic confirmed. "The firms post all the photos, costs and everything they've done (on the house)." Patrucic added that it's very important for reporters to track the lifestyle of their subject and use social media such as Facebook and Instagram to identify the products and clothes they buy, see the houses they live in and the yachts they travel on.
 "We would download the photos on social media, crop out the items from the photos: shoes, purses, jewellery. Then we'd reverse Google image search it to identify the product and find out how much it cost," she explained. "We knew the former President of Montenegro's official salary couldn't afford the watch he was wearing."
Mintz also added it was important to identify human sources who had an axe to grind with the subject of the investigation or look to people who are likely to share information with reporters. Fired employees, secretaries, executors of wills,  individuals beyond the subject's circle who may not like the corruption they see are all useful potential sources.
Collaborate With Reporters Outside Your Country to Track Assets
Domegni and Patrucic both highlighted the importance of leveraging the knowledge and specializations of fellow investigative reporters in other countries when tracking assets.
"Cross-border collaboration has helped our work a lot," said Domegni.  "We've worked with ANCIR, CENOZO, ICIJ, Africa Uncensored. If we're looking at documents that may have a foreign element we don't understand or need additional information for we turn to our partners. They have always supported us."
---
Stella Roque is communications officer for OCCRP and Transparency International's Global Anti-Corruption Consortium. Prior to joining OCCRP, she was a freelance writer and editor in Paris. She was also a researcher for The Centre for Investigative Journalism in London working with broadcast reporter Andrew Jennings on the FIFA corruption investigation.

Madelene Cronjé is an independent photographer based in Johannesburg, South Africa. Formerly a staff photographer the Mail & Guardian she specializes in photojournalism and editorial portraiture.