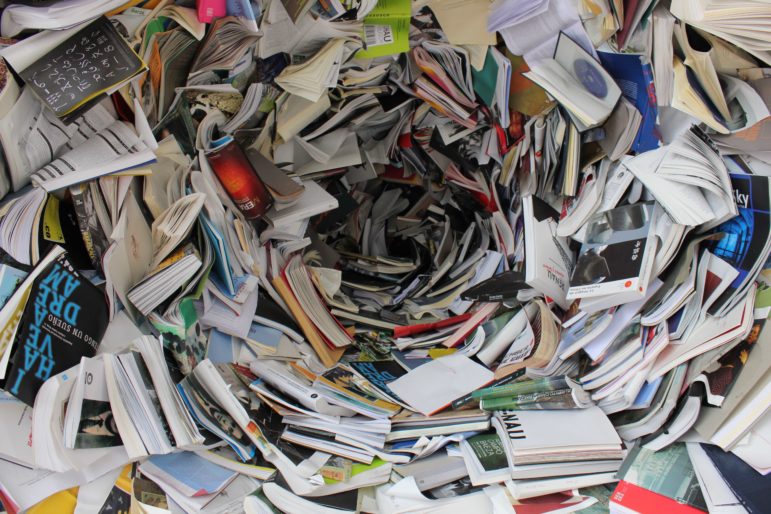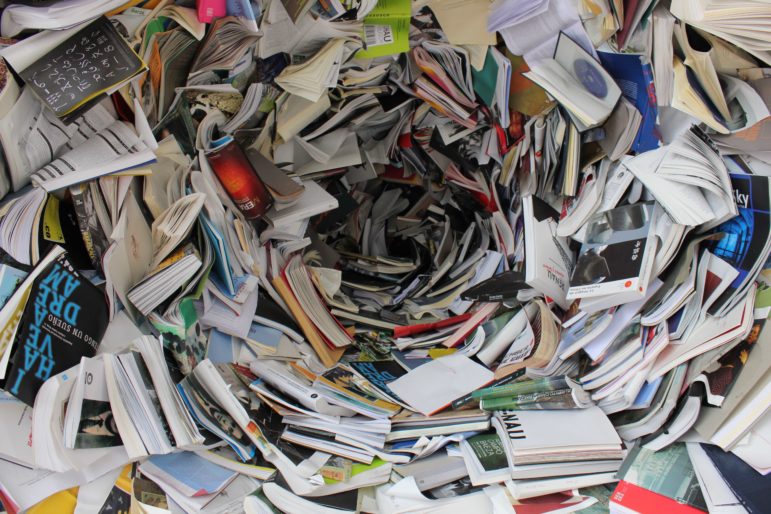 At the end of the year, GIJN compiles a list of its most viewed stories and resources. Joining our all-time favorites — such as 3 Quick Ways to Verify Images On a Smartphone — here is a listing of GIJN's top performing reads from 2020.
Top 15 Reads
GIJN tapped its regional editors, based in a half-dozen countries, for their favorite podcasts, along with why they chose each of them.
A team of journalists designed a mobile phone survey to gather data on forced displacement and destruction in South Sudan. Freelance journalist Carolyn Thompson offers lessons to others working in repressive environments or facing movement restrictions due to COVID-19.
CNN reporter Donie O'Sullivan described how he and a colleague were able to discover, and then prove, that the largest Black Lives Matter Facebook page in 2018 was an Australia-based scam.
GIJN's Chinese editor, Joey Qi, spoke with Chinese journalists on the front lines of the outbreak in Wuhan to get tips for reporters covering the pandemic. 
GIJN's Rowan Philp wrote that, while available data on "superspreading events" is limited, new data offers reporters the means to map the patterns of past coronavirus outbreaks, and to evaluate the risks of planned gatherings.
GIJN's Philp shared tips from seven journalists on how they exposed the forces behind COVID-19 mis- and disinformation, as well as key tips on the tools and techniques that aided their investigations.
In this groundbreaking piece, viewed in over 80 countries, Philp identified 12 tools and 12 methods journalists are using to document attacks on protesters by security forces — including satellite imagery, analyzing sound waveforms from videos, and searching for visual clues within a still image.
Veteran health journalist and infectious disease expert Thomas Abraham spoke with GIJN about the questions investigative reporters need to ask as the pandemic spread around the world.
Six leading photojournalists from around the world described six very different approaches for dealing with the safety, access, and technical challenges of shooting the pandemic.
A group of Indian journalists called out the government on social media over its opacity in the face of the pandemic. The collaborative effort pressed for official answers on overall health preparedness, such as drug availability, access to care, health inventory, and insurance schemes.
Here's a roundup from our webinar by BBC internet research expert Paul Myers, who described open source tools and techniques that can help reporters digging into the pandemic.
Ntibinyane Ntibinyane from the INK Center for Investigative Journalism in Botswana wrote about how many of Africa's print publications might not survive the global pandemic.
Paul Radu of the Organized Crime and Corruption Reporting Project was sued for libel in the United Kingdom by an Azerbaijani politician. In this case study, Radu explains what he learned while fighting the case, which ended in a favorable settlement. 
How did a crack South African investigative team, on the country's biggest and richest newspaper, go horribly wrong? Veteran editor Anton Harber takes a tough look at the best and worst of the country's journalism.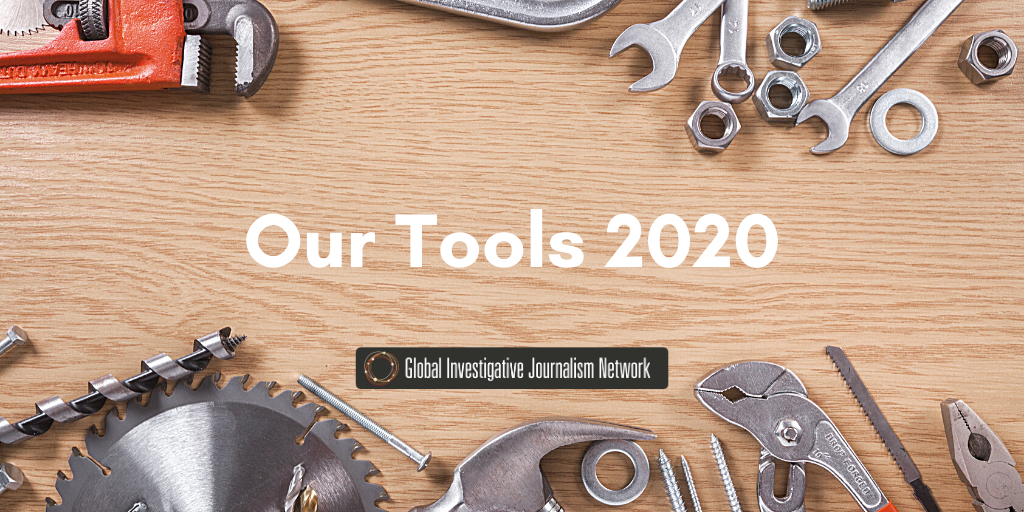 In 2020, GIJN asked 12 of the world's top journalists about their go-to tools as part of our popular "My Favorite Tools" series. Here's a roundup of their top tools, culled from nearly 90 items they recommended over the year.
---

Brian Perlman is an assistant editor at GIJN. He specializes in human rights violations research using advanced digital forensics, data science, and open source techniques. He is a graduate of the UC Berkeley Graduate School of Journalism and a former manager at the Human Rights Center at Berkeley Law.