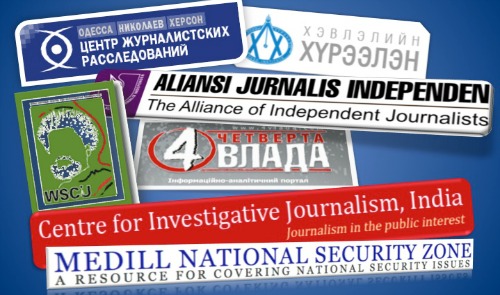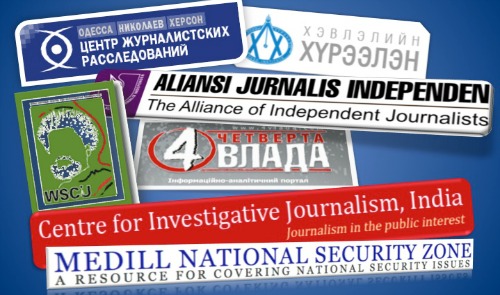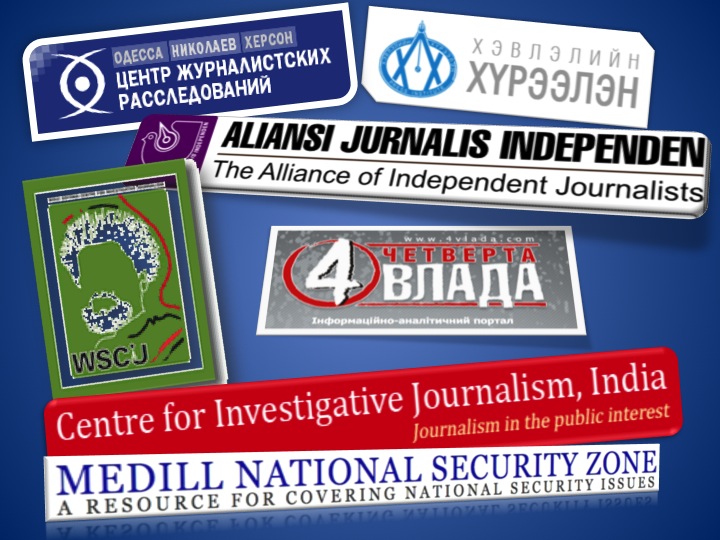 Seven journalism organizations from six countries are the latest groups to join the Global Investigative Journalism Network. GIJN's Board of Directors approved the admissions on Monday this week, bringing the Global Network's membership to 114 organizations in 53 countries.
Our new members include three nonprofits from Asia — from India, Indonesia, and Mongolia — strengthening GIJN's presence in the world's most populous region; two regional nonprofits in Ukraine; a Nigeria-based training institute; and a US university program working with student journalists.
Interested in joining? Membership in GIJN is limited to nonprofit journalism organizations that actively engage in investigative reporting or promote it through training and teaching. Our membership criteria are listed here. If you think your organization qualifies, send us an application. We're growing and working hard to spread quality investigative journalism around the world.
Please join us in extending a warm welcome to GIJN's new members: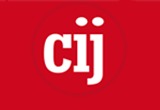 The Centre for Investigative Journalism, India (CIJ) is an independent, non-profit organization dedicated to supporting and strengthening in-depth and investigative journalism in India. India's first dedicated center for in-depth investigative journalism training and support, CIJ was founded in 2014 and is based in New Delhi. The Centre's primary mission is to provide a center of excellence for the training of journalists, to promote best practices of journalism, to raise the standard of critical reporting to a high professional level, and to build a network of watchdog journalists in India.
---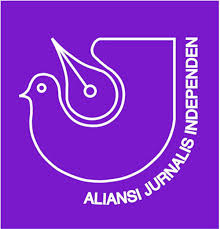 The Alliance of Independent Journalists (AIJ) plays a key role in promoting investigative journalism in Indonesia. Founded in 1994 and based in Jakarta, AJI was the first independent journalists association in Indonesia. Its inception was triggered by the dictatorial regime of Soeharto, which banned several courageous investigative journalism publications, including Tempo Magazine. AJI also provides legal support when independent journalists are sued or harassed because of their muckraking activities. The NGO provided legal aid to Tempo Magazine's chief editor Bambang Harymurti and his newsroom while under intense pressure in 2003 to reveal the identity of a whistleblower in an investigative story. Four years later, AJI again played a key role in supporting Metta Dharmasaputera, an investigative editor for Tempo Magazine, in a legal battle over his coverage of Indonesia's biggest-ever tax evasion case.
---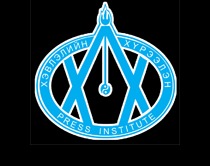 The Press Institute of Mongolia, based in the capital Ulaanbaatar, was founded in 1996 with the mission of supporting the development of independent and pluralistic media in Mongolia; improving professionalism among media workers; and promoting the role of media in the advancement of democracy and economic and social development. Its activities include training courses, advocacy and information services, and media research. Most recently, the Institute is implementing a three-year project on investigative journalism in collaboration with the Deutsche Welle Akademie in Germany.  The goal of the project is to improve investigative journalism training capacities of the Institute in order to strengthen the quality of investigative reporting in Mongolia.
---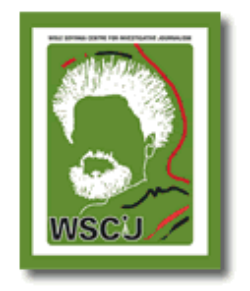 The Wole Soyinka Centre for Investigative Journalism (WSCIJ) is based in Lagos, Nigeria. Since its founding in 2005, WSCIJ has worked to reward best practices in investigative reporting through its Wole Soyinka Award for Investigative Journalism, Nigeria's top investigative journalism award. The Centre also engages in media training, resource development, and advocacy to advance the ethics of inclusion, transparency, and accountability among investigative reporters in Nigeria. In 2011, WSCIJ created the Nigeria Network of Investigative Journalism to create and nurture a culture of intensive fact-based reporting, provide access to professional development resources, engender an investigative reporters' community, and provide a forum for interaction among investigative reporters across the country.
---

The Medill National Security Journalism Initiative is a program of Northwestern University's Medill School of Journalism, Media, Integrated Media Communications. Based at the school's offices outside Chicago, Ill., and in Washington, D.C. the initiative provides journalists-in-training and working journalists with the knowledge and skills necessary to report accurately, completely, and with context on events and issues related to defense, security, and civil liberties. Founded in 2009 and supported by the Robert R. McCormick Foundation, the Initiative does its own investigative reporting with students and faculty, and offers three interrelated components: courses that cover national security reporting, a scholarship program on engaging reporting projects, and in-service training for working journalists.
---

The Nikolaev Center for Investigative Reporting (NikCIR), established in 2010 and based in Mykolayiv, is an independent non-profit organization in southern Ukraine devoted to investigative reporting. The organization's award-winning members have completed more than 25 major investigative reports exposing corruption, waste, and injustice. NikCIR is engaged in a range of activities, including publishing stories on its web portal, collaborating on television and documentary projects, filing complaints to law-enforcement agencies, and working with the Institute of Regional Press Development, a fellow GIJN member, to provide legal and professional advice on investigative journalism.
---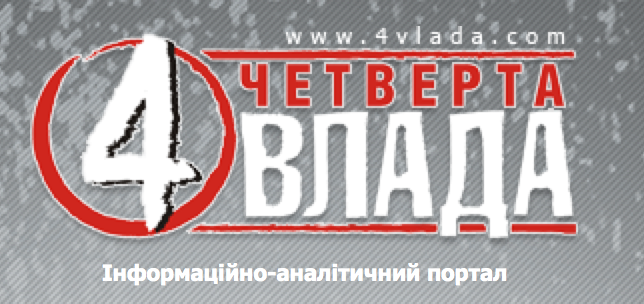 The Rivne Investigative Reporting Agency is a non-profit team of journalists based in western Ukraine. Created in 2006, the award-winning organization publishes its own multimedia investigations on a monthly basis and provides them free for republishing by other media. Currently, the Rivne Agency is partnering with the Kyiv-based news group Slidstvo.Info to produce investigations for national TV channels. The agency's supporters include the International Renaissance Foundation, Hidna Ukraine Project, SCOOP, and Internews Network.