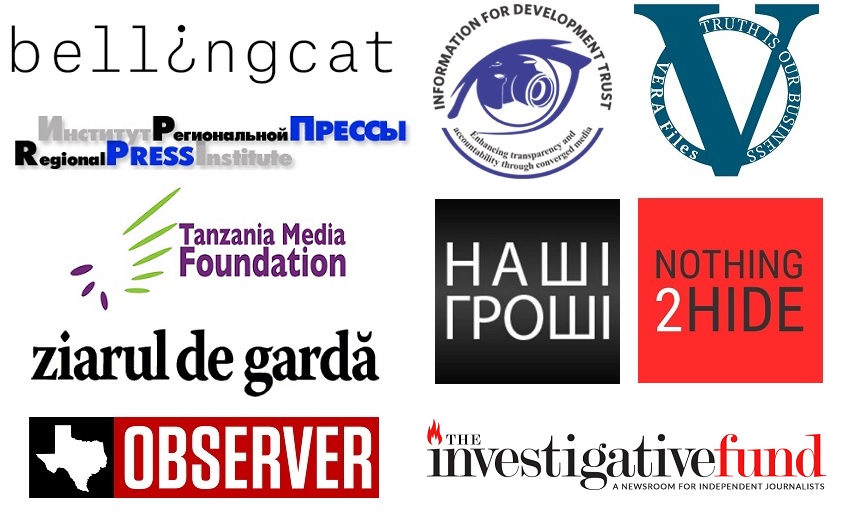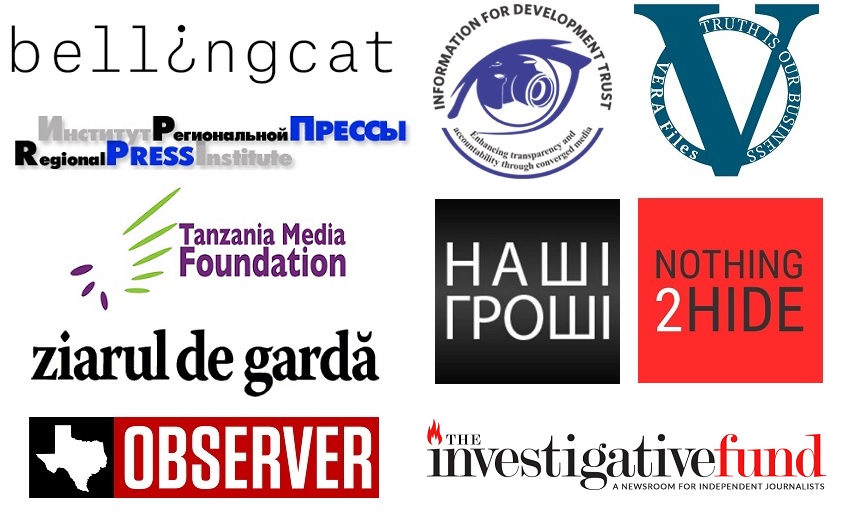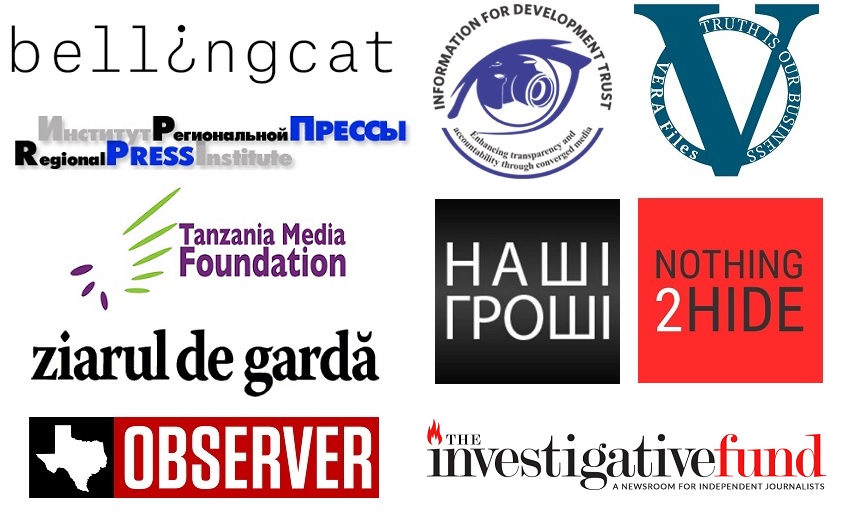 The Global Investigative Journalism Network is delighted to welcome 10 new member organizations based in nine countries. We are particularly pleased to welcome for the first time groups from France, Tanzania and Zimbabwe.
The new members include an open source investigative site in the UK, investigative media in the Philippines, Moldova, Ukraine and the US, funding organizations in Tanzania, the US and Zimbabwe, and training organizations in France and Russia.
The new groups bring GIJN's global membership to 173 groups in 75 countries. You can find a full listing in our members directory on gijn.org. Membership in the Global Investigative Journalism Network is open to nonprofits, NGOs and educational organizations, or their equivalent, that actively work in support of investigative reporting and related data journalism.
Please join us in welcoming our newest members to GIJN:

Bellingcat (UK) has won international attention for its groundbreaking stories that bring together open source investigators to dig into everything from armed conflict to high-profile criminal cases, war crimes, threats to the environment, and beyond. Alongside publishing investigations, Bellingcat provides others with tools to conduct similar work via case studies, how-to guides and innovative workshops.

Information for Development Trust (Zimbabwe) is a Zimbabwean nonprofit dedicated to building the capacity of newsroom-based journalists, freelancers and media houses to investigate corruption. IDT does this through the provision of grants, training and mentoring, working towards the enhancement of transparency, accountability and integrity in public-private sector governance.

Nashi Groshi ("Our Money") (Ukraine) is a web-based organization that analyzes corrupt practices in public procurement and finance data. Established in 2011, the nonprofit investigates civil servants' and politicians' involvement in public contracts. Its reports have resulted in over 70 cancelled tender procedures, amounting to $1.2 billion saved in the government budget. It produces a weekly TV program and manages a network of 160 journalists.

Nothing 2 Hide (France), an association that helps journalists protect their data and communications, was initiated by a group of journalists and former NGO workers. It provides digital security and online investigative training to the media and journalism schools in France, and offers security tools such as whistleblowing platforms. Nothing 2 Hide's workshops have taken place in France, Turkey, Central Asia and West Africa.

Regional Press Institute (Russia) contributes to the formation and development of independent media in Russia by organizing and holding seminars for reporters, editors and other media staff. It is a partner-organizer of GIJN-member International Media Support (IMS) in support of "Muckrakers-Russia" network and structure for investigative journalists in North-West Russia. Investigations have included projects focused on Russia and cross-border reports with journalists from neighboring countries.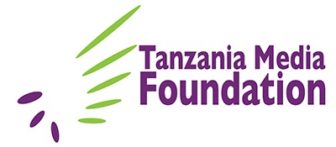 Tanzania Media Foundation (Tanzania), formerly Tanzania Media Fund, enables investigative and public interest journalism through funding and learning activities and facilitates critical reflection and learning for journalists and other media stakeholders. TMF also promotes rural reporting, specialization and mentorship and media business transformation for sustainable independent journalism.

Texas Observer (USA) is an Austin-based US nonprofit news organization known for fearless investigative reporting, narrative storytelling and sophisticated cultural criticism about all things Texan. The nonprofit Texas Democracy Foundation publishes the Texas Observer bimonthly magazine and texasobserver.org. Since its founding in 1954, the Observer has covered issues that are often ignored or under-reported by other media.

Investigative Fund at The Nation Institute (USA) cultivates diverse journalistic talent to produce high-impact investigative reporting that holds the powerful accountable. It does this by providing freelance reporters with hands-on editorial guidance, institutional support and funds to cover travel, time and other costs. Investigative Fund stories have won top awards while sparking resignations of officials, FBI investigations and federal laws.

VERA Files (Philippines) is a nonprofit independent media organization of veteran Filipino journalists taking a deeper look into current Philippine issues. Founded in 2008, it also undertakes investigative journalism training and mentoring of journalists, students and civil society organizations. Among its stories are exposes of officials hiding assets and various scams and abuses of power in The Philippines.

Ziarul de Gardă (Moldova) was launched in 2004 as an investigative reporting newspaper. Based in the capital Chisinau, Ziarul de Garda now publishes on all media platforms (print newspaper, web sites, TV and radio programs, social networks) in two languages — Romanian and Russian. ZdG releases investigative stories to a very diverse media market and its reporters work to expose corruption and human rights violations.