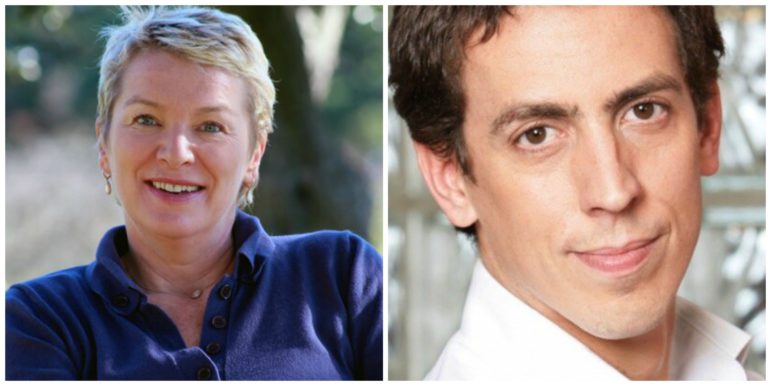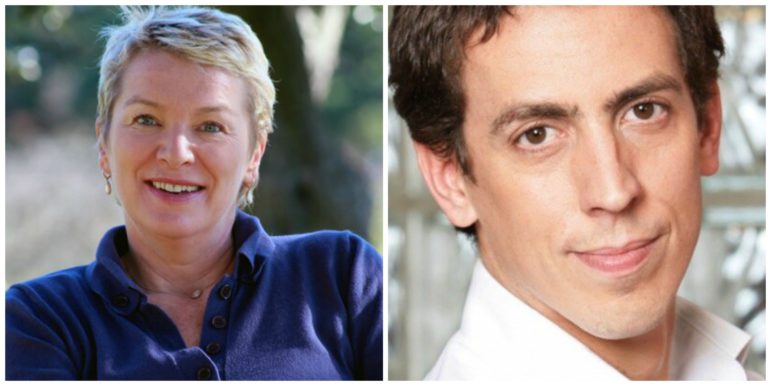 French Journalists on Trial for Calling Azerbaijan a Dictatorship
The French justice ministry should dismiss criminal defamation charges the government of Azerbaijan brought against journalists Elise Lucet and Laurent Richard, and allow the pair to continue their work without obstruction, the Committee to Protect Journalists said.
On September 5, a court in the Paris suburb of Nanterre held a hearing in a defamation lawsuit against the French broadcast journalists over their 2015 investigative report for the France-2 television show "Cash Investigations" in which Azerbaijan is referred to as a "dictatorship," according to international media reports.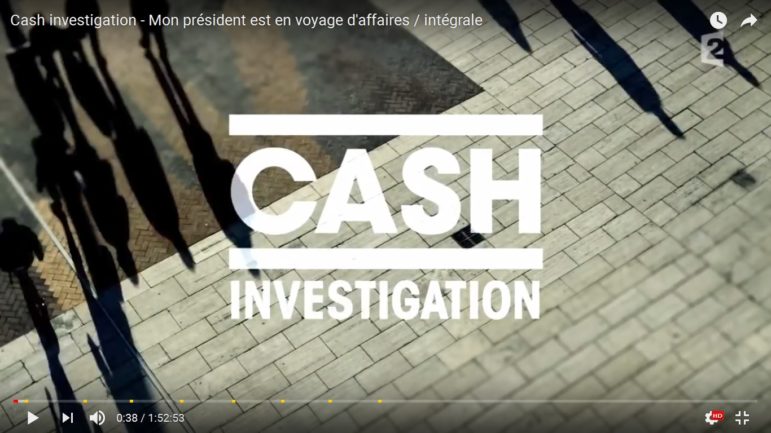 The next hearing is scheduled for November 7, according to Le Monde.
"Azerbaijan is now trying to silence journalists abroad as well those in the country, this time with the help of the French legal system," CPJ Europe and Central Asia Program Coordinator Nina Ognianova said. "We call on the French authorities to drop this defamation case, and not facilitate Azerbaijan's attempt to censor Elise Lucet and Laurent Richard."
During the report, which aired in September 2015 on France-2, Lucet described Azerbaijan as "one of the world's harshest dictatorships." Richard separately referred to the country as a "dictatorship" following his May 2014 trip to Baku during which Azeri authorities briefly detained him and his cameraman, seized their reporting equipment, and confiscated their footage, according to a CPJ report from the time.
Ahead of the court date last week, Richard reiterated what he and Lucet said in the television program during an interview with the US government-funded Radio Free Europe/Radio Liberty. "We do think that it [Azerbaijan] is a dictatorship, and not a land of tolerance as [Azeri officials] are pretending."
Fines for criminal defamation usually run up to$14,292 (12,000 euros), though the Azeri government is asking for a symbolic one euro in damages, according to French media reports.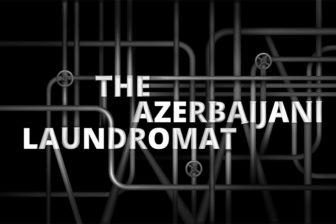 The court hearing coincided with the release of an investigation that allegedly uncovered vast money laundering and corruption among Azeri officials. The report also included accusations that Azerbaijan paid off European politicians for favorable treatment, a claim Azerbaijan's deputy prime minister rejected in a statement made to the state news agency Azertas.
---
Editor's Note: Laurent Richard will be speaking at the Global Investigative Journalism Conference this November about Freedom Voices Network, an international, collaborative platform devoted to publishing the work of journalists who have been killed, jailed or threatened. 

This piece first appeared on the website of the Committee to Protect Journalists and is reproduced here with permission.