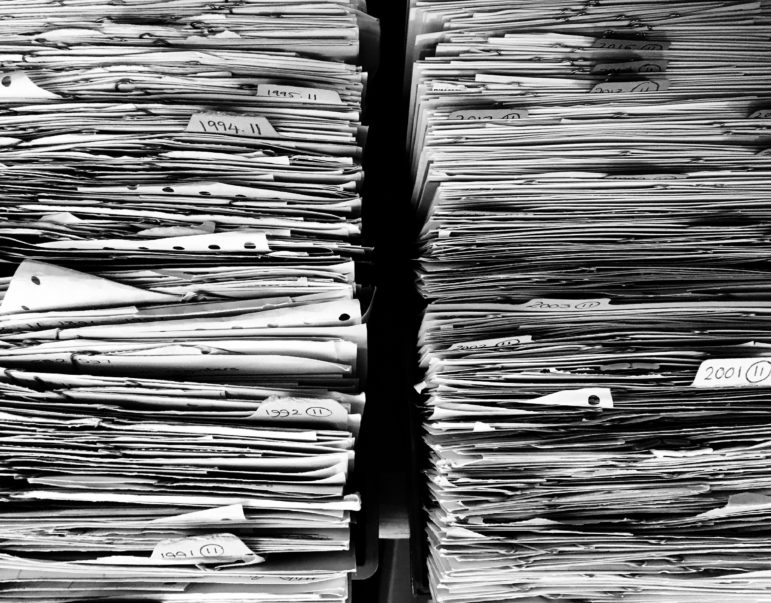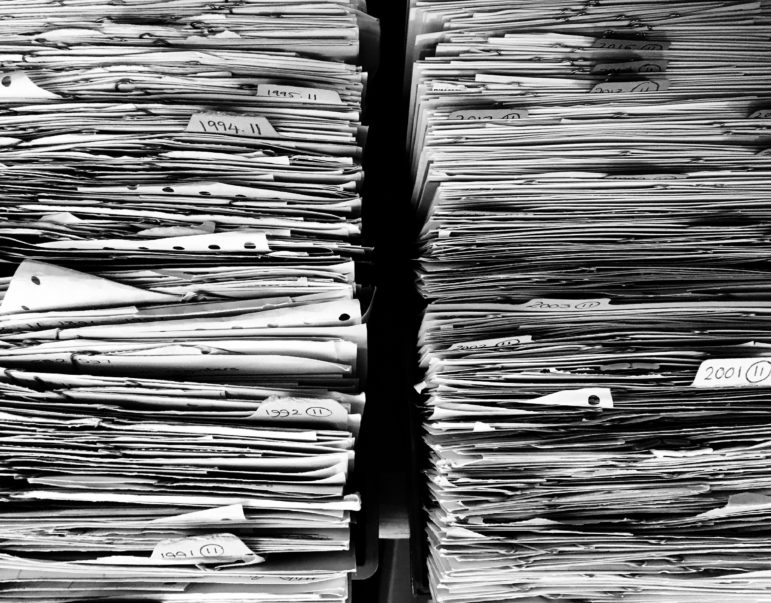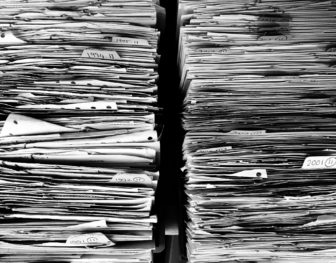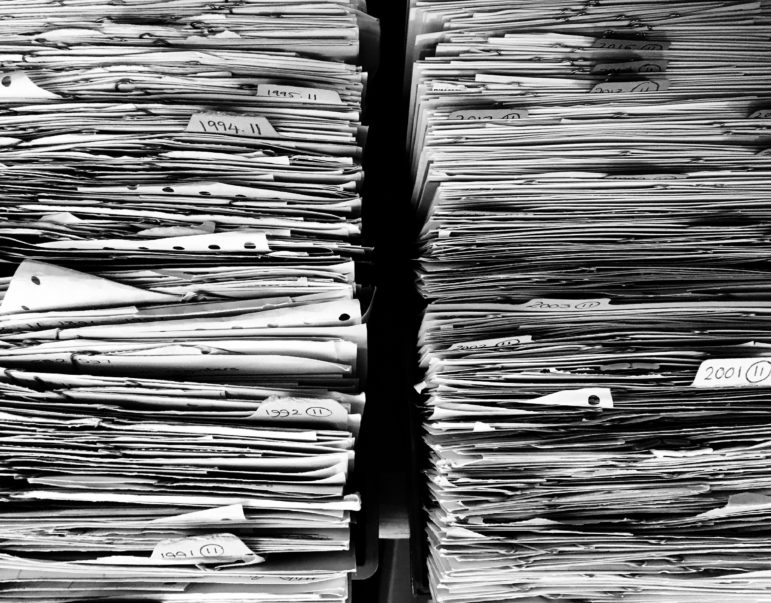 Terrific stories can be built on government documents.
In this new column, I'll be bringing you examples in which journalists successfully developed stories using national freedom of information and right to information laws. These laws now exist in 115 countries, and at many subnational levels. Making a request can be a frustrating process, but the reward can be a valuable exclusive article.
Have a great story you mined from a FOI/RTI request? Send it to us and we'll share it with journalists worldwide.
Here's our first column, with examples from India, the United Kingdom, and the United States.
How Safe Is Blood Transfusion?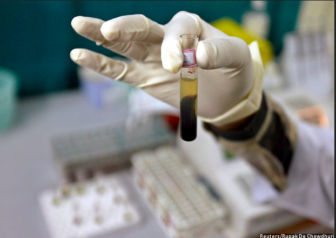 An IndiaSpend investigation by Nikhil M. Babu, based on a series of Right to Information requests, revealed (see a document) that 14,474 cases of HIV through blood transfusion have been reported in India over the last seven years. It also revealed that the Indian government has yet to order a study or inquiry into this medical crisis that puts millions of lives at risk.
How Many Traffic Tickets?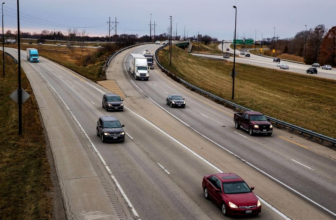 Reporter John Reynolds of the State Journal-Record in the United States asked for the records on the numbers of speeding tickets and the number of fatalities in Illinois. Here's his story on the data and the relationship between speed and deaths.
Drugs in Prison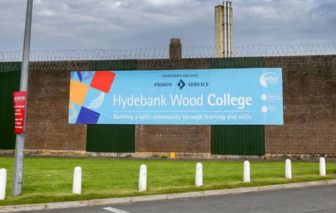 Conditions in Northern Ireland's prison for women and young offenders were explored in depth by Rebecca Black of The Belfast Telegraph. Among the data points: "Freedom of Information requests by this newspaper reveal that in just six months there have been 215 seizures of drugs and drug-related paraphernalia at Hydebank Wood — a prison with just 156 inmates."
Police Corruption?

"Traffic cops found 'most corrupt' in Delhi Police," is the headline on a story by Abhinandan Mishra and Dibyendu Mondal in The Sunday Guardian. They filed a Right to Information query with the Delhi Police seeking details of police officials against whom action was taken for indulging in corruption between January 2014 and October 2016.
---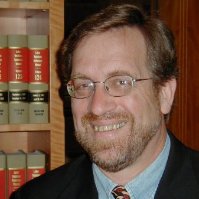 Toby McIntosh is editor of FreedomInfo.org, a nonprofit website based in Washington, D.C., that covers international transparency laws. After 39 years at Bloomberg BNA, he semi-retired in 2014. He has filed numerous U.S. FOI requests and written about FOI policies worldwide. He is a Steering Committee member of FOIANet, an international network of FOI advocates.