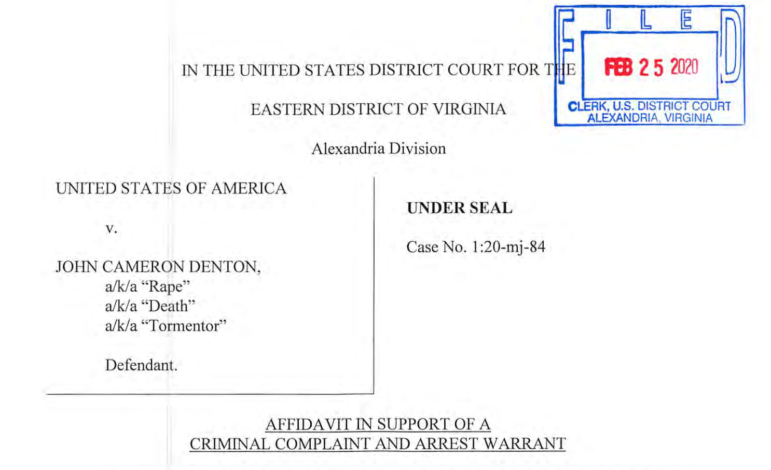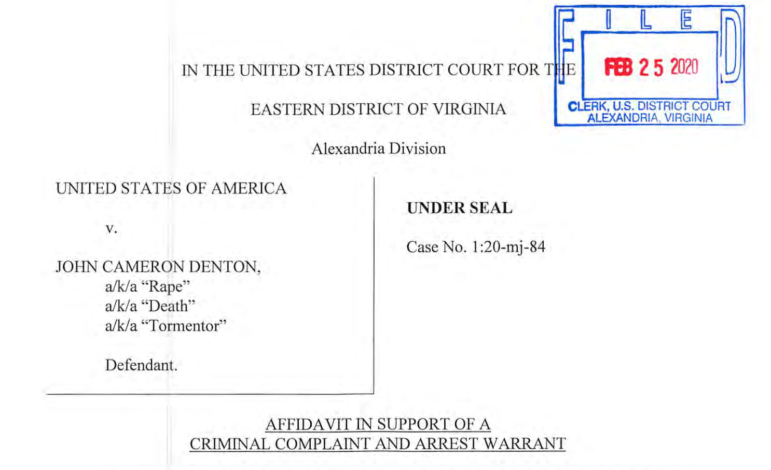 Document of the Day: White Supremacists Charged with Targeting US Journalists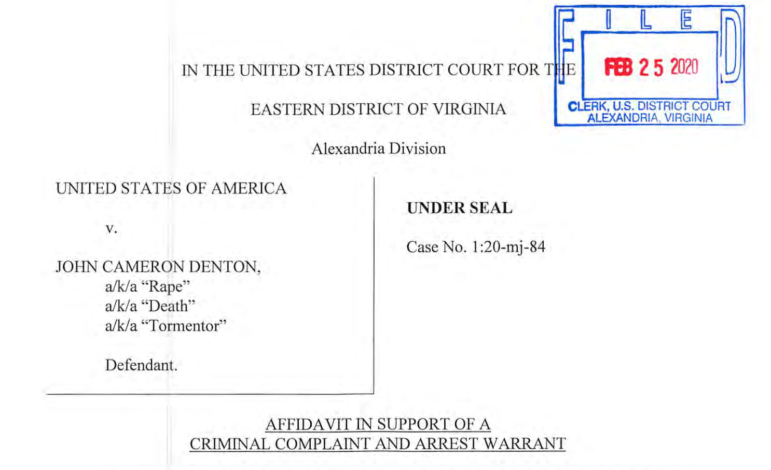 A small but violent US neo-Nazi group targeted journalists who covered them, sending threatening messages to reporters' homes and making fake calls to law enforcement. The harassment and intimidation campaigns are detailed by prosecutors in charges against five men.
The criminal complaint is a chilling read, but an important one for reporters anywhere who cover extremist groups, as well as all journalists working to protect themselves from threats both online and offline.
In Washington state, prosecutors charged four men with a coordinated campaign to intimidate journalists online and in mailed threats, focusing on minority and Jewish reporters. Among those targeted was a Seattle broadcast journalist who had reported on the group; he described to The New York Times how he had moved his family out of their home.
In another case in Virginia, prosecutors charged another man with "swatting" — falsely reporting a threat in order to cause law enforcement to swarm someone's address. His alleged targets included a government official, a church, and a reporter at US investigative nonprofit ProPublica.
The defendants are linked to a fringe group called the Atomwaffen Division, which espouses a violent white supremacist ideology and first came to the attention of law enforcement in 2017. The charges provide an in-depth picture of the group's ideology and operating methods.
Read the full criminal charges in the Washington case; the criminal complaint in the Virginia case is also available here.