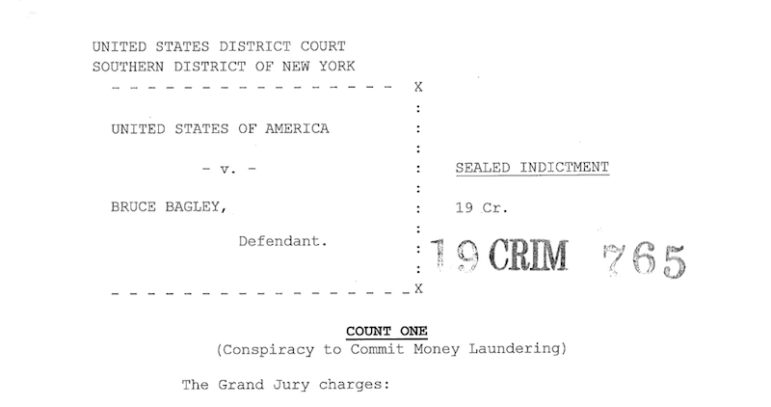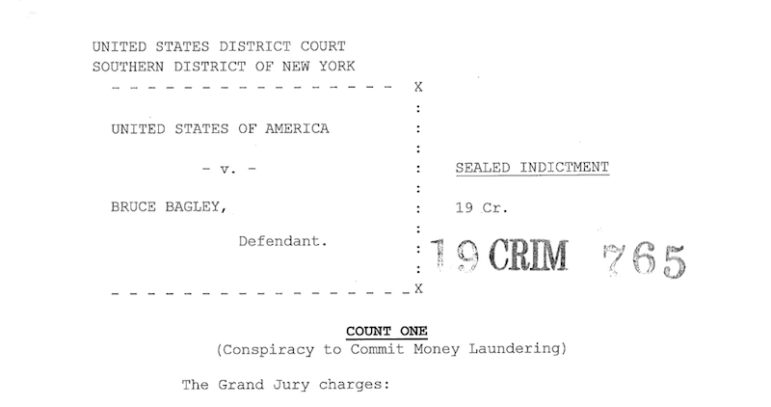 Document of the Day: The Corruption Expert Accused of Laundering $2.5 Million
Ever want to lead a life of crime? For those who study criminal enterprises, it must be tempting from time to time to try your own hand at making some quick cash. That's just what US professor Bruce Bagley allegedly did, according to federal prosecutors.
Bagley was frequently quoted by media outlets as an expert on corruption. But according to prosecutors, he also put his expertise into practice. They announced that he was arrested on money laundering charges last week.
According to the indictment, Prof. Bagley, who taught at the University of Miami and co-authored the book "Drug Trafficking, Organized Crime, and Violence in the Americas Today," allegedly participated in a conspiracy to launder the proceeds of a Venezuelan bribery and corruption scheme, which amounted to more than $2.5 million.
Click on the document below to read the full indictment.