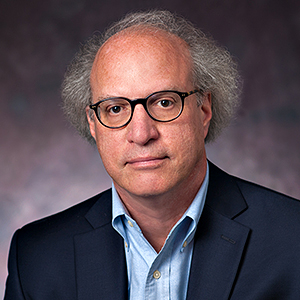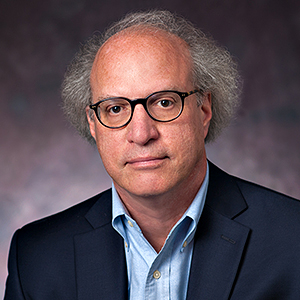 D15_156_David_Donald nfs David_Donald, SOC, IRW, faculty
Editor's Note: It is with great sadness that we at GIJN announce the passing of David Donald, a much-treasured colleague and teacher in our community. David died on Saturday after a year-long battle with cancer. He was 64. We asked his longtime friend, GIJN Board Chair Brant Houston, to write this remembrance.
---
David Donald was truly a great teacher. Not only of how to use data in journalism, but of how to conduct oneself with kindness, grace, humor, and civility in the often rough and irascible world of journalism.
David's accomplishments were many and varied.
From teaching high school students, he moved into daily journalism where he quickly established himself as a much sought after expert in data analysis and in how to teach it. He worked for 11 years at the Savannah Morning News, where he covered education and introduced data and statistical analysis to the paper's stories.
In 2004, David became training director at Investigative Reporters and Editors (IRE), from where he traveled throughout the U.S. and internationally to speak and oversee workshops that spread the knowledge of data analysis among journalists. His wife Joyce would joke that he was like an old-fashioned circuit preacher, spreading the gospel of computer-assisted reporting. He reached literally thousands of people and was a true pioneer of the field.
In Europe, he was a leader in the establishment of the use of data journalism, helping organize the Center for Investigative Journalism conferences in London. He played a key role in creating the tracks on math and data at conferences of the Global Investigative Journalism Network. And he was a key person in launching the data sessions at Power Reporting, Africa's annual investigative journalism conferences.
David left IRE in 2008 to go to the Center for Public Integrity in Washington, D.C., so he could return to the newsroom and reporting. There, he pioneered groundbreaking big data analyses and advised the International Consortium of Investigative Journalists through the handling of its first dealings with huge data leaks. His projects set a global standard, ranging from an investigation into subprime lenders behind the financial meltdown to the methods Medicare providers used to overcharge billions in government health-care costs. Among his many awards were the coveted Philip Meyer Award for the best journalism using social-science methods; the James K. Batten Award; a Peabody Award; an IRE Award; the Dart Award; and the Robert F. Kennedy Journalism Award.
In 2014, David moved across D.C. to the Investigative Reporting Workshop at American University, where he was embarking on another set of major projects while still patiently helping all those who contacted him for assistance on some difficult data problem — or for career or life advice.
Those were just a few of his achievements.
David leaves behind countless thankful students, friends, and colleagues around the world. We will miss him greatly.
---
Brant Houston (@branthouston) is the Knight Chair in Investigative Reporting at the University of Illinois at Urbana-Champaign. He is board chair of the Global Investigative Journalism Network and oversees the community news project CU-CitizenAccess.org. From 1997 to 2007, he served as executive director of IRE. He is author of the recently revised Computer-Assisted Reporting.