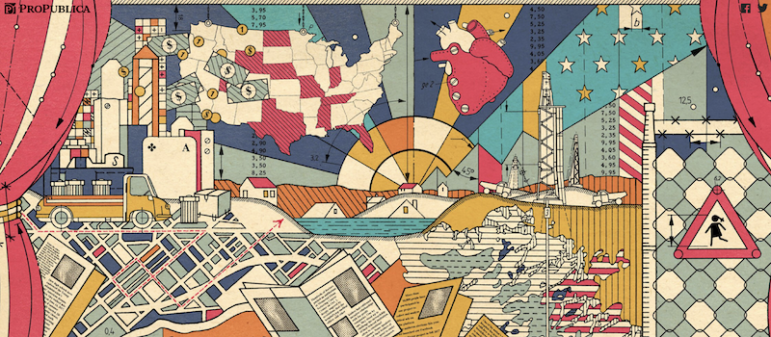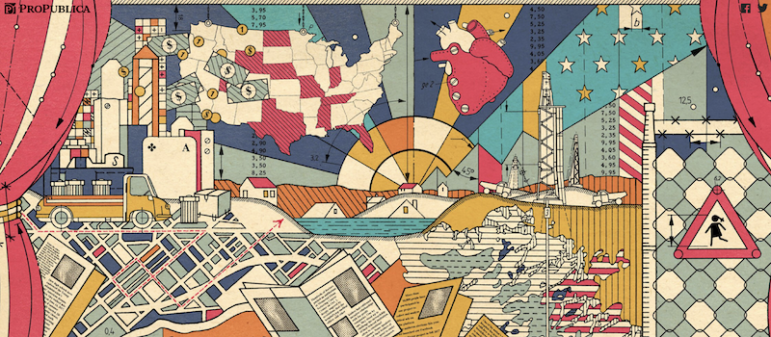 Hackastory has lined up its favorite digital stories of the year so far. You can find out more about them and how they "help news organizations become future-proof" here.
Tadaaaa: A summer treat for you. Why wait until the end of the year to share our favorite digital stories? We listed interactives, data-driven stories, games, and scrollys from around the world that made us very happy. We love to be inspired. And you love it too. Our blogs with the best digital stories of 2017 and 2018 are in the top 10 of our best-read articles. Do you want to share your favorite? Let us know!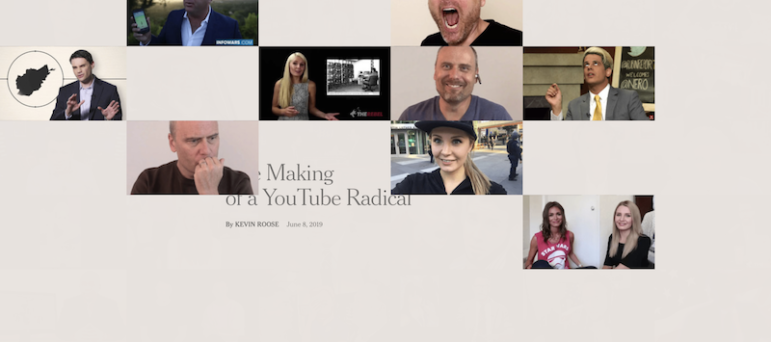 A good old scrolly: Good story, images, infographics, and a nice rhythm. In this production, The New York Times explain what happened to Caleb Cain, a college drop-out who fell into the alt-right rabbit hole after watching video after video with conspiracy theories and misogyny and racism.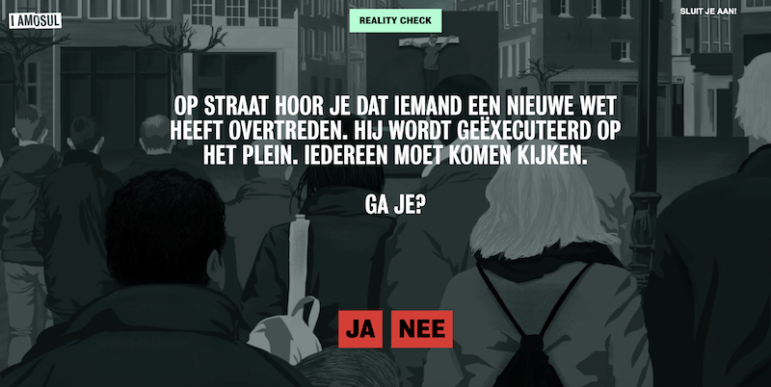 Can you survive a war? This is the main question of the game, developed by a Dutch broadcaster. The questions are based on real life in Mosul, but in the game the setting is your own hometown in The Netherlands. "You have to run and you've got 8 seconds to choose the most essential! Shoot, my time is up and I only packed my phone charger."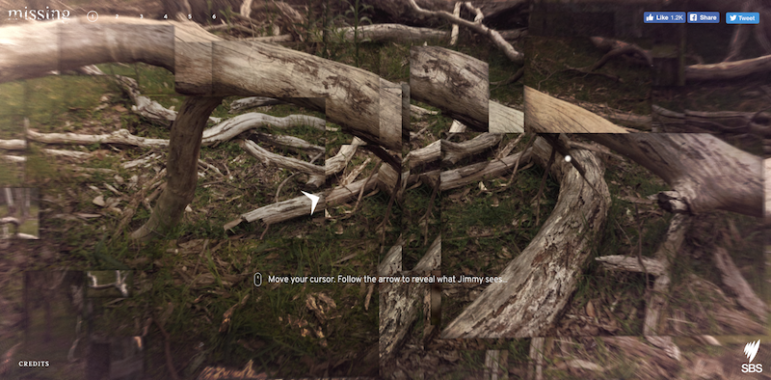 This interactive tells the story of Wendy Pfeiffer, a missing girl. It made my heart beat faster and broke my heart at the same time. Audio is sometimes neglected, but not in this story. Scroll through this amazingly beautiful audiovisual story and find out what happened to Wendy.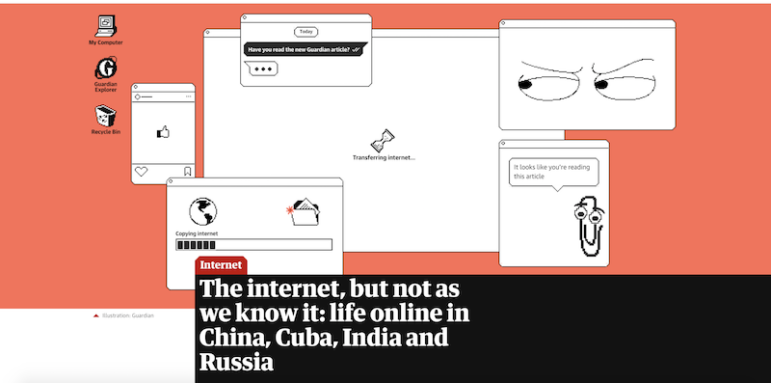 Being online has become something so common that we almost never realize it's not the same everywhere. This interactive, in old-fashioned online design, shows you what the digital world is like when you're online in Russia, China, Cuba, or India.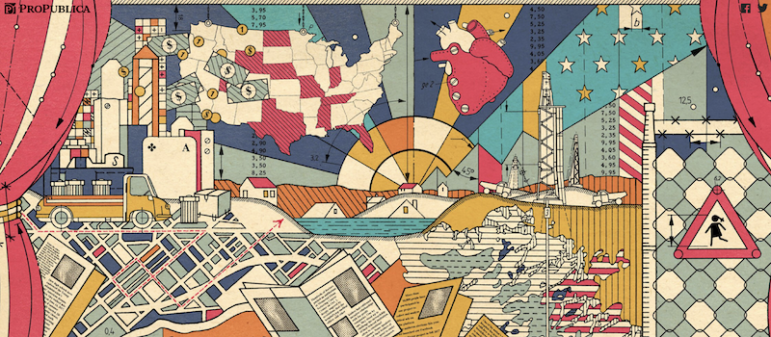 One of the first special productions that appeared on the internet in 2019, probably. ProPublica made a beautiful scrolly on all their work of the year before. PS: A smart way of marketing your own special productions.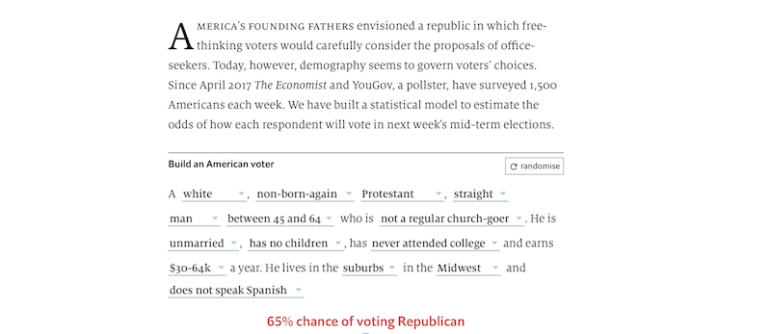 What will someone vote? The Economist made a data-driven story on what people vote. Fill in the gaps, create your own voter, and see how big the chances are he or she votes Democratic.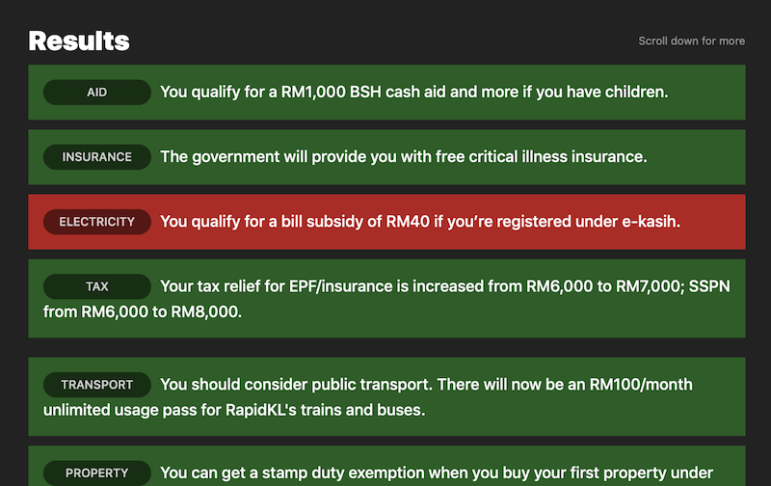 Political speeches on budgets are not the most sexy. How can you make it interesting for your reader? Malaysiakini, a digital media company in Malaysia, developed an online tool that helps you figure out what the new budget will mean for you. Just answer six simple questions. Always important to make complex subjects understandable for everyone.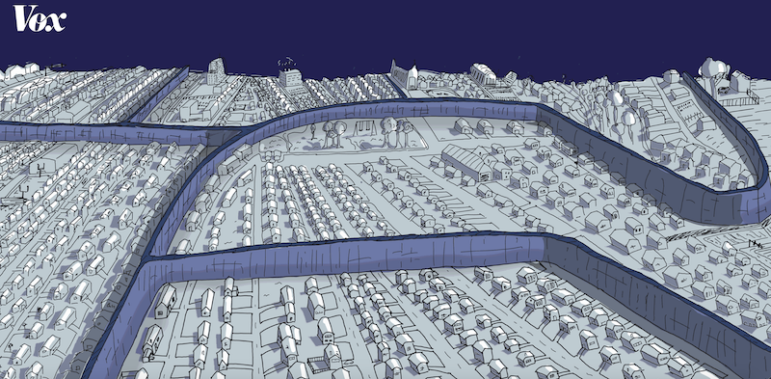 Very impressive large data project, with a big local aspect. Find your county and check what your district would look like if everyone went to the nearest school. Would it reduce segregation or exacerbate it? And what would happen if there were school zones?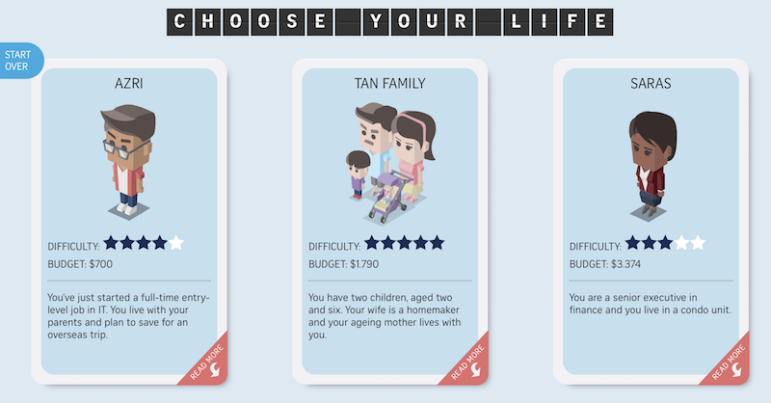 This is the successor to the Uber Game from 2017. Make life choices while playing a character and find out more about the new Singapore government budget. How well can you handle a budget?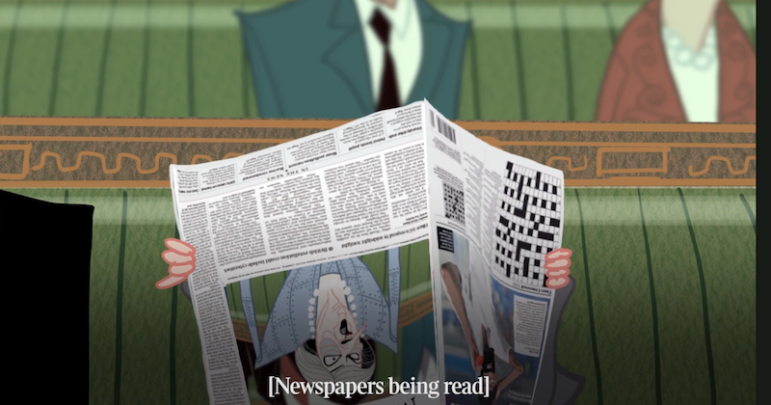 Order! With the Brexit troubles, everyone saw the videos of the Speaker of the House yelling ORDER! But could you do it? Watch a few animations and decide what people can or can't do in the House.
---
This article first appeared on Hackastory and is reproduced here with permission. You can find out more about Hackastory and how they "help news organizations become future-proof" here.

Alka Anna Goos is a Dutch journalist and a strategist at Hackastory. She helped build digitalstory.tools, a handpicked list of favorite tools and resources.