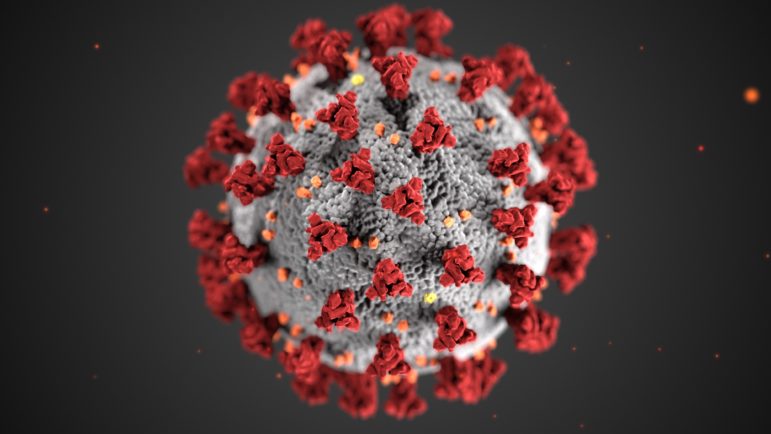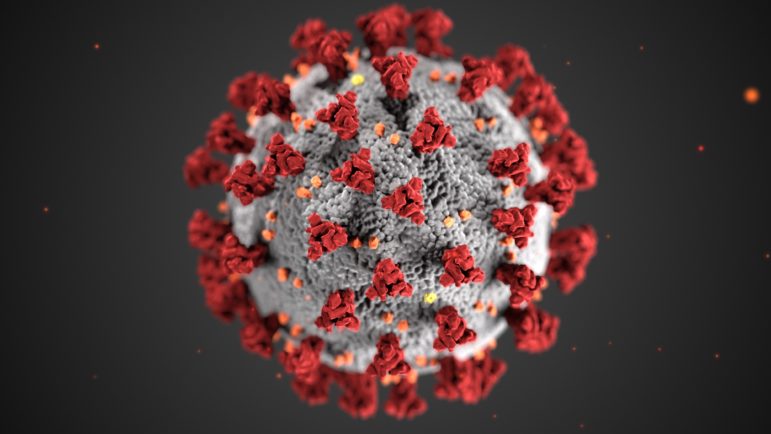 How to investigate government spending related to the COVID-19 pandemic is the subject of a new resource from GIJN.
Our guide describes how to understand and probe the procurement process and identify the red flags that may signal fraud and corruption.  
Our examples come from recent stories written by reporters around the world. They found collusion between officials and contractors, high prices, unnecessary purchases, inexperienced contractors, and secrecy throughout the process. 
A one-page tip sheet summarizes the key suggestions.
GIJN is also offering a related one-hour, free webinar, Tracking Billions in COVID-19 Contracts, on Thursday June 4 at 9:00 am EST. Two experienced investigative journalists and an expert on contracts share their strategies and tips: veteran Russian investigative reporter Roman Anin, co-founder and editor-in-chief of a new investigative newsroom Vazhnie Istorii (Important Stories); Ernesto Cabral, an investigative reporter at Ojo Público who is leading COVID-19 procurement investigations in Peru; and Sophie Brown from the Open Contracting Partnership.