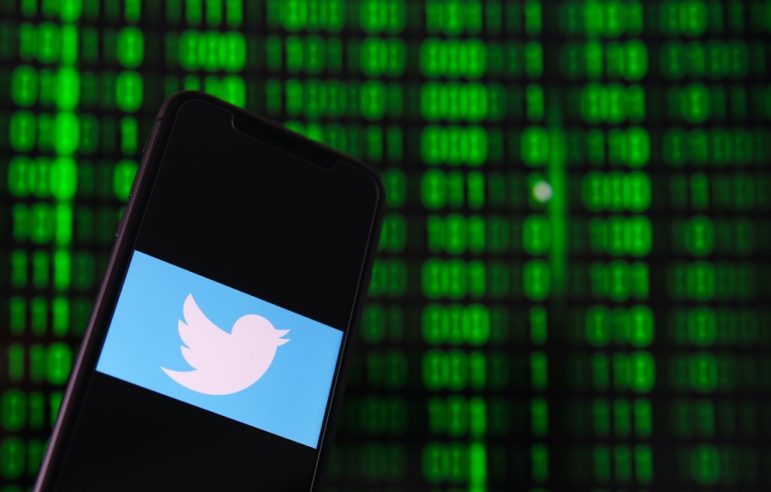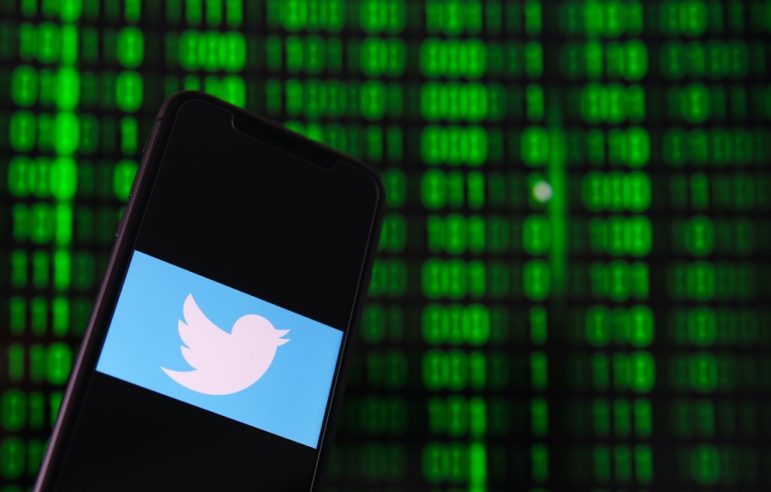 Simple Tips for Verifying if a Tweet Screenshot Is Real or Fake
Read this article in
Sharing screenshots of tweets is a common way of sharing information on Twitter. But unlike a quote tweet, in which the actual tweet posted by an account is accessible, screenshots rely on audiences trusting that the post seen in the screenshot is real.
Unfortunately, as we know far too well, that's not how the internet works. Screenshots of tweets can easily be faked using simple tricks and used to mislead audiences for a variety of purposes.
Given the popularity of Twitter among journalists and news organizations, this can lead to inaccurate information being viewed and shared by millions on the assumption that the screenshots were tweets produced by major news outlets and reporters working for them.
Throughout the war in Ukraine, multiple false screenshots purporting to have contained reports from news organizations or public officials have gone viral online.
In August, a completely fabricated tweet screenshot presumably posted by Nobuo Kishi, a special adviser to Japan's prime minister, which blamed Ukraine for targeting the Russian-controlled Zaporizhzhia nuclear plant, was shared online. The Russian embassy in the UK subsequently tweeted the fake screenshot as a genuine comment by Kishi, assuming it was real, but Kishi confirmed he'd never posted that tweet.
How Fake Screenshots Are Made
So, how can journalists sift genuine tweet screenshots from fabricated ones?
First, it's important to know how these screenshots are created.
Primarily, fake tweet screenshots are made using one of three methods: with a photo editing app, by using a fake tweet generator, or via editing the HTML source code of a real tweet.
It's important to note that these fake screenshots are always in the form of an image, rather than a webpage or link to a tweet that one can like, retweet, quote tweet, or reply to. In order to post a real tweet with an actual web link from an account one would have to either know the account's password or hack into it, neither of which are the subject of this article.
Screenshot Verification Techniques
There are many websites that allow you to create a fake tweet with a verified tag.
Here's a fake tweet seemingly from the BBC's breaking news account that I've made using one of those generators, "US President Joe Biden has announced that he will resign from his post by the end of the year."
On first look, it looks legit and verified, but it's fake. @BBCBreaking never sent this tweet. So how do you check its veracity?
The easiest way to check if the screenshot is real is by checking the actual account to see if you can find the tweet on the account's timeline. If the date on the screenshot is not recent and requires scrolling down for some time, use Twitter's advanced search and see if you can find that tweet from the account.
Here, for instance, I've done a search for @BBCBreaking tweets that use the word "Biden" and put them in chronological order. The fake screenshot has the date 7 September on it. Advanced search results show no record of @BBCBreaking tweets with the word "Biden" between 24 August and 21 September.
Obviously, if the tweet cannot be found, it could be fake.
Now that we've established we cannot find the actual tweet on Twitter's website or mobile app, there's another question that needs to be answered. What if the account had sent the tweet, but later deleted it?
The best way to check deleted tweets is by using free web archive services such as Internet Archive. A simple search of a Twitter account will allow you to see if the tweet screenshot appears on an account's archived timeline before possibly having been deleted.
While these services do not provide an archive of every single Twitter account, most major accounts, including well-known news brands, are regularly archived.
That is handy as most fake tweets are also made in relation to well-known accounts.
Archive websites are by far the best and most reliable way of checking deleted tweets, commonly used by fact-checkers and open source investigators.
Doing a reverse image search of the screenshot using services such as Google, TinEye, Yandex, and Bing is another simple and common method used by fact-checkers. If the screenshot is an old fake and has been shared and debunked before, you might find an existing fact-check about it.
Take this screenshot of a fake CNN tweet that claims actor Steven Seagal had been spotted fighting alongside Russian forces in Ukraine as an example. The screenshot went viral in the early days of the war in Ukraine and was even shared by US podcast host Joe Rogan.
A quick Google image reverse search will lead you to existing articles written by fact-checkers that declare the screenshot and the claim in it are fake.
And even if there's no existing fact-check, a reverse image search will help you trace the source of the screenshot or at least find more info about its spread.
Doing a Google search and checking the cached version of an account can also be helpful, as long as the tweet has recently been sent and potentially deleted.
If the tweet screenshot contains a claim about a public figure or politician, run a simple search on Google. See if you can find any news reports from well-known outlets with the same claim.
The website Politwoops is a good, free resource for a database of genuine tweets deleted by politicians.
But you can often find what you're looking for with a simple search on the internet.
If the tweet is from a news source, check their website. In the case of the fake @BBCBreaking tweet about President Biden resigning, one would expect to see the story on the BBC News website within minutes. If the story is not there, the screenshot is most likely fake.
If necessary, look for local news reports. This fake BBC tweet containing a made up quote by French President Emmanuel Macron in the run-up to this year's presidential election is a case in point.
The fake screenshot went viral. But apart from checking the BBCWorld account's timeline and all the other methods mentioned above, no reputable French outlet could be found that had reported the fake quote.
It's imperative to never make assumptions that might confirm our own existing biases. Just because a tweet looks fake doesn't necessarily mean it is. And just because a tweet looks genuine doesn't mean it is either. As one of the fundamental rules of journalism puts it: always double-check.
Additional Resources
Four Quick Ways to Verify Images on a Smartphone
Expert Tips for Digging Out the Roots of Disinformation
Lessons Learned from Investigating Misinformation Around the World
---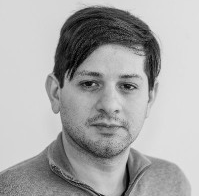 Shayan Sardarizadeh is a journalist reporting on disinformation, conspiracy theories, cults, and extremism for BBC Monitoring.