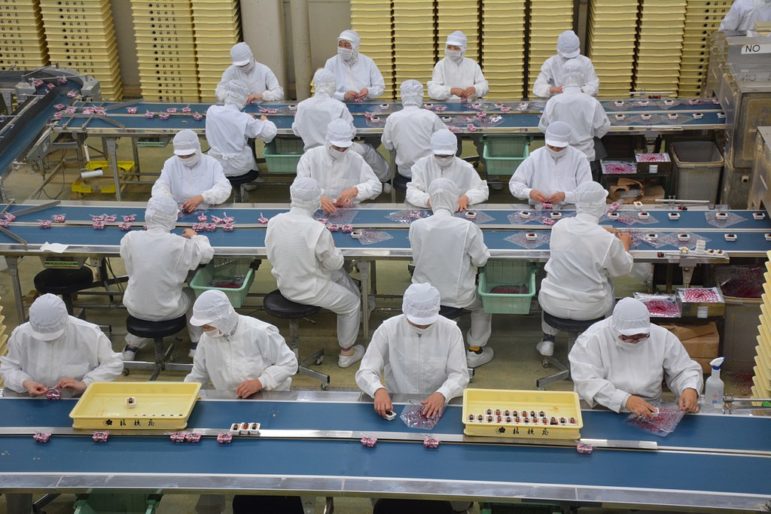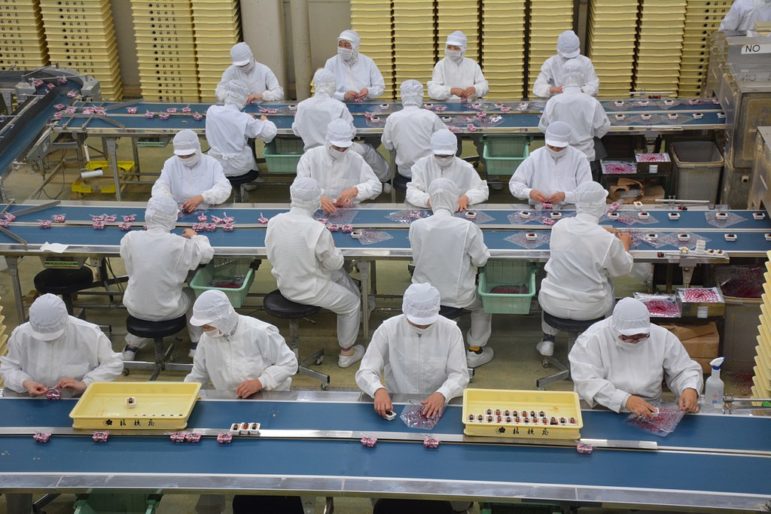 Exposing "supply chains" — the connections between the products we buy and the circumstances of their creation — has proved to be fertile ground for investigative journalism.
In seeking to understand the origins of our food, raw materials and manufactured goods, reporters have uncovered slavery, environmental crimes, corruption and human rights abuses.
In this new GIJN resource page, we identify the investigative tools used for tracking the supply chains that link farms, oceans, mines and factories with the end products we buy.
GIJN's Supply Chain Resource Page:
GIJN welcomes further contributions for this resource page. Please write us here.