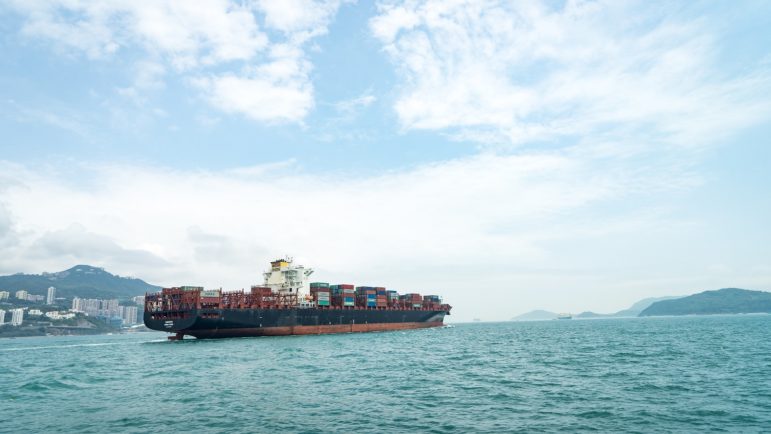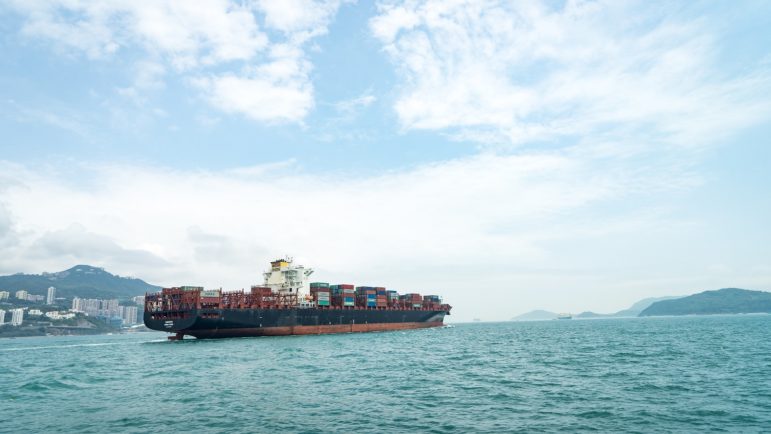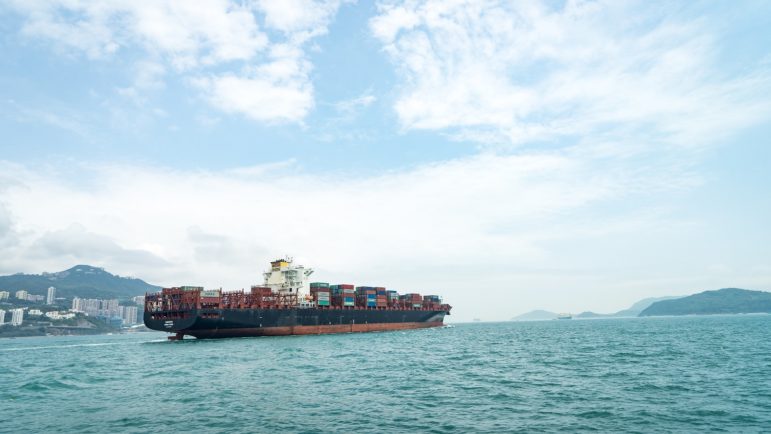 At Sea: GIJN's latest resource offers up a comprehensive list for tracking ships. Photo: Kinsey on UnsplashMore than 90,000 commercial ships make up the world's commercial fleet, their locations closely tracked and the resulting data available for free.
GIJN has compiled a comprehensive list of resources to track ships (including big yachts and fishing boats).
It's possible to learn where ships came from and where they are going in near real time. Also, you can research ship owners, get information about the ships and see pictures of them. Tools also exist to follow the movements of the cargo containers they carry.
Just for the wow factor, click to see this world map that reveals the magnitude of ocean shipping.
Read a description of how ships are tracked through the use of the automatic identification system (AIS). AIS signals from some 180,000 vessels are monitored daily via land-based stations and satellites.
While much information can be obtained for free, subscriptions are often required to acquire more sophisticated material, such as very current or historic information. The options range, as do the prices, but in very general terms, a subscription may run to a few hundred dollars a month. Some of the vendors are open to working with journalists, to provide images and more.
Tracking Data Used in Variety of Ways
Ship-tracking data has been critical for reporting on collisions at sea, both on a spot news basis and in investigative reporting. For example, here's a look-back by The New York Times at a 2017 crash between a US Navy ship and a commercial ship near Singapore. MarineTraffic supplied data for the story.
Investigative reporters have found many other uses for shipping data, for example:
To expose the movement of North Korean vessels. North Korea's mystery ship: The curious case of the Hao Fan 6, by Joshua Berlinger for CNN. And North Korean fuel ships dodge sanctions on the way back from Russia, by Polina Nikolskaya for Reuters.
To examine what might be going on when ships turn off their transponders. Security fears over cargo ships 'going dark' near terror zones, by Fiona Hamilton for The Times of London. The NGO Oceana investigated the same issue for its report, Avoiding Detection: Global Case Studies of Possible AIS Avoidance.
To research slavery in the Thai seafood industry. In PBS interview, AP reporter Martha Mendoza describes how she and colleagues "videoed and documented the seafood being loaded on to one refrigerated cargo ship." She continued: "That boat had a satellite tracker in it, and that tracker was pinging to a locator, and we watched the boat via the Internet. And for two weeks, we tracked it into port. When it arrived in port, AP met it and watched the seafood being unloaded into pickup trucks, and followed those trucks to factories."