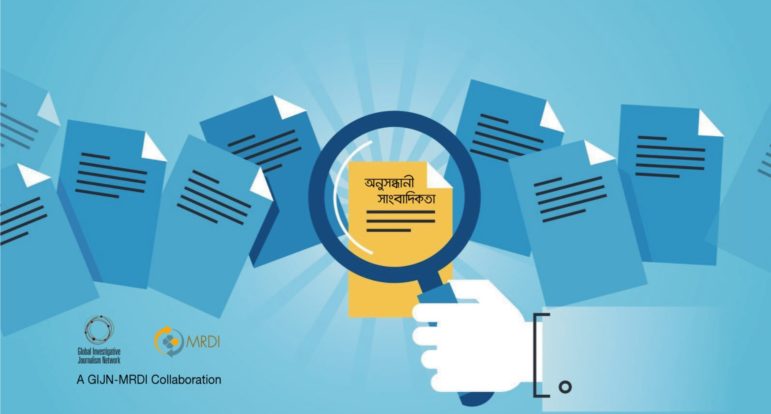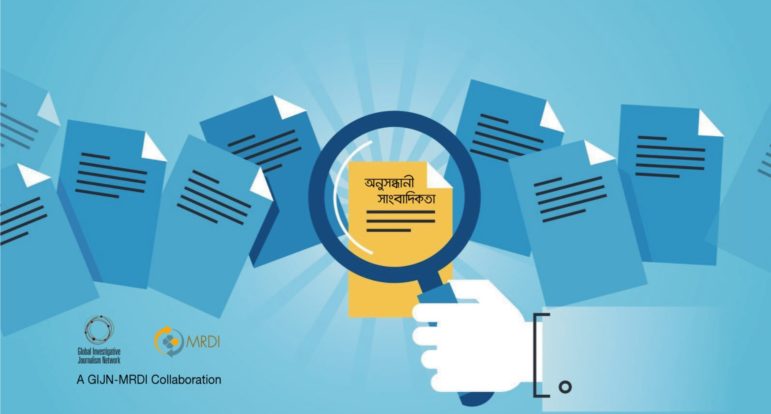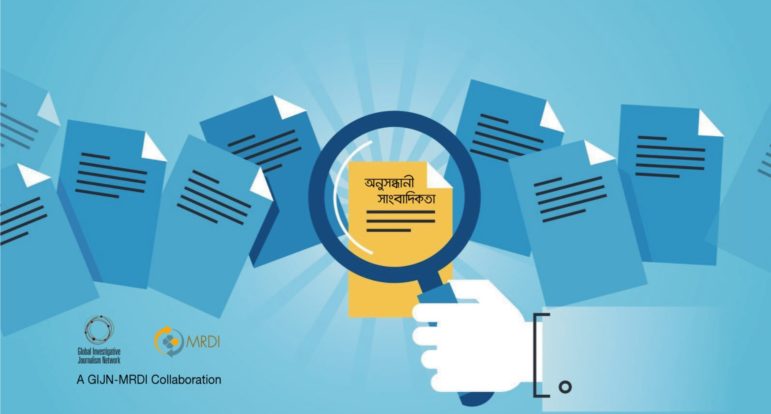 GIJN has launched its latest regional language edition, GIJN Bangla, in partnership with our Bangladesh-based member, the Management and Resources Development Initiative (MRDI). Bangla (formerly Bengali) is among the world's ten most widely spoken languages, with an estimated 250 million speakers largely in Bangladesh and eastern India.
Each day, GIJN Bangla will be sharing the best investigative tips and tools, groundbreaking stories, grants and fellowships, data sets and more. Readers can:
"Our collaboration aims to introduce best practices in journalism, innovative tools, techniques, opportunities and other resources to Bangla-speaking journalists around the world," said Hasibur Rahman, MRDI's executive director. "We believe it will facilitate both better journalism and more cross-border collaborations."
This addition brings GIJN's feeds into eight languages and nine regions each day including: GIJN, gijnAfrica, gijnArabic, gijnChinese, GIJN en français, gijnPortugues, GIJN in Russian and GIJN en Español. GIJN is planning more languages with its member organizations around the world, to further spread and strengthen the networks supporting quality investigative journalism.

Miraj Ahmed Chowdhury is taking on the role of editor for GIJN Bangla. He is also the head of program and communications at MRDI. Miraj has 14 years of experience in journalism, mainly in broadcast, where he specialized in business and economics, with notable investigations which revealed Bangladeshi political leaders lobbying activities in the US and the Bangladesh Bank cyber heist. You can reach Miraj here.
GIJN Executive Director Dave Kaplan on GIJN in Bangla Launch