Tag
financial transparency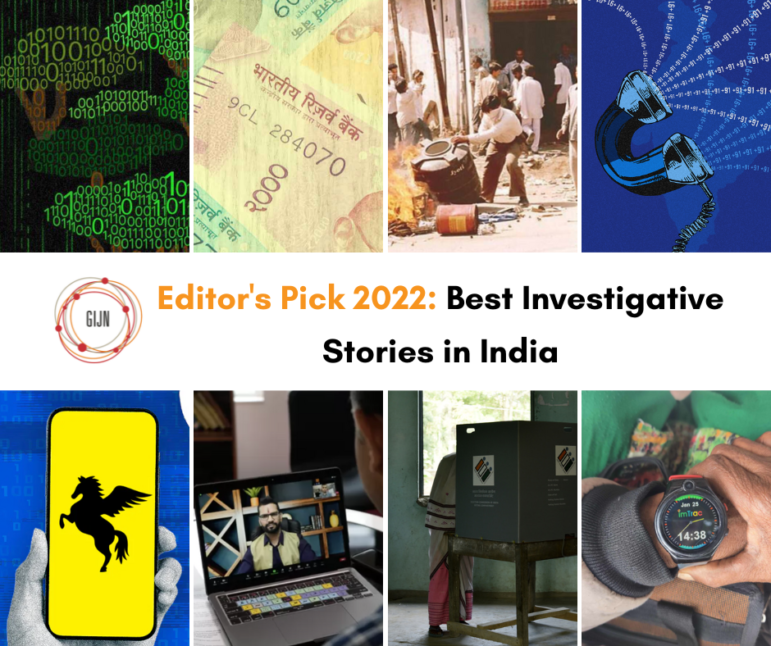 Resource
GIJN's Hindi editor offers his picks for the best investigative journalism stories from India during 2022.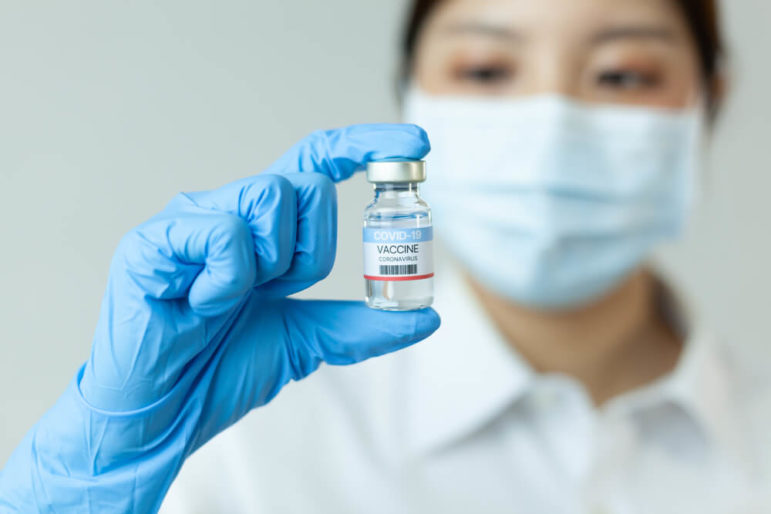 Reporting Tools & Tips
Contracts to buy COVID-19 vaccines are being kept largely confidential by the global purchasing entity started by the World Health Organization and by national governments. Here GIJN's Toby McIntosh offers a guide to reporting on the creation and delivery of COVID-19 vaccines and combating government secrecy at both the international and national levels.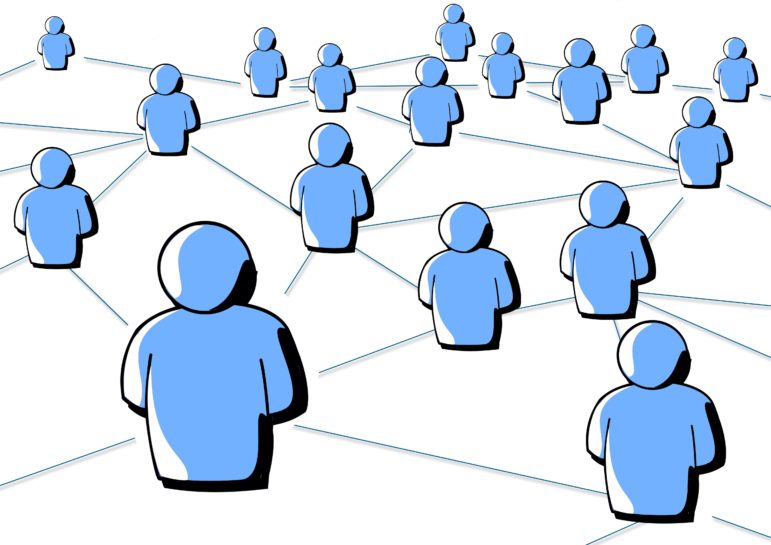 News & Analysis
For high-quality journalism to thrive after the collapse of the traditional business model for media, independent media outlets need to leverage on their social capital to generate revenue and ensure editorial independence. The economic value of social impact can be used to justify and attract investments from foundations, NGOs, businesses, the public, and even government.