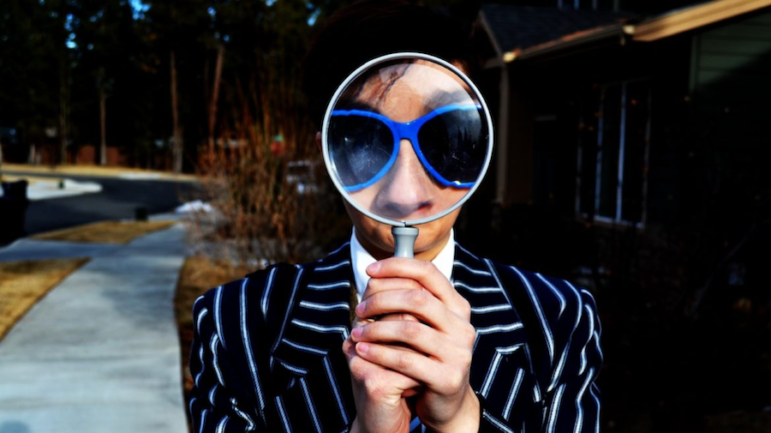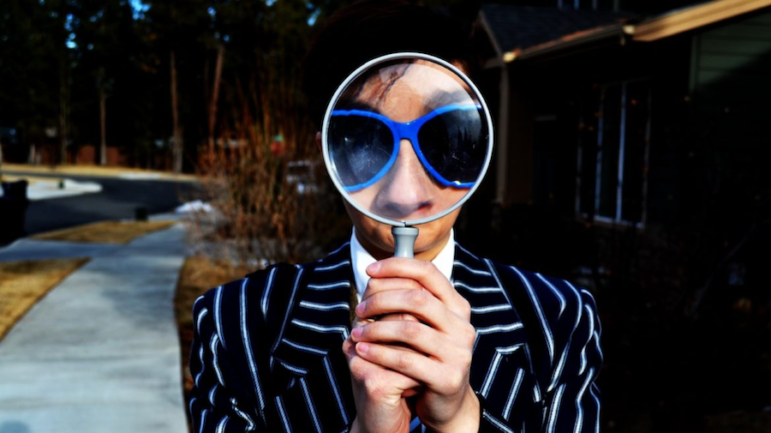 Each day, GIJN editors scan the online world for the latest news on investigative and data journalism, reports and analysis on sustainability and innovation in journalism, as well as tips and tools which support the craft. We put these out across our social media channels in eight languages. Our Friday 5 series rounds up five of our favorites in English each week.
New York Times Journalist Targeted by Saudi-linked Pegasus Spyware Operator (Citizen Lab)
The University of Toronto's Citizen Lab, which investigates digital espionage against civil society and analyzes privacy, security, and information controls of popular applications, showed how The New York Times' Ben Hubbard was targeted with the Israel-based NSO Group's Pegasus spyware. In 2018, Hubbard received a text message that promised details about a story on the Saudi royal family, with a hyperlink connected to NSO group, according to Citizen Lab. Researchers also found evidence suggesting a Pegasus operator impersonating The Washington Post might have infected targets around the time of Jamal Khashoggi's killing in 2018. They point out there was no overlap with the Jeff Bezos phone hack. Since 2016, at least 13 journalists and civic media actors targeted with Pegasus have been identified.
Decoding Media Impact (Media Impact Funders)
Media Impact Funders, which has been tracking the field of impact assessment for seven years, created this guide for funders of nonprofit media. Their research around measuring impact — and the advice being doled out — is an important read for nonprofit media groups. The guide offers interesting insights, including examples of successful media impact evaluation, tools, and frameworks for assessment, as well as the challenges of defining and measuring impact in the rapidly-shifting media landscape. They also offer advice how to determine appropriate impact strategies for grantees and suggest financial and logistical support for implementing digital tools. Check out GIJN's Investigative Impact report on best practices for investigative journalists.
Discovering Millions of Datasets on the Web (Google)
Google has taken its Dataset Search — which includes 25 million datasets, with links to where the data is located — officially out of beta, with new added features. You can now filter results based on the types of dataset that you want (e.g., tables, images, text) or find out whether the dataset is available for free from the provider. They have also improved the quality of dataset descriptions, and have made Dataset Search available on mobile devices. If a dataset is about a geographic area, you can see the map. It's a boon for data journalists, and even for journalists dabbling in data. Dive in and see what you can dig up!
Angola's Dos Santos to Sue Reporters' Consortium Behind 'Luanda Leaks' (Reuters)
Angolan billionaire Isabel dos Santos is reportedly suing the International Consortium of Investigative Journalists (ICIJ) and its media partners over reporting on the "Luanda Leaks." And back in Angola, dos Santos is now facing charges of mismanagement and embezzlement, according to the country's attorney general. The ICIJ and 36 media outlets in 20 countries, including The New York Times, Le Monde, the BBC, and Süddeutsche Zeitung, recently published stories around a leak of over 715,000 documents. The documents showed how Dos Santos moved hundreds of millions of dollars in public money out of Angola into a labyrinth of companies and subsidiaries with the aid of Western financial firms, lawyers, accountants, and officials. Read more about the latest fallout over the investigation at ICIJ.
How to Protect the Truth? Challenges of Cybersecurity, Investigative Journalism, and Whistleblowing in Times of Surveillance Capitalism. An Interview with Micah Lee (Ephemera)
This interview with Micah Lee actually came out in November in the journal Ephemera, in an issue dedicated to the ethics of whistleblowing. A board member of the Freedom of the Press Foundation and a journalist at The Intercept, Lee is a specialist in operational security, source protection, privacy, and cryptography. In this extended interview, Lee tells the story of his involvement in the NSA whistleblowing case of Edward Snowden and why it is increasingly important to think about the role of cybersecurity, anonymity, and open software in processes of revealing the truth and whistleblowing in what Shoshana Zuboff dubbed the "age of surveillance capitalism."
---

Tanya Pampalone, GIJN's managing editor, rounded up this week's Friday 5. Tanya is the former executive editor of South Africa's Mail & Guardian and former managing editor of Maverick (now Daily Maverick). She is a contributor to Unbias the News: Why Diversity Matters for Journalism and Southern African Muckraking: 150 Years of Investigative Journalism Which Has Shaped the Region. She is producing a podcast based on I Want To Go Home Forever: Stories of Becoming and Belonging in South Africa's Great Metropolis, a book she co-edited.