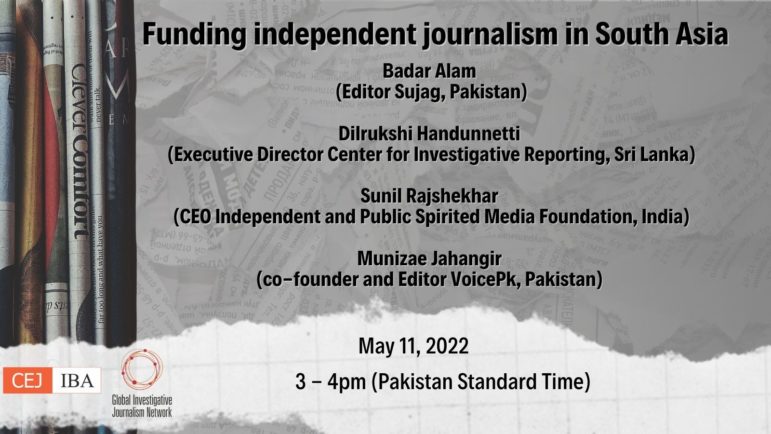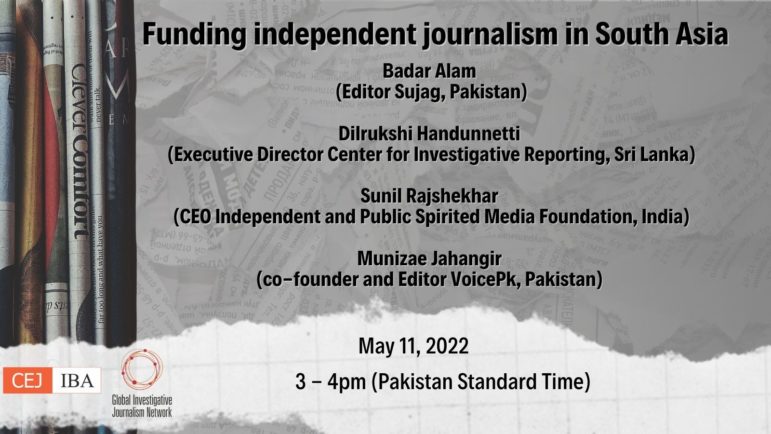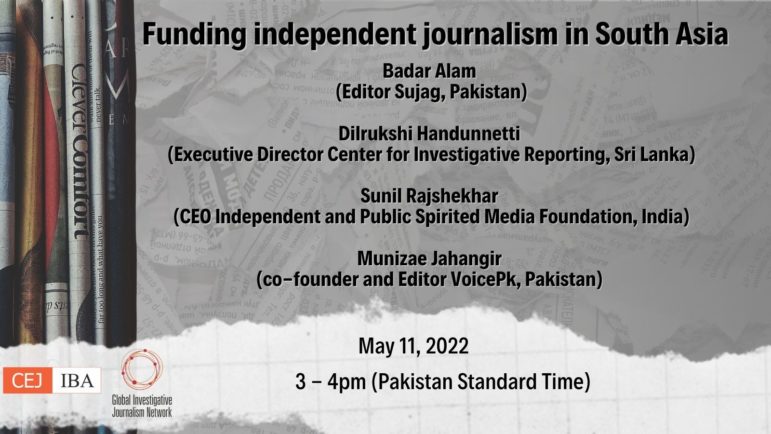 Journalism as an industry has been under immense stress over the last decade. Around the world, media outlets have seen lay-offs, budget cuts, and direct attacks on journalists. This in turn has reduced the surviving media's capacity for investigative journalism, which often requires considerable time and resources. But at the same time, there has also been an emergence of new, independent news organizations that have dedicated themselves to conducting the in-depth and time consuming reporting necessary for investigative stories.
News sites such as ProPublica in the US, MediaPart in France, and Malaysiakini in Malaysia, focus on stories in the wider public interest. They have become important voices in their respective countries, and have succeeded with the financial support of readers, subscribers, members, and donors. Can some of these models be replicated in other parts of the world to create similar spaces for investigative journalism? 
This webinar by the Global Investigative Journalism Network (GIJN) and the Center of Excellence in Journalism (CEJ) brings together journalists from across South Asia to discuss how to make independent news organizations economically sustainable, and what are some of the strategies being used by entrepreneurial journalists who have ventured out on their own. 
The speakers and moderator include:
Moderator: Amel Ghani, Regional Editor for GIJN.
This webinar will be presented in English.
Date and Time
May 11, 2022 – What time is it in my city?

Pakistan Standard Time: 3 – 4pm
Indian Standard Time: 3.30 – 4.30pm
Bangladesh Standard Time: 4 – 5pm