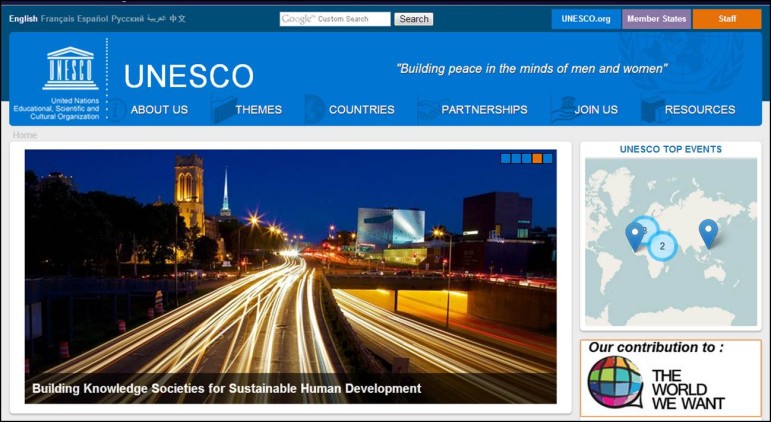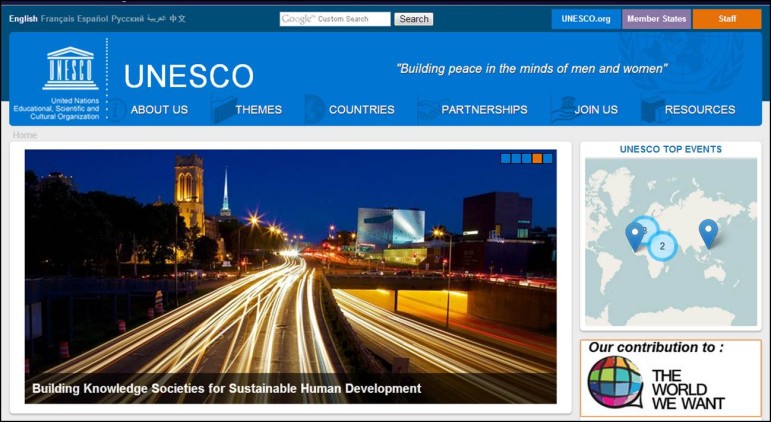 There's no shortage of challenges facing investigative journalists. Worldwide, our colleagues are beset by lawsuits, threats, lack of resources, and unsupportive bosses. So it's good news when important voices like those of the United Nations endorse our work.
In the closing months of 2013, the UN passed two important measures in support of both journalist safety and investigative reporting. Journalists should take notice, particularly in places where the rule of law is weak.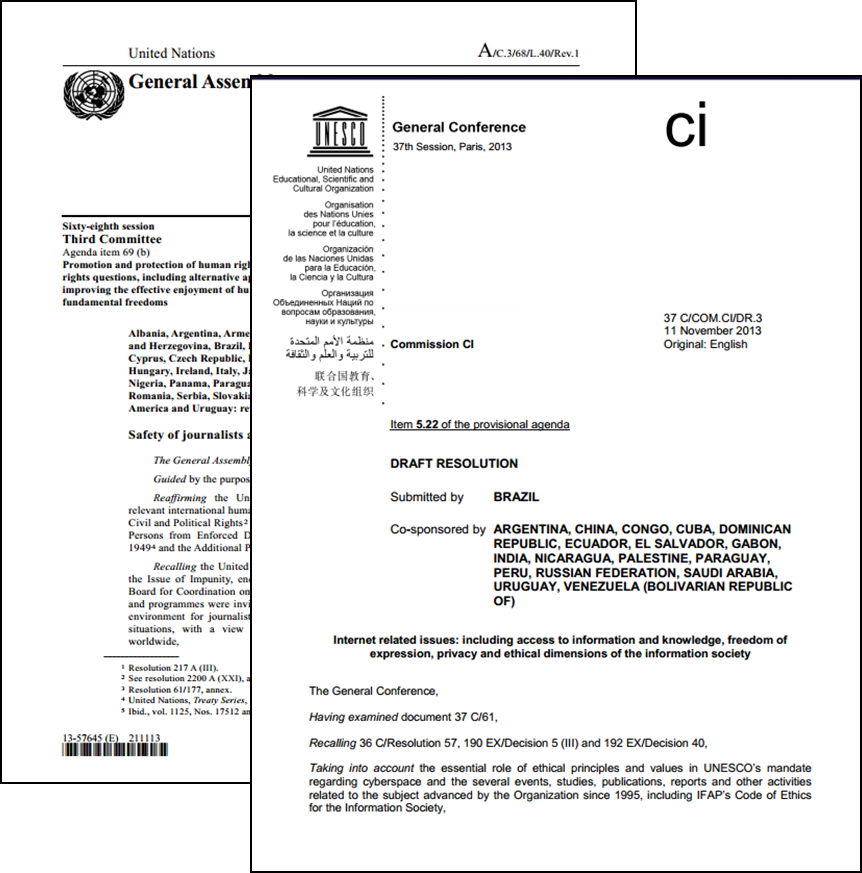 On December 18, the UN General Assembly adopted a Resolution on Safety of Journalists and the Issue of Impunity. The landmark statement "condemns unequivocally all attacks and violence against journalists and media workers, such as torture, extrajudicial killings, enforced disappearances and arbitrary detention, as well as intimidation and harassment in both conflict and non-conflict situations."
This is the first time that the UN General Assembly has adopted a resolution that directly addresses the urgent issues of impunity and journalist safety. With more than 600 journalists killed and thousands more injured over the past decade, and few prosecutions of those responsible, the resolution was high on the agenda of journalism NGOs like the International Federation of Journalists and Reporters without Borders. It is part of a broader multinational push to create a UN Plan of Action on the Safety of Journalists and the Issue of Impunity.
The Resolution also officially proclaimed November 2 as the International Day to End Impunity for Crimes against Journalists.
"This latest Resolution is undoubtedly a new step in the right direction," said Reporters Without Borders Secretary-General Christophe Deloire. "However, the problem that remains to be addressed is not a legal void but the lack of any verification of respect by member states for their obligations, in particular, their obligation to protect journalists, investigate all acts of violence and bring perpetrators to justice. That is why we are calling for effective monitoring of states' respect for their obligations."
UNESCO Backs Muckraking
Also noteworthy — but little noticed — was a resolution on freedom of information and privacy passed in November by UNESCO, which endorsed the importance of investigative journalism. The resolution is in support of a broader statement, Information and Knowledge For All, which grew out of the World Summit on the Information Society held in Geneva in 2003 and in Tunis in 2005.
The resolution takes note that:
privacy is essential to protect journalistic sources, which enable a society to benefit from investigative journalism, to strengthen good governance and the rule of law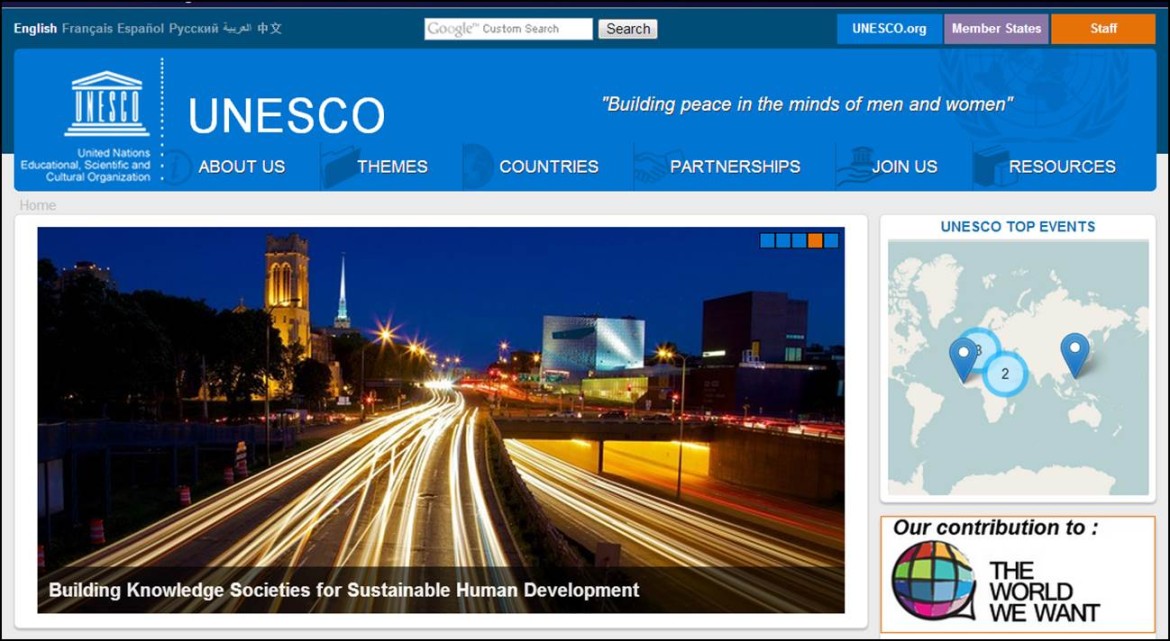 Sponsored by Brazil, the resolution was approved at the recent General Conference of the 195 UNESCO member states, where UNESCO's program was decided for the next four years.
"This stance is as befits an agency within the UN family whose constitution commits
the Organization to advancing the free flow of information as fundamental value," says Guy Berger, Director of UNESCO's Division of Freedom of Expression and Media Development.
Will UN resolutions help journalists on the front lines, where powerful people feel they have impunity to withhold information and threaten the press? It can only help. As 2014 begins, it's good to know that the United Nations is on record endorsing both the importance of investigative reporting and the need to protect our colleagues around the world.
---

David E. Kaplan is executive director of the Global Investigative Journalism Network secretariat. He is former director of the International Consortium of Investigative Journalists, a senior editor at the Center for Investigative Reporting, and chief investigative correspondent for U.S. News & World Report.