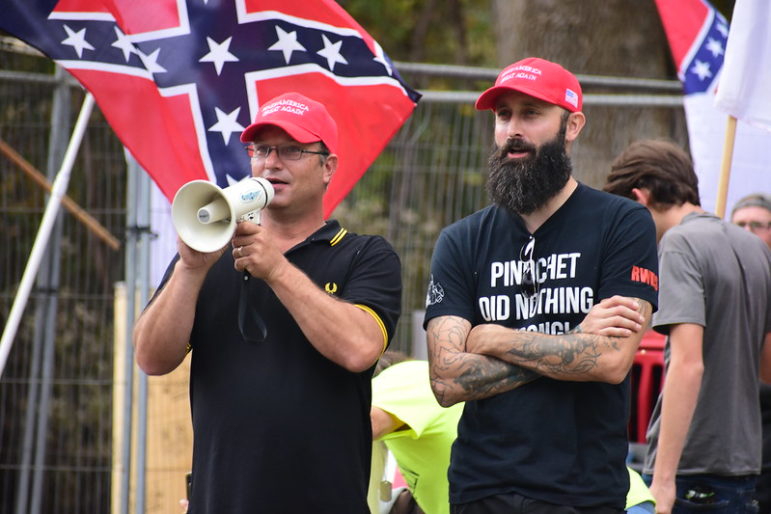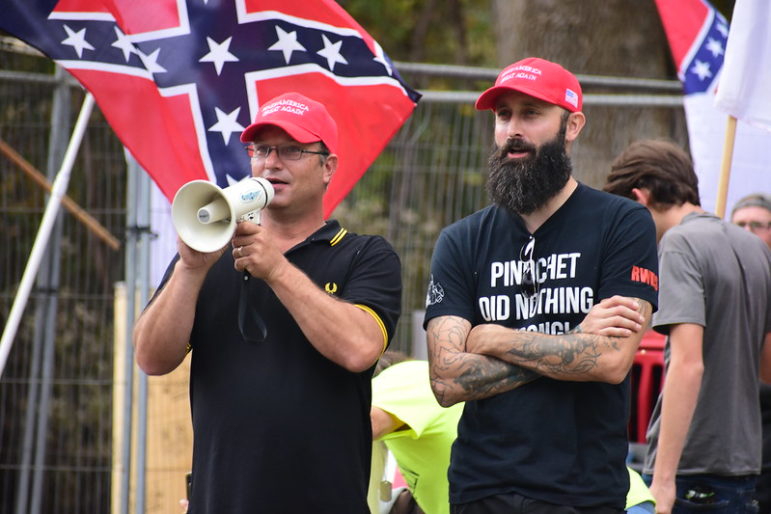 The threat of voter intimidation and disinformation from far-right groups — openly encouraged by one campaign — emerged this past week as the darkest shadow hanging over the US elections in 2020.
In week three of GIJN's project to arm reporters with tools to tackle the toughest US election stories, #gijnElectionWatchdog focuses on these threats, and includes three little-known election "killer apps": the first, to zero in on who's coordinating the disinformation; the second, to assess foreign election interference; and a third, to dig into far right groups bent on intimidating voters. It also offers a simple dataset for arguably the most important work you can do in this election: informing audiences in 20 states that their voter registration deadlines are this week.
Here are some of the highlights from the project's Twitter feed this week:
Exposing Disinformation Superspreaders:

How can you distinguish between coordinated social media election disinformation and innocent, popular sharing? At the

2020 Investigative Reporters & Editors Conference

,

Zarine Kharazian

, assistant editor at DFRLab, revealed how a program developed by researchers at Italy's University of Urbino can detect coordination from misinformation links that reporters track on CrowdTangle.

CooRnet

— a tool within the R programming language — uses algorithms to pick up suspicious sharing patterns. It packs even more power when combined with the

Gephi

open-source visualization platform.

Calculating Foreign Interference:

Here's one tool US reporters were definitely missing in 2016: The

Atlantic Council's Digital Forensic Research lab

(DFRLab) has released the

Foreign Interference Attribution Tracker

(FIAT) — which is both an open source database of claims of foreign interference in the US 2020 election, and a tool that provides an assessment score for the credibility and impact of each claim.
---

Rowan Philp is a reporter for GIJN. He was formerly chief reporter for South Africa's Sunday Times. As a foreign correspondent, he has reported on news, politics, corruption, and conflict from more than two dozen countries around the world.