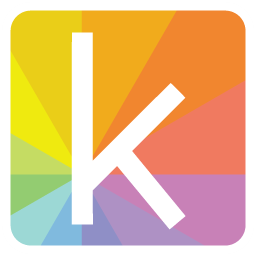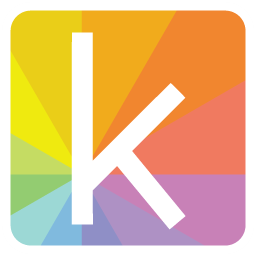 The Research Desk: A Roundup of Tips & Tools from IRE 2015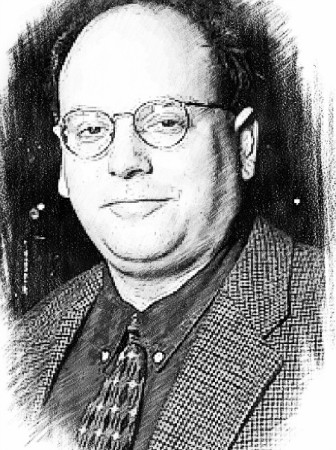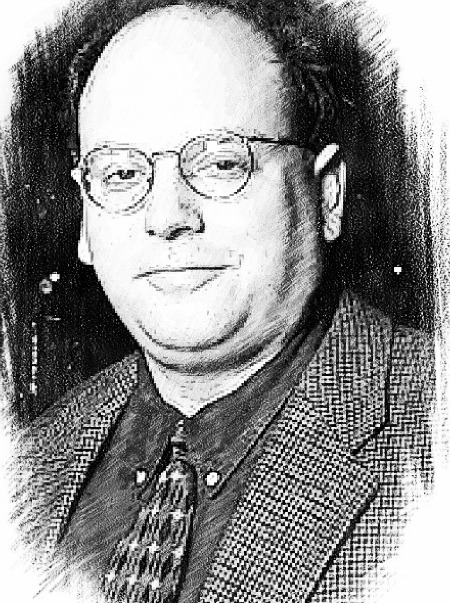 I am back from Philadelphia, where I attended my first annual conference of Investigative Reporters and Editors, the world's largest and oldest association of investigative journalists.
#IRE15 was a record conference – nearly 1800 people from 33 countries were in attendance – the largest ever gathering on investigative journalism.  It was great to meet and talk with many investigative reporters and the people who support their work.

The conference featured plenty of research resources and other useful online tools, and I'm learning about even more as I review the tip sheets and presentations posted online.
Here's a roundup featuring some of the highlights. I plan to share more roundups as well as deep-dives into IRE material in future posts.
Facebook Friends: Browser Add-On
In a presentation by librarians Margot Williams and Barbara Gray I learned about a cool and potentially useful add-on for the Chrome browser called Facebook Friends.
This free add-on allows a user to view a list of another user's Facebook friends EVEN if they are marked private. This add-on will also show if they have any mutual friends with the person using it.
By the way, Facebook Friends  makes it much easier and faster to accomplish what was described in this article published more than a year ago.
Hipchat: Online Sharing
During the "Free Tools: To Get the Job Done" session I learned about Hipchat, a service that provides online chat and document sharing when working in a group. The basic service is free and runs on most platforms. Mobile access is also available as is screen sharing and video calling.
Kimono: Web-Scraping
In a "hands-on" session about web scraping, Samantha Sunne mentioned many tools and resources. As someone who is wanting to do some web scraping, I've already registered and begun to learn how to use Kimono, a free service that makes web-scraping a point and click operation. So far, I'm impressed.
Samantha stressed that it's about using the right tool at the right time. All the tools and resources she discussed and demonstrated can be found here.
footnoted*: SEC Company Search
The presentation by the Wall Street Journal's Daniel Gilbert mentioned the wonderful footnoted* research tool  (some material is free, other resources fee-based) that is often useful when researching companies that must file documents with the U.S. Securities and Exchange Commission.  In footnoted*'s own words:
"[Footnote] uses proprietary search techniques to find both hidden opportunities and early signs of potential problems buried deep in routine SEC filings."
SafeCar: International Auto Recalls
The Tipsheet from Danielle Ivory's "Anatomy of a Crisis: Tracking the Records Trail (Auto Safety Edition)" alerted me to the fact that the U.S. SafeCar.gov site includes a database of some automobile recalls by non-U.S. manufacturers.
Specifically, "The Foreign Campaigns Search Engine permits searches of manufacturer foreign campaigns that involve substantially similar products offered for sale in the United States."
Google: Advanced Searches
Dan Russell, a senior research scientist at Google, provides a resource LOADED with Google advanced search tips and techniques. The Tip Sheet is titled, "How to Become an Instant Expert Using Google." It also provides links to his IRE presentations from 2014 and 2013 as well as an advanced search MOOC he taught a couple of years ago.