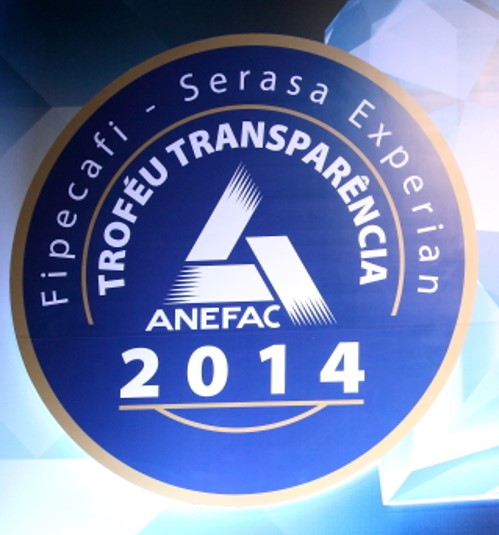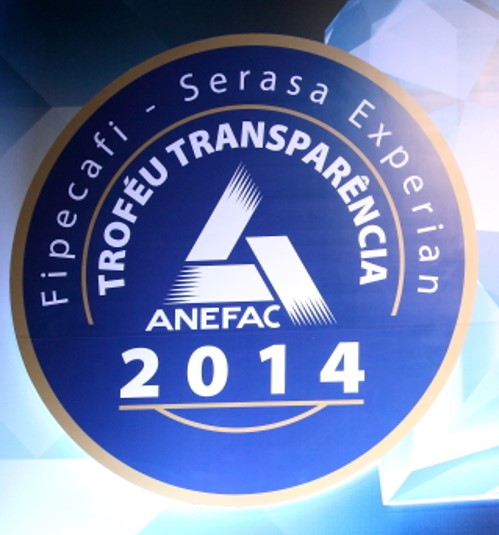 On August 14, the Sao Paulo State Water Company (Sabesp) released a note on its website, bragging about winning the Transparency Trophy. It's an annual prize granted by Brazil's National Association of Finance, Administration and Accounting Executives.
This struck some Brazilians as hard to believe. Sabesp, a publicly held company, has been notoriously unclear about the chronic water shortages faced by millions of people in Brazil's largest state, Sao Paulo, since mid-2014. It is the same company that refused, from December 2014 to March 2015, to release information on the state's major state water consumers.
As Charlie Hebdo published recently, poor people living in Sao Paulo state have been struggling with water shortages due to a long-term drought. Many cities are affected, but those that depend on the Cantareira dam system — including the capital, Sao Paulo, and its metropolitan area — are suffering the effects more intensely.
Reports of water supply interruptions are frequent. Some regions have water from their taps for just 3 hours a day, if they're lucky; for others it is available only a few hours every two or three days.
Sao Paulo's Governor Geraldo Alckmin insists there is no need for the state to adopt water rationing. Sabesp also says it's not adopting such measures, stating that it has only reduced water pressure to avoid waste.
Yes, this is the company awarded Brazil's Transparency Trophy.
Before we all have a stroke due to the confusion by this apparently contradictory fact, consider this: the goal of the Transparency Trophy goal is to "publicly recognize and pay homage to companies that show the clearest accounting balances." Aha.
To release accounting balances is indeed transparency. But it is a rather specific form of transparency, one for a specific segment of the public (shareholders and investors) and specific objectives (credibility and public image).
Considering that this is a publicly held company, partly run by the state government, of course this transparency also has something to do with public interest. In the end, it is good for society that public companies are reliable and solid in their markets.
But when it comes to the other transparency, that one for which the public interest is the exclusive ground, Sabesp has nothing to be praised for. Information about its core business, which directly affects Brazilians in 364 of 645 Sao Paulo cities, either has to be scraped from its website or pulled from the company by forceps.
For example: in December 2014, Sabesp denied a freedom of information act request on contracts with its largest consumers (which allow companies that consume more water to pay less for it).  Even after the Sao Paulo state freedom of information office determined the company should release the full contracts, Sabesp delivered them months later – and partially redacted.
Good luck finding that and other information on Sabesp's website. And if you do find what you want, be prepared for only the bare minimum on company income and spending.
Let's get this straight: how is it possible that a company partly run by our state government, and whose profit increased more than 11% over the past year, is incapable of being transparent to more than just a tiny group of people?
On the other hand, it seems much more possible that this is a symptom of water and sanitation not being an essential public service, but a commodity.
The lesson for our colleagues around the world: Transparency is a great concept, but be wary of how companies and governments are using it in this age of supposedly "open data." Real transparency means not just credible accounting. It means that our institutions are acting in the public interest and responding to the public's request for information that affects our lives. Now that would be worth a Transparency Trophy.
---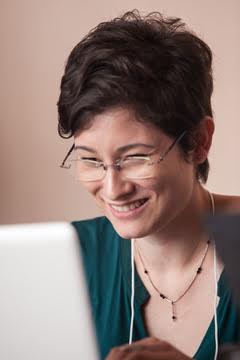 Marina Iemini Atoji is executive manager of Abraji, the Brazilian Association of Investigative Journalism, and runs its training for journalists on Brazilian freedom of information law. She is also executive secretary for the Forum for Access to Public Information, a coalition of 25 entities coordinated by Abraji that successfully lobbied for Brazil's freedom of information law and monitors its enforcement. She previously worked at Transparency Brazil and Acessa Sao Paulo.