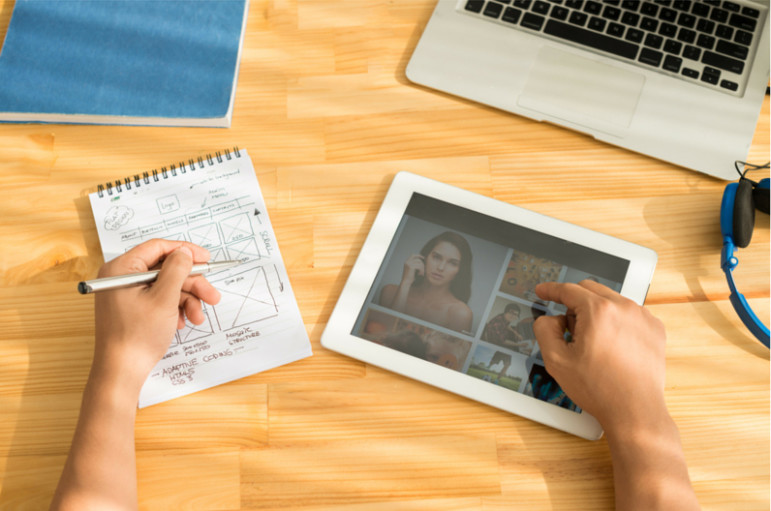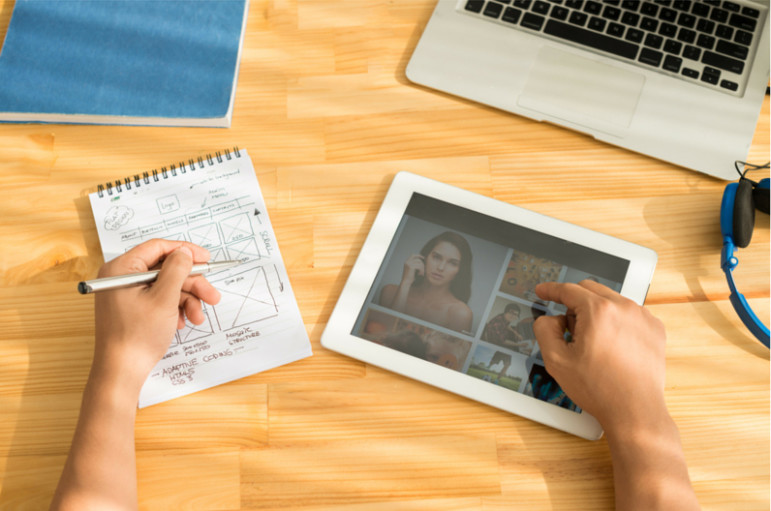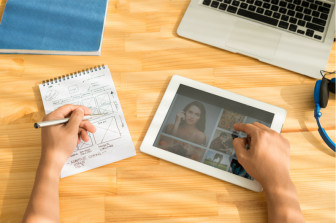 A year ago I wrote an article about digital media startups around the world and attempts to categorize and analyze them. Some of that material is now a bit dated, and I have come across some other analyses and lists that have good road maps for media entrepreneurs.
The Open Society Foundations has sponsored a series of studies. One of them is Publishing for Peanuts: Innovation and the Journalism Startup, by JJ Robinson, Kristen Grennan, and Anya Schiffrin of the Columbia University School of International and Political Affairs.
The study takes an in-depth look at 35 "innovative media outlets" producing high-quality news that have a chance at long-term survival. Researchers have often neglected examples outside of Europe and North America, so this study included examples from South Africa,China, Brazil, Mexico, Colombia, India, Kenya, Nigeria, Egypt, and Bosnia Herzegovina, among others.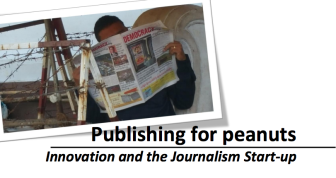 As with most of these studies, the search for sustainability is paramount in "Publishing for Peanuts." Among the findings, which are very similar to findings in other studies of this type:
Most of the outlets are small, often run by volunteers
The goal is high-quality journalism rather than financial and marketing goals (a problem)
Slightly more than half depend mainly on grants; they need to diversify revenue sources
Successful organizations are experts in a niche, geographic or thematic
Most innovations were in editorial, but financial innovations were not far behind
The report contains many recommendations and is a trove of ideas for would-be media entrepreneurs.
Some standout examples cited in the report were the Organized Crime and Corruption Reporting Project, based in Eastern Europe; Maylaysiakini, based in Kuala Lumpur, Malaysia; Sin Embargo in Mexico; and La Silla Vacia, based in Bogotá, Colombia.
The report quoted Ross Settles, senior adviser at the Media Development Investment Fund, who pointed out that most of these media were not really that strong as institutions. They were dependent on the ability of their founders to raise money. Settles is worried that these new media are not creating a strong digital Fourth Estate.
20 Promising Digital Startups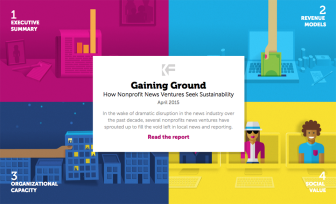 Earlier this year, the Knight Foundation published a study of 20 nonprofit news ventures in the U.S., Gaining ground: How nonprofit news ventures seek sustainability. Most of these 20 had been in a study two years earlier (graphic above). Average revenue growth in the years between the studies was 73 percent for all 20 sites. However, five either had no growth or a decline in revenue.
The digital publications were heavily reliant on foundations, which provided 58 percent of total funding. The sites generated only 23 percent of their revenue from earned income (advertising, events, sponsorships, trainings, and subscriptions), but that was up from 18 percent two years earlier.
Budgets ranged from $34,000 for the Rapidian in Michigan to $7 million for the Texas Tribune. In short, these media were filling a gap in accountability journalism abandoned by local dailies but were somewhat precarious financially.
Media Research Treasure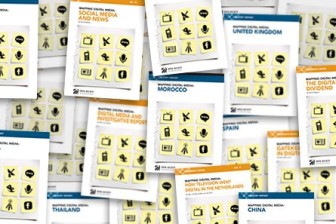 Another Open Society publication–Mapping Digital Media: Journalism in a Changing World — looks at more than 50 countries to analyze the state of digital media and its contribution to democracy and freedom of expression.
Each of the country reports runs more than 100 pages. They assess the competitive nature of digital media versus mainstream media, the legal and corporate environments in each country, and the prospects for free expression.
For students and academics working in the field of media economics, these reports are a gold mine of information.
---
This post originally appeared on the blog News Entrepreneurs. It is re-published with the author's permission.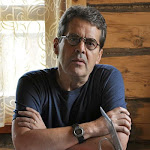 James Breiner is a consultant and visiting professor at Spain's University of Navarra. He is former director of the Global Business Journalism program at China's Tsinghua University and founding director of the University of Guadalajara's Center for Digital Journalism. He has worked as publisher, editor, and I-team leader. @jamesbreiner