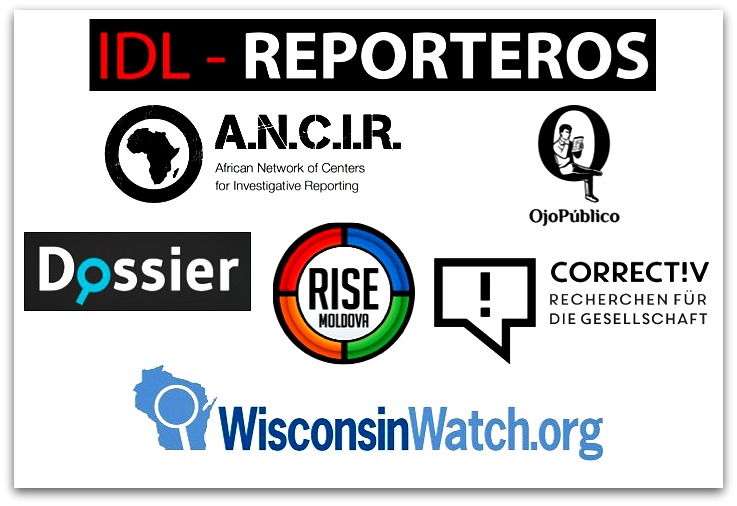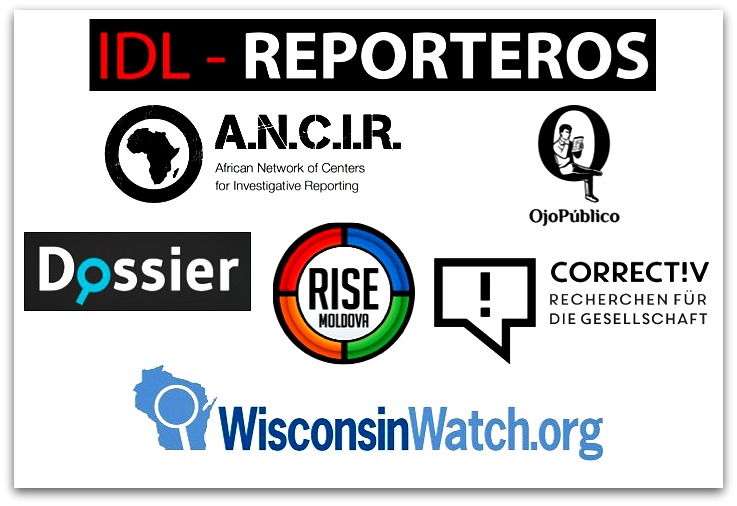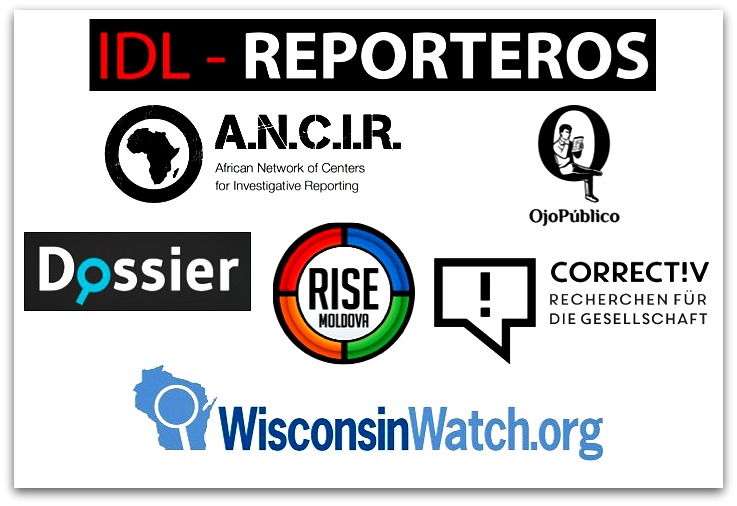 GIJN's Board of Directors admitted seven new members this week, bringing our membership to a record 108 organizations in 46 countries. Please join us in welcoming: the tech-savvy  African Network of Centers for Investigative Reporting, which includes ten newsrooms across Africa; CORRECT!V, the dynamic new German investigative journalism center; Dossier, Austria's pioneering center for investigative reporting; two impressive muckraking nonprofits based in Peru: IDL-Reporteros and OjoPúblico; the innovative RISE-Moldova, sister group to Romania's RISE Project; and the multi-award-winning Wisconsin Center for Investigative Journalism, based in America's heartland.
Here's a closer look at GIJN's newest members:

The African Network of Centers for Investigative Reporting was founded in 2014 and includes ten investigative newsrooms across Africa. The South Africa-based ANCIR (pronounced "anchor") seeks to strengthen and help sustain African investigative journalism by improving expertise, insight, and production capacity. Focusing on the "business of news," the network supports training, collaborative projects, and specialized data tools.

CORRECT!V, based in Essen, was founded in 2014 and is the first non-profit investigative newsroom in Germany. Its goal is to give citizens access to information by making investigative and informative journalism affordable and accessible to media organizations throughout Germany. It was launched in July with a three-year, $4 million grant from the Brost Foundation. Twitter: @correctiv_org

Dossier was founded in 2012 in Vienna as Austria's first non-profit newsroom for investigative and data journalism. To increase its reach and maximize impact, Dossier teams up with other media organizations on investigations. All of the organization's content on its website is free under Creative Commons. The group prioritizes team investigations. Among its projects: stories on the corrupt ties between Austrian politics and media, and the living conditions of asylum seekers in Austria. Twitter: @dossier_

IDL-Reporteros, based in Lima, is an independent program of the Instituto de Defensa Legal (IDL), Peru's premier human rights organization. Since its creation in 2009, IDL-Reporteros has published more than 500 investigations on a range of topics from drug trafficking to the extractive industries. Its stories include an investigation into corruption that forced the vice president to step down, as well as a series on fraud in the fishing industry that brought about important regulatory changes. Twitter: @IDL_R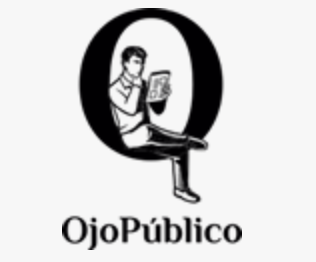 OjoPúblico was founded in 2014 in Lima as an investigative journalism association. Its mission is to promote transparency, accountability, and access to public information. The association runs an investigative unit covering organized crime and corruption, and provides training for journalists on a variety of tools and applications. OjoPublico was created by veteran journalists from El Comercio, Peru's leading newspaper, who wanted an independent digital base. Twitter: @Ojo_Publico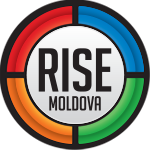 RISE-Moldova, the Association of Investigative Reporters and Editorial Security, is based in Chisinau. Established in 2014, RISE-Moldova is the sister group to Romania's RISE Project. The group works with journalists, activists, and programmers to conduct cross-border investigations across Eastern Europe. It also trains investigative journalists and offers logistical and consulting support. A member of OCCRP, the group is big on tech approaches to muckraking. (Be sure to check out their website: http://www.rise.md.). Twitter: @risemoldova

The Wisconsin Center for Investigative Journalism began in 2009 and is housed at the University of Wisconsin-Madison's School of Journalism. WCIJ is nonpartisan and nonprofit, and collaborates with local news organizations to increase the quality and quantity of investigative reporting in Wisconsin (population 6 million), while training current and future generations of investigative journalists. Since its launch, the Center has distributed more than 155 major reports, ranging from the dairy industry and campus sexual assault to DNA testing that frees innocent prisoners. Their staff is keen to link up with GIJN members on international stories. Twitter: @WisWatch
---
Interested in joining GIJN? Our members are all nonprofit media organizations that support, train, or do investigative journalism. For more information, check our membership criteria here. A full guide to GIJN's members around the world is posted here.