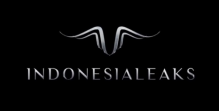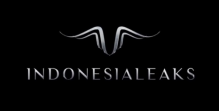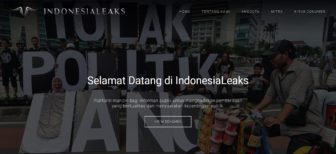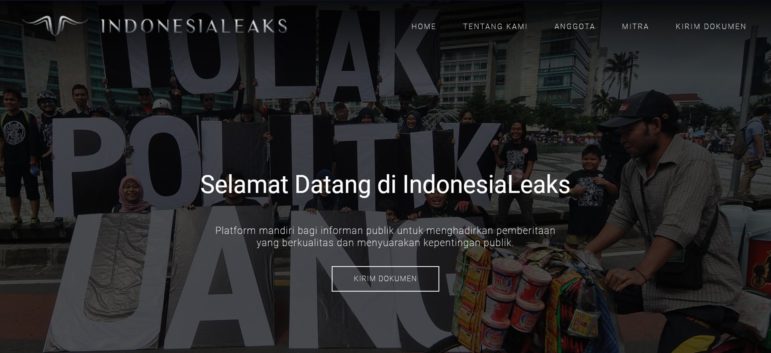 Ten media houses and five civil society organizations in Indonesia announced a collaboration this week to form a digital platform for whistleblowers.
IndonesiaLeaks will allow the public a platform to anonymously and securely submit information, documents and data sets related to the public interest. The information received by IndonesiaLeaks will then be vetted and verified for use in investigative reports by the ten affiliated media organizations.
The secure online platform is crucial in Indonesia due to the lack of whistleblower protection schemes. Those who take risks leaking information on offenses happening in their institutions are often prosecuted and intimidated.
"IndonesiaLeaks is designed as a collaborative platform between ten media houses to share tasks, responsibilities and resources, as well as risks," said Wahyu Dhyatmika, the editor of IndonesiaLeaks member publication Tempo.co, at the platform's launch in Jakarta on Thursday. "By creating this partnership, we hope the impacts of investigative journalism will be bigger and spread widely."
He added that the collaboration will also involve members of the public in order to strengthen their role in investigative journalism.
Eni Mulia, the executive director of the Indonesian Network for Investigative Journalism (Jaringan Indonesia untuk Jurnalisme Investigasi/JARING), said IndonesiaLeaks is a progressive step toward fostering efforts for bureaucracy reform and corruption eradication.
"There are three main points in this project," said Eni. "The use of advanced technology to protect the anonymity and safety of the whistleblowers, along with the cooperation between media houses and the professionalism of journalists in doing their reporting and uncovering corruption. Lastly, the initiative encourages public participation in contributing to the efforts of monitoring how the officials govern, and battling corruption."
Tempo and JARING (a member of the Global Investigative Journalism Network) are joined by KBR, CNN Indonesia, The Jakarta Post, Bisnis Indonesia, Suara.com, Independen.id, Sindo and Liputan6,  along with civil society organizations Indonesia Corruption Watch, LBH Pers, Change.org, Greenpeace and Auriga.
The initial idea of forming IndonesiaLeaks came from Perhimpunan Pengembangan Media Nusantara (Indonesian Association for Media Development/PPMN), Tempo Institute, Free Press Unlimited and GIJN member Alliance of Independent Journalists Indonesia.
Nawawi Baharudin, director of the Legal Aid Institute for the Press, said IndonesiaLeaks offers the opportunity for "voiceless" groups to give their opinion or safely send classified information related to public interests. Past experiences show that many whistleblowers worried about their safety when they reported corruption cases, for instance, directly to the police.
IndonesiaLeaks will also improve the quality of the information, since the material will be followed up, deeply reported and transformed into investigative stories.
"It will also help define the quality of the reports in the mainstream media and 'fake news' that is being spread via social media," Nawawi said. "Therefore, the Legal Aid Institute for the Press will support and be actively involved in this cooperation."
For more information on IndonesiaLeaks, contact Felix Lamuri at felix.lamuri@gmail.com.
---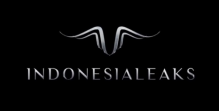 IndonesiaLeaks is an independent platform allowing whistleblowers to anonymously submit data and documents related to the public interest in Indonesia.